'Metal Gear Solid V: The Phantom Pain" Gamescom 2015 Trailer & Gameplay Demo
Konami shows off Hideo Kojima's final 'Metal Gear' game for the company.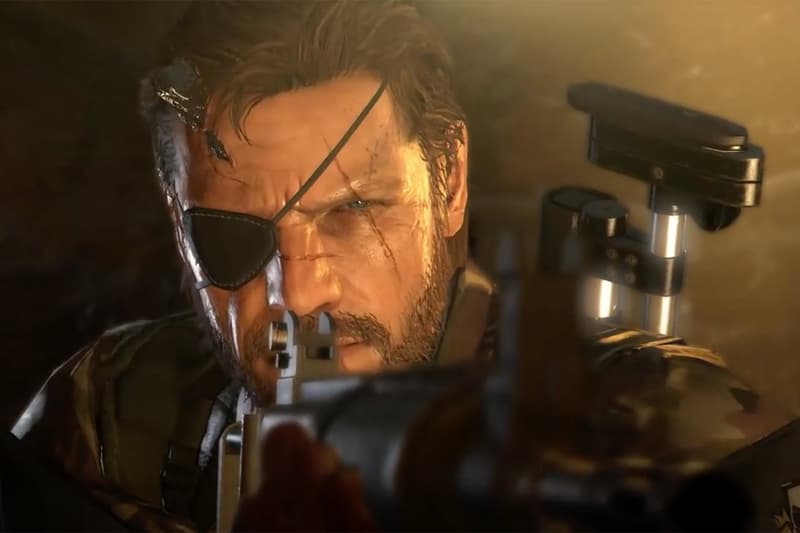 Konami and Hideo Kojima may have parted ways, but with less than a month until the release of Metal Gear Solid V: The Phantom Pain, the Japanese developer and publisher took to this year's Gamescom to show off the legendary designer's final Metal Gear installment one last time. This time around Konami hit the show with yet another cinematic trailer — which artfully sets the stage for Snake's latest battle — while a brand new gameplay demo sheds light on the Forward Operating Base, as well as how online elements factor into the game. The Phantom Pain is due out September 1 for PlayStation 4, PlayStation 3, Xbox One, Xbox 360 and PC.