Elon Musk Confirms Tesla Model X Release This Year
The release of Tesla's first-ever SUV is coming sooner than you think.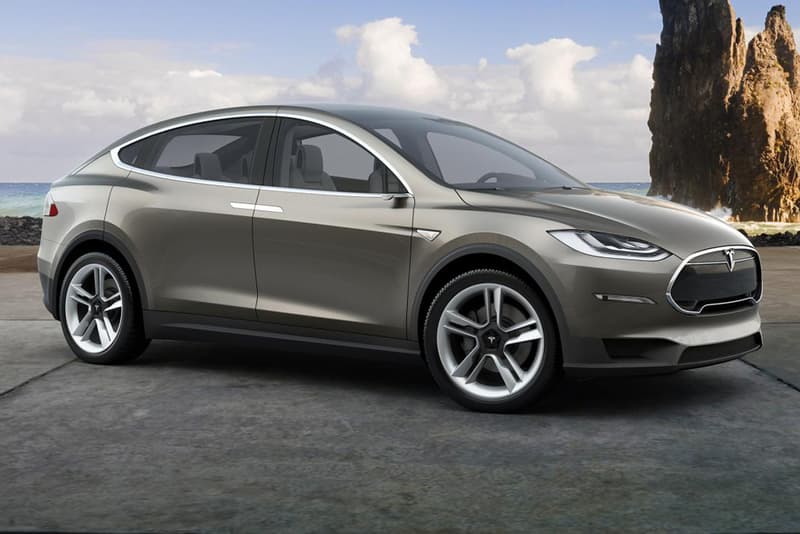 Tesla's business is chiefly aimed at forward-thinking car buyers looking to reduce their environmental footprint. The Venn diagram of this buyer's circle also includes suburban residents, which necessitates that Tesla release an amply-sized vehicle to accommodate more people. Accordingly, the Tesla Model X was conceived back in 2012; after numerous delays, the vehicle will finally see the light of day in 2015. Company CEO Elon Musk confirmed the vehicle's release to investors in an official letter this week, revealing that the Model X would officially launch in September. The car will feature sporting cues such as gullwing doors, and will be be powered by a dual-motor all-wheel drive system like its cousin, the Model S. Under the hood, entry-level editions of the car are rumored to feature a 60 kWh-battery that fuels a 380 HP output. Take a gander above and look for more information on this vehicle as we near the launch date.