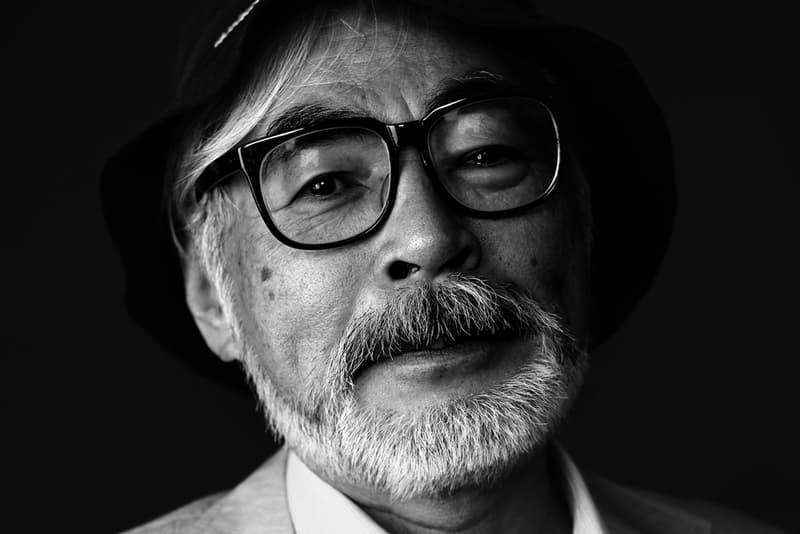 Hayao Miyazaki to Release 10-Minute Short @ Studio Ghibli
The legendary 'Princess Mononoke' animator will come out of his creative hiatus.
---
Hayao Miyazaki, one of the cornerstone figures in contemporary animation, has been in retirement since 2013. Creativity doesn't quite wilt with age though, and accordingly, fans of the prolific, Oscar-winning artist will be happy to know that Miyazaki is currently working on a new 10-minute short film. Doing away with the pencil and pad this time around, Miyazaki's new film will be produced in 3D CGI – and will subsequently take about three years to complete. The film will screen exclusively at the Studio Ghibli Museum in Japan, which is the proprietary museum space of Miyazaki's Studio Ghibli. Get excited for the new work, and stay tuned for updates on the project in the next few months.