Ballast Point Puts Your Favorite Cocktails in a Can
You can now get wine in a can, so why not cocktails too?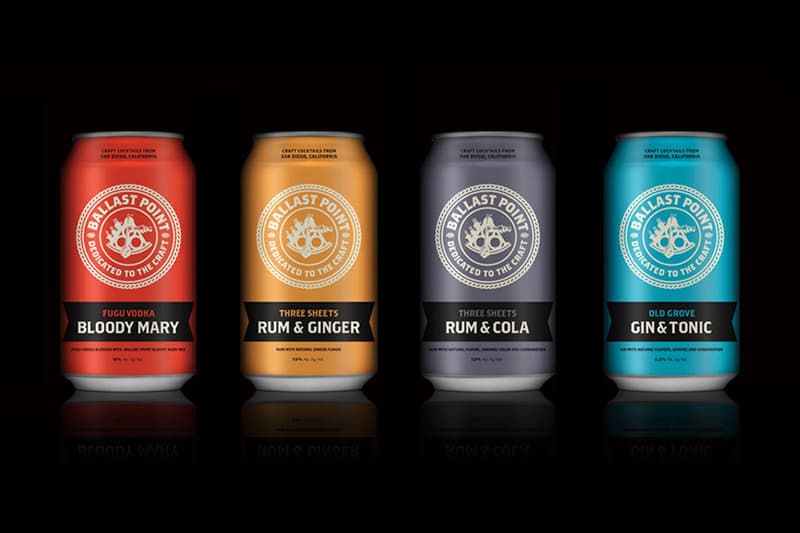 Hot on the heels of wine, cocktails now get their treatment as a canned beverage. Thanks to San Diego brewery Ballast Point, four of the most ubiquitous cocktails are now available in this convenient aluminum-bound package: there's Bloody Mary made with Fugu Vodka, Three Sheets rum with cola or ginger, and gin & tonic using Old Grove gin. Add this to your picnic basket at $15 USD for a four-pack of 12oz cans.