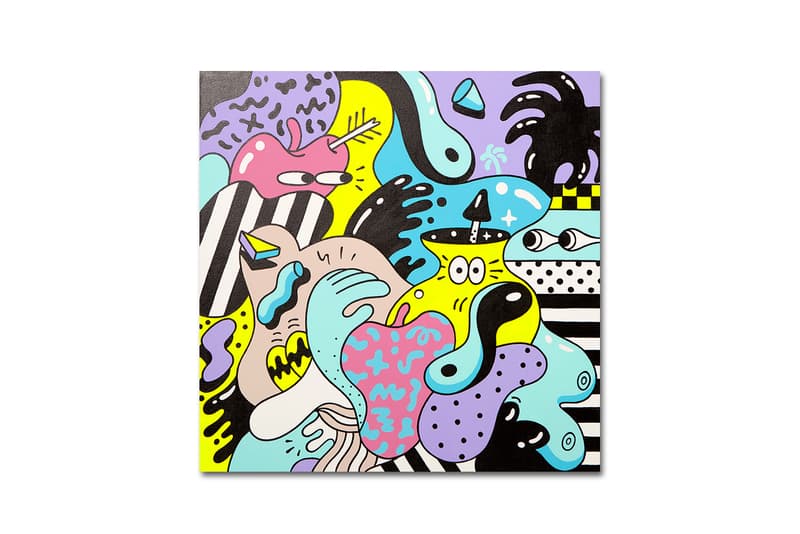 Steve Harrington "Wavy Days" Exhibition @ colette
The contemporary artist puts his feelings on show in this exclusive colette exhibition coming soon.
---
From August 31 at colette is Steve Harrington's solo exhibition, which will feature recent prints, paintings, drawings and sculptures. The Los Angeles-based contemporary artist presents a variety of new works in  "Wavy Days" which draws inspiration from Harrington's own feelings of anxiety and stress. These paintings act as an outlet for these emotions, channeling such sentiments into playful cartoons in the hope of shedding humor on the otherwise solemn subject. The exhibition will run for a month and wrap up on September 31.
colette
213 Rue Saint-Honore,
75001 Paris
France