graava Uses Artificial Intelligence to Record Your Best Memories
This is an action camera that only records what you want to see again.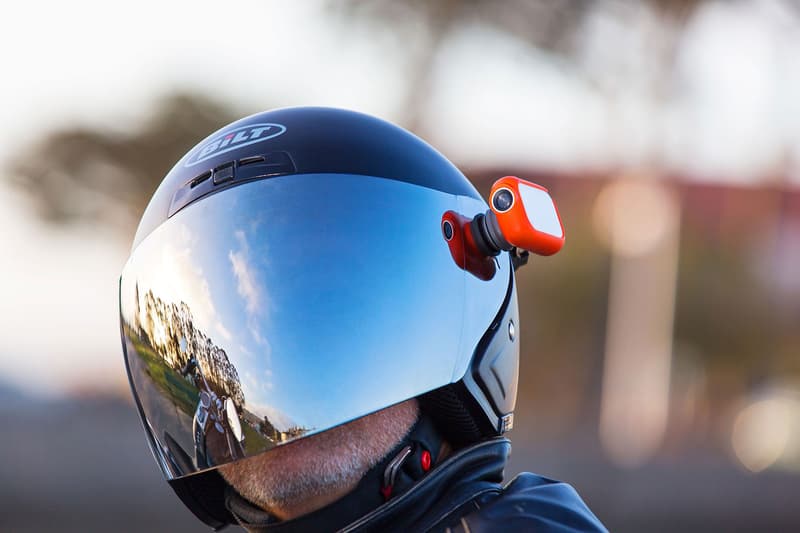 1 of 3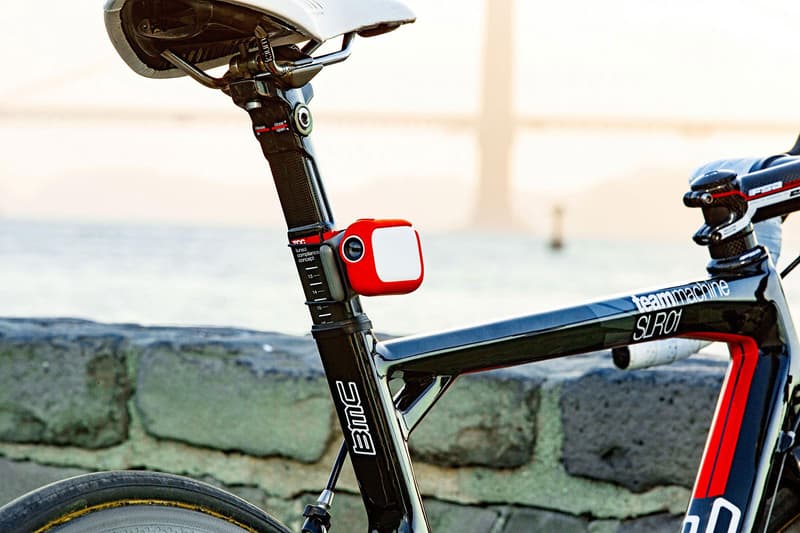 2 of 3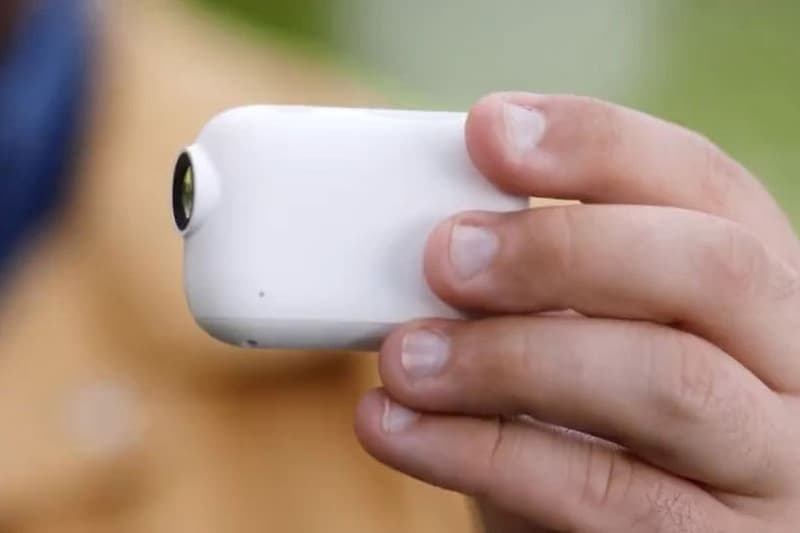 3 of 3
This smart action camera offers the best alternative to a GoPro for adrenaline junkies who don't want to sift through hours of footage to edit. In comes graava, a "smart" action camera that utilizes artificial intelligence sensors to infer what you would remember, and then automatically crafts a highlight reel from the footage.
According to Matter, the firm that designed graava and its chief designer Max Burton, "In general, the whole goal of the product is to simplify life. It's how—through the industrial design and interaction—do we make something so simple and so easy to use that it will motivate you to use it, so it's not a distraction?" With Bluetooth, Wi-Fi, GPS, a light sensor, accelerometer, gyro sensor, and audio recorder, graava also syncs automatically with your Apple Watch to capture heart rate. Though collecting these metrics, an algorithm was developed to pick up what it thinks will be memorable — think, fast, loud and shocking. When you're done with the camera, you can choose how long you'd like the highlight reel to be. The unedited clip is also kept, just in case you want to relive anything.
graava is currently available for pre-order at $250 USD, and $400 USD after September 1.