Sign up on Yeezy Supply's Website for a Chance at the Black Yeezy Boost 350s
Sign up on Yeezy Supply's official site for updates on restocks and more.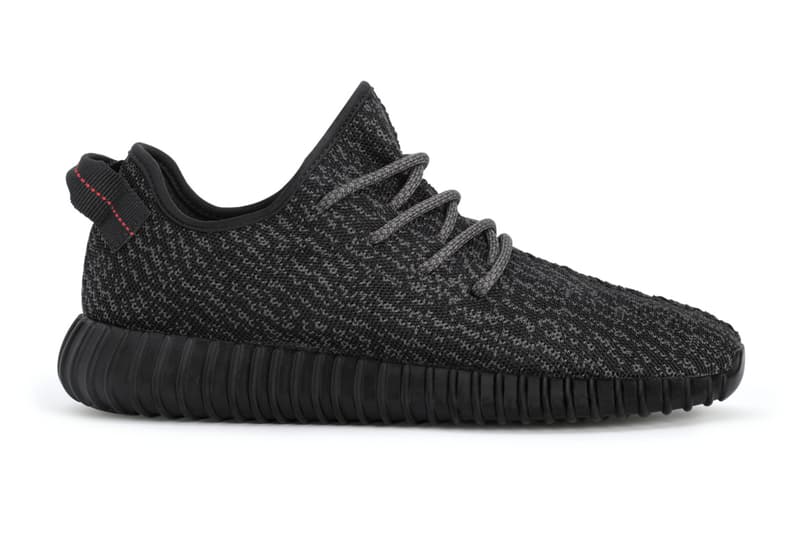 Couldn't get your hands on a pair of adidas Originals Yeezy Boost 350s in black this weekend? Well neither could anyone else, but YeezySupply.com has gone live with stock to sell — although it's all gone now. As announced by Kim Kardashian on her Instagram, the stock sold out within minutes, unsurprisingly. But you can still sign up and have a chance to get a pair for yourself, and keep up to date with restocks and exclusive news.