Flight Club Now Offers Financing for New Kicks
Don't have the funds to cop heat? Worry not.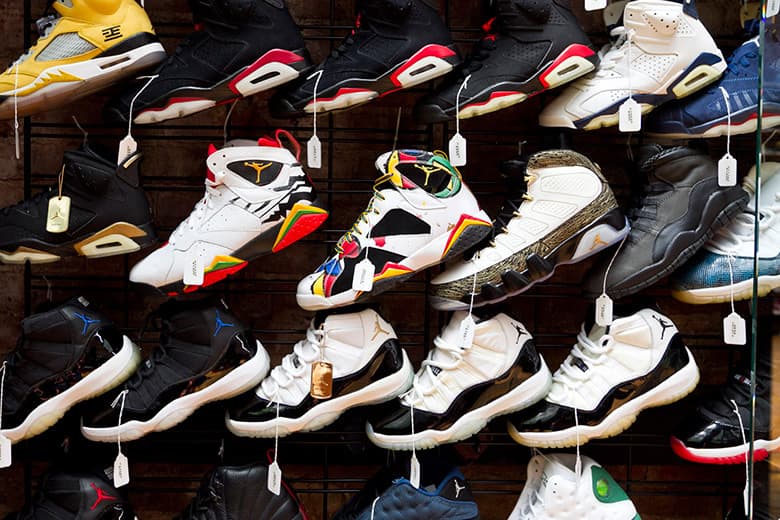 Longing for that rare pair of kicks that you need to have but can't cough up the money? That doesn't have to be a problem anymore, because Flight Club is now offering financing options for up to a year. Leaders in the consignment game, paying for these pricey kicks has always been an issue especially with younger consumers as prices can go up into the thousands. Much like buying other pricey items such as cars, houses or jewelry, you're now able to finance goods (borrow money) from a credit company as long as you agree to pay it all back, with interest. Partnering with AFFIRM, Flight Club kicks such as the "Fragment" Air Jordan 1 is at $123.01 USD a month, while the Nike Air MAG is at $702.90 USD a month. This seems much better than coughing up the total amount at check. The process seems simple enough:
Enjoy your purchase immediately, with no hidden fees. Provide some basic information and get instant approval to split your purchase (up to $10,000) into 3, 6, or 12 monthly payments with rates from 10-30% APR. Just select Pay with AFFIRM at checkout.
Would you finance your kicks?