Babylon 2015 Fall/Winter Collection
Babylon incites a big takeover with its latest collection.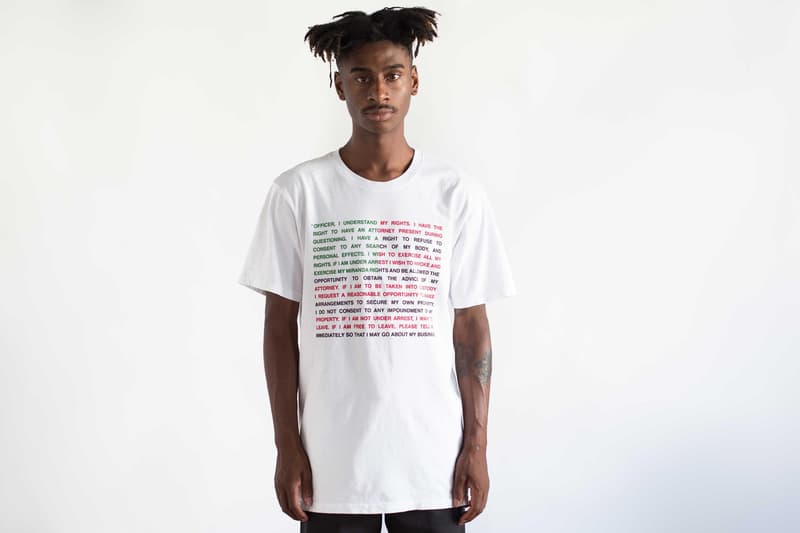 1 of 13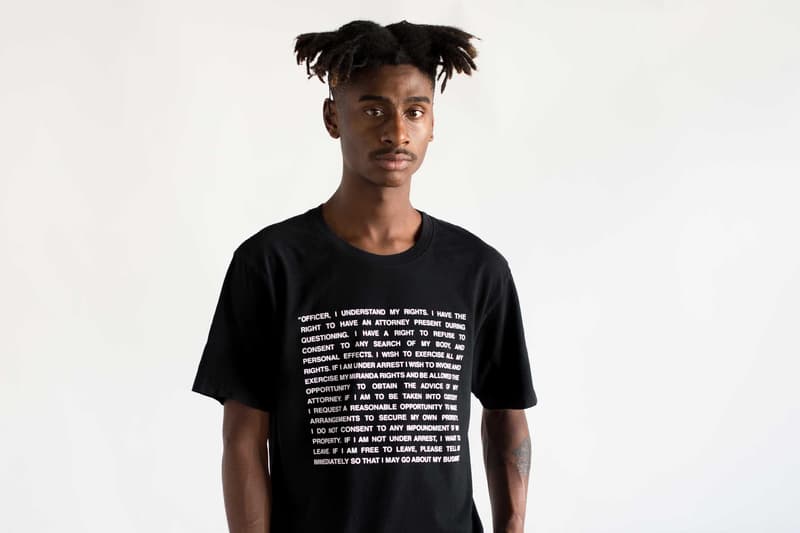 2 of 13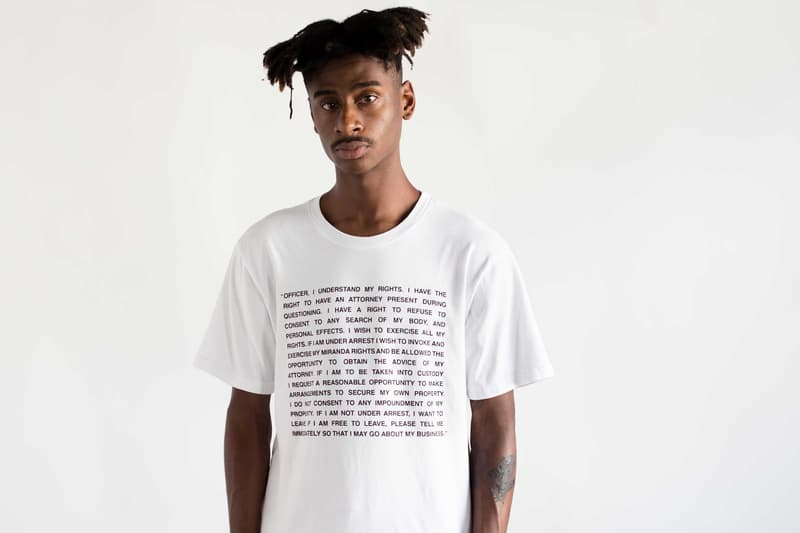 3 of 13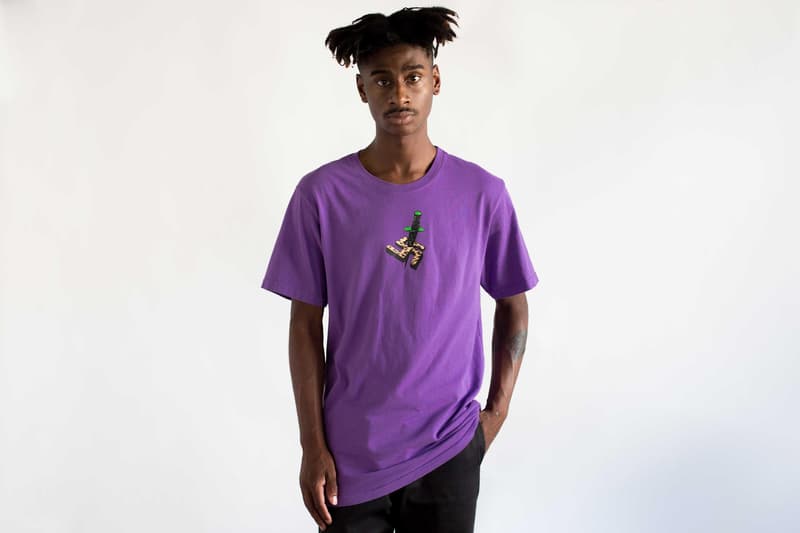 4 of 13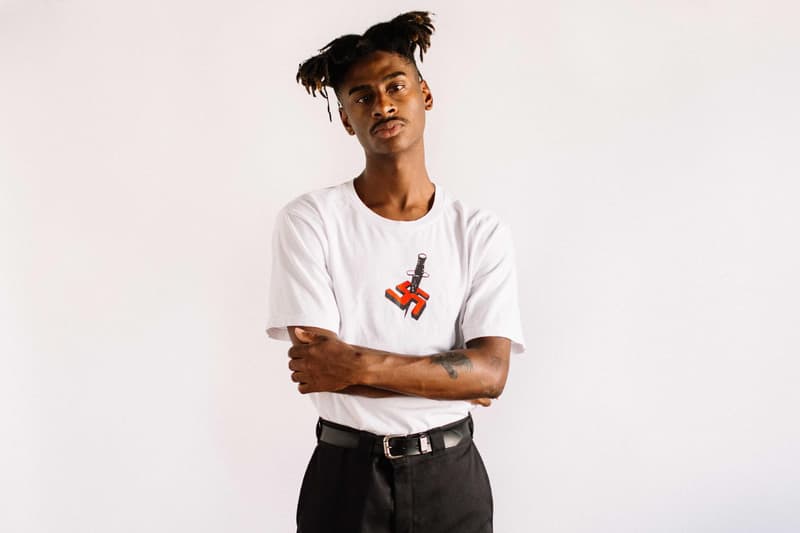 5 of 13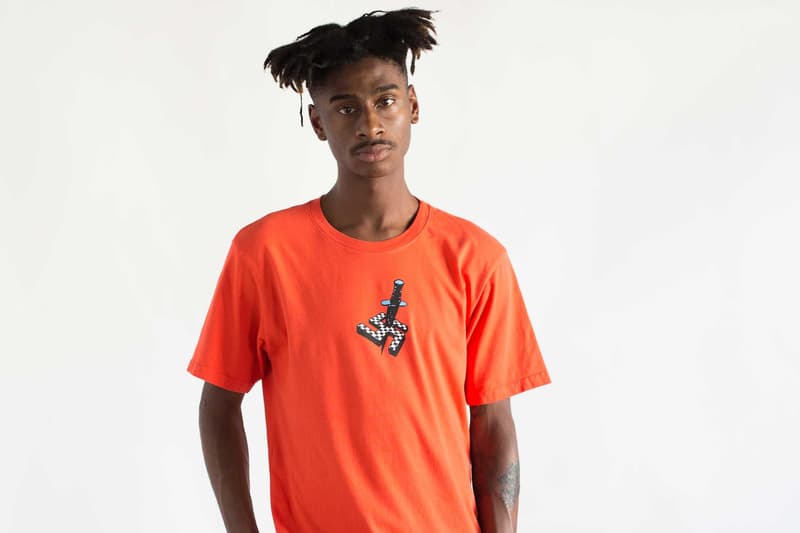 6 of 13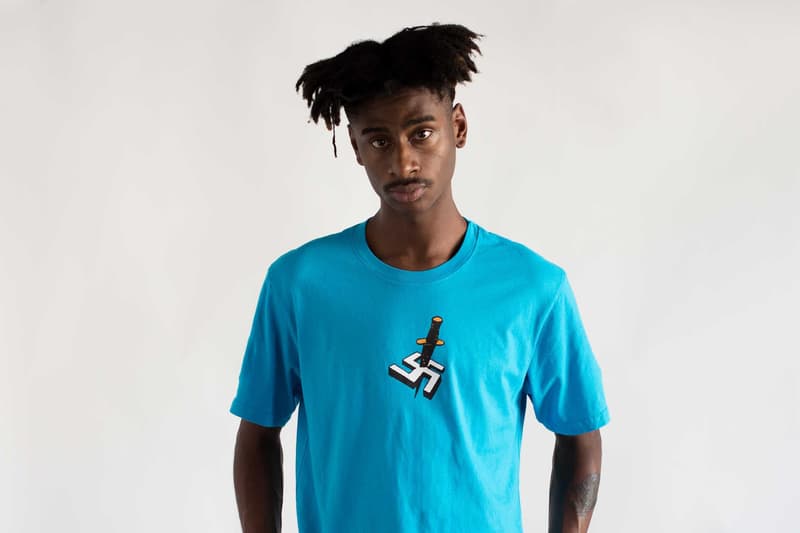 7 of 13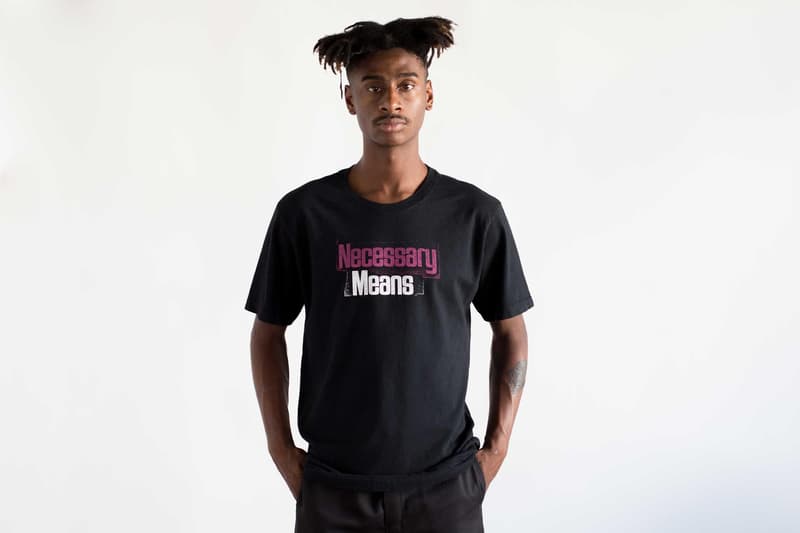 8 of 13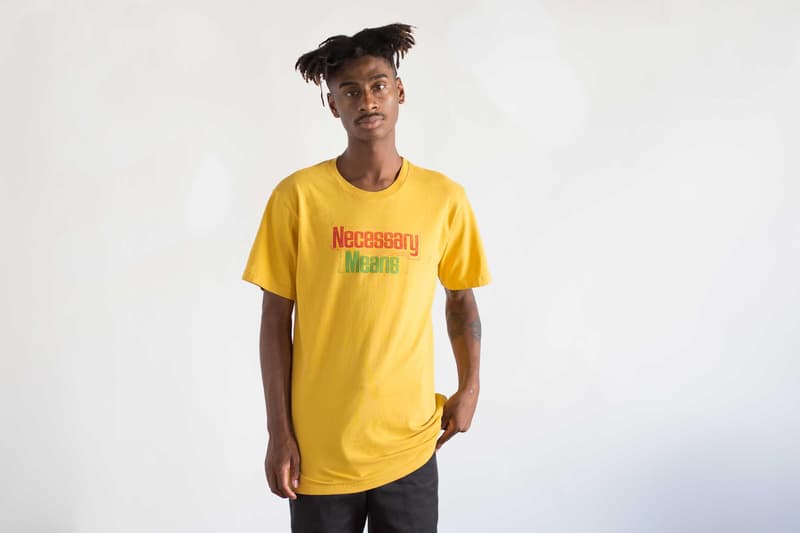 9 of 13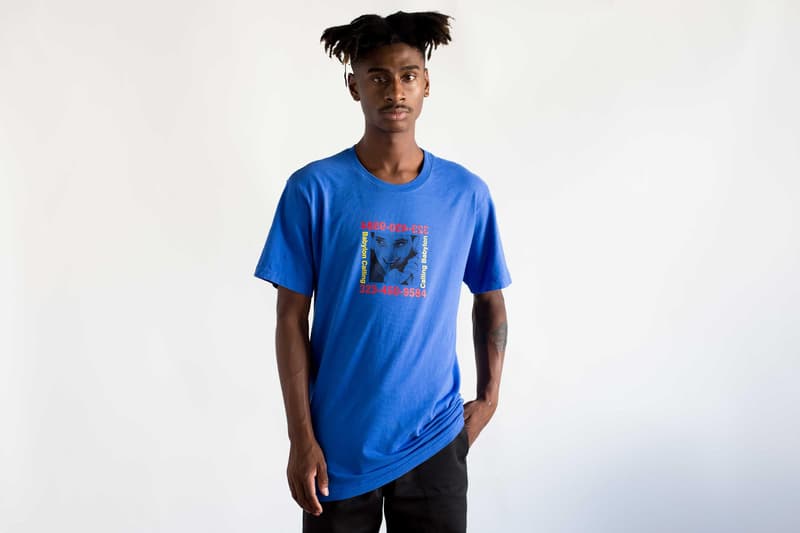 10 of 13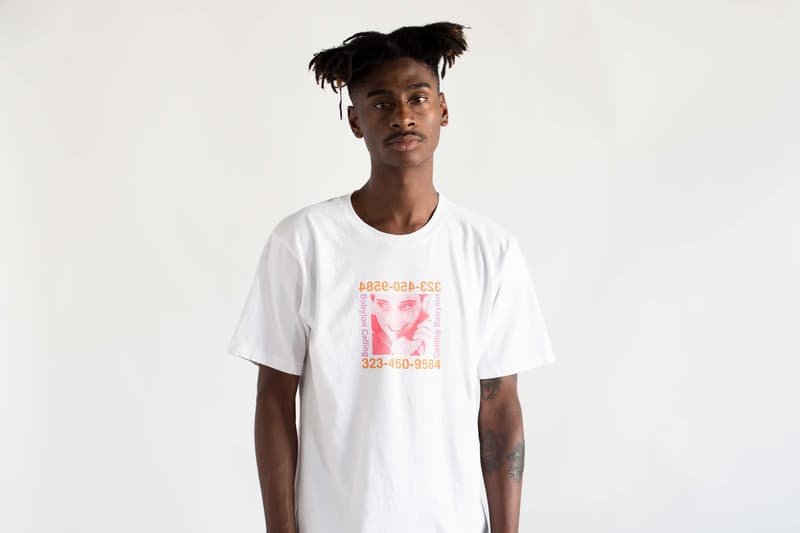 11 of 13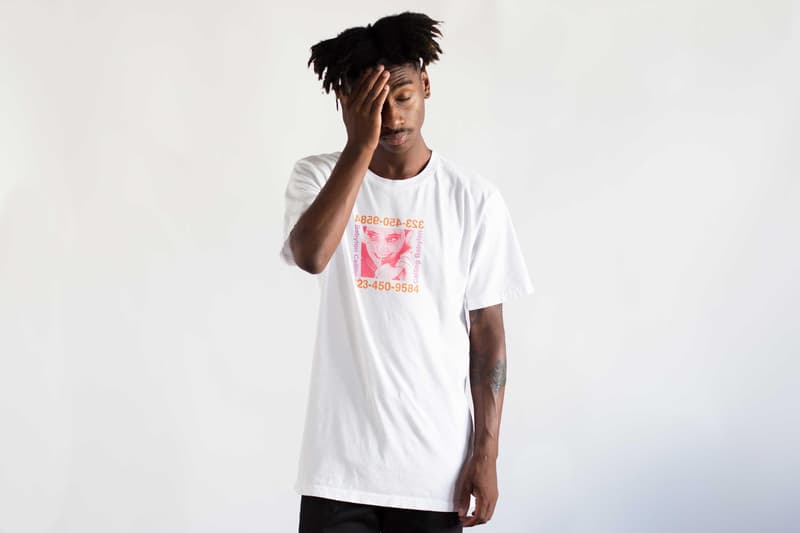 12 of 13
13 of 13
The beauty of punk music is that it sees no line between political and artistic; rather, art is a reflection of socio-political affairs. Babylon Los Angeles is the brainchild of Lee Spielman and Garrett Stevenson, members of hardcore revivalist band Trash Talk. In the same punk tradition as the music, Babylon is inspired by flagrant opposition to the status quo. Here we find the brand presenting a slew of new T-shirts for the season that are both accessible and important. Relying heavily on DIY-style printed graphics, Babylon shirts bear succinct messaging such as "Fuck Racism" and "Necessary Means," while elsewhere making a cheeky play on the Miranda Warning should wearers opt to employ their right to remain silent in a struggle with the law. Check out the pieces above and head over to Babylon's website to pick up something for yourself.