Takashi Murakami and Louis Vuitton Are Discontinuing Their Multicolore Monogram Collection
Say goodbye to a legendary and longstanding collaboration between two greats.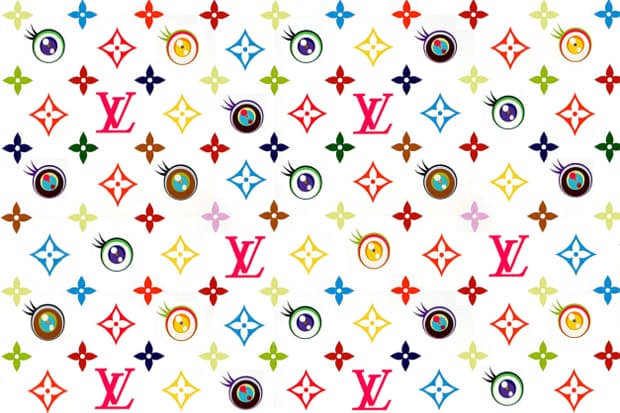 Since its debut in 2003, the longstanding collaboration between Takashi Murakami and Louis Vuitton has created itself a legendary status. According to a store associate at Louis Vuitton's Saks Fifth Avenue location in New York, "The collection is said to be leaving stores at the end of July, forever." What remains of the collection in that particular store are a few bags and leather goods, which stand proudly at the entrance. Louis Vuitton representatives simply acknowledged the change as the brand prefers to "look forward," and the last collaboration that will continue is Stephen Sprouse's "SC" collection expected to release in a new range of colorful motifs during the fall season.