Nike Signs Record $76.8 Million USD Sponsorship Deal With University of Michigan
Nike has dug deep to go blue once more.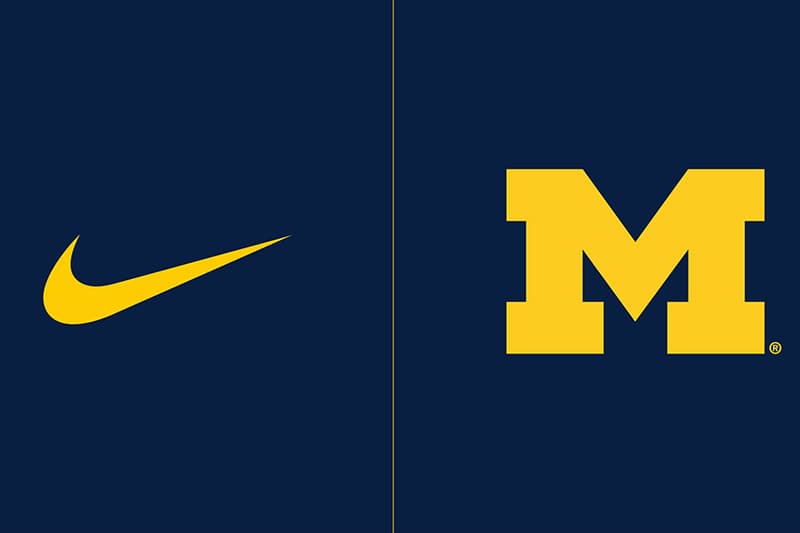 The full details of the staggering Nike sponsorship package, used to lure the University of Michigan away from its lucrative association with adidas, have been revealed. Portland Business journal's Matthew Kish took to Twitter to explain that over the course of the next 16 years, the University could stand to make as much as $76.8 million USD from its association with the Oregon-born athletics company. Broken down as an advance of $12 million, payments of $4,820,000 each contract year until 2026 – increasing to $5,320,000 in 2027 and $5,820,000 in 2028 – the deal will see the University's football and baseball squads wear Nike products, whilst its basketball teams will be endorsed by Jordan Brand starting in 2016. Read a more detailed financial analysis of the record-breaking deal here.