NYFW:M - Giving American Menswear Designers a Home
New York is finally shining light on its homegrown menswear designers.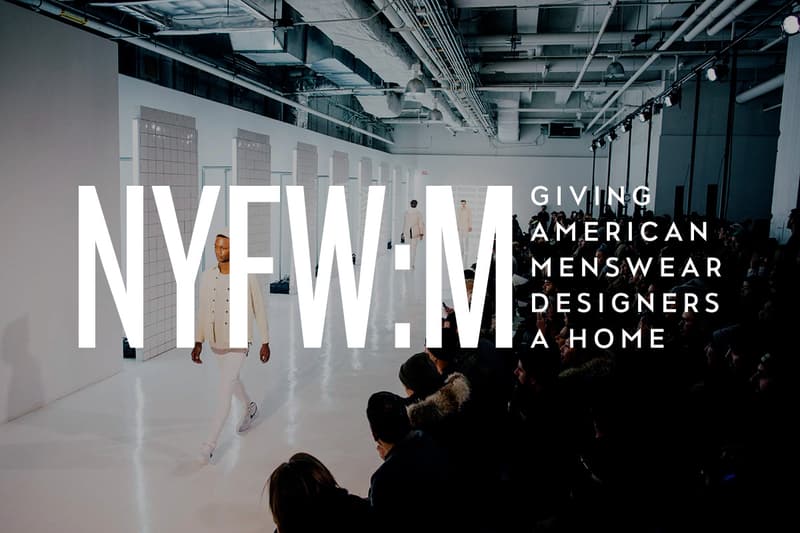 This week, New York is hosting its first ever men's fashion week. Unbeknownst to some, the American style capital showed solely womenswear in its NYFW extravaganza (which sees hundreds of shows per season), but menswear was never at the forefront of the city. Now, New York is trying to catch up to its European counterparts by offering a fashion week for the 3,000+ buyers and press descending upon the Big Apple to see all things menswear from both budding and established American designers, offering a platform that is undeniably U.S.A.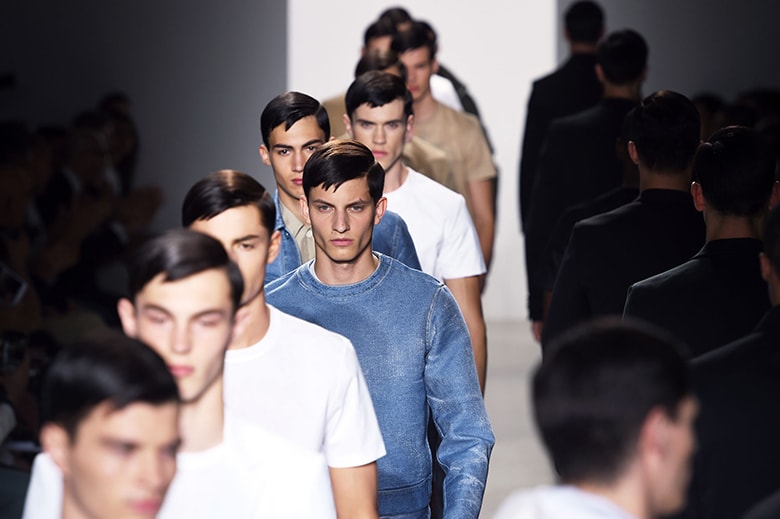 Organized by the CFDA (Council of Fashion Designers of America, which also organizes NYFW for womenswear), NYFW:Mens is the first of its kind stateside. Previously, all menswear shows happened in London, Milan and then Paris in both January (for Fall/Winter seasons) and then June (for Spring/Summer seasons). This schedule allowed for menswear buyers and press to view the collections prior to placing orders in February or July/August. However, American menswear designers found themselves without a platform to showcase their work in line with the menswear market schedule.
Instead, menswear houses were tacked upon the NYFW womenswear fashion schedule (which occurred past the menswear buying date). This resulted in American menswear houses debuting their collections after buyers in Europe had already placed their orders. Why stage a fashion show if there's no need to show the collection to buyers? This made American menswear labels that did show during NYFW:Womens largely irrelevant and eclipsed by the glitz and glamour of womenswear. Hence, some stateside talents with funds were forced to shuttle across the Atlantic for greater visibility and to fall in line with the menswear buying schedule. Such brands include Thom Browne, Calvin Klein, Alexander Wang, Marc Jacobs, Ralph Lauren and more, edging for exposure against their European counterparts.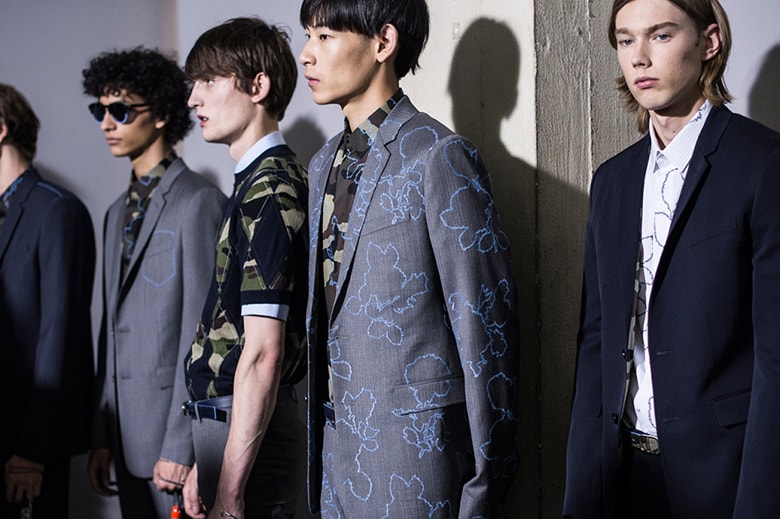 The decision to introduce NYFW:M is definitely rooted in timing. According to the CFDA's CEO Steven Kolb, "it's partly a business decision to align the shows with the buying cycle. It's something that the industry, designers and retailers have been talking about and wanting to do for quite a while." But the menswear market is booming, and interest is at an all-time high, so apart from convenience, it's simply a response to current trends.
Experiencing immense growth in the past few years, millennials have led the way with refined sartorial tastes and a keen eye for fashion. According to Quartz, online menswear sales have increased almost 18 percent within the past five years. Menswear is growing even faster than womenswear. The exceptional interest in men's fashion makes 2015 the perfect time to introduce a specialized platform for American menswear designers due to the sector's unprecedented growth. By offering this forum, it legitimizes the ballooning interest in men's fashion. While it is a response to more convenient timing and surging interest in menswear, it will undeniably result in unbounded positive influence on American fashion.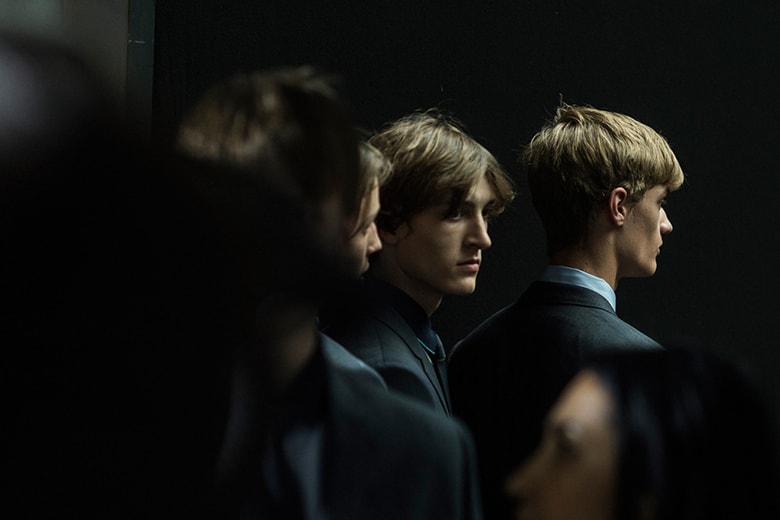 Having a branded fashion week existing alongside the European heavyweights offers American menswear designers the platform and space to exhibit their work on a grand scale. The introduction of such a huge forum for American designers will solidify their role in menswear, catapulting stateside designers into the higher echelons of fashion labels. Younger brands such as Public School and Tim Coppens finally have an outlet to display their talent, without having to haul their goods onto foreign turf and spend an exorbitant amount on the excursion. Additionally, these brands no longer have to fight for the spotlight during NYFW women's for exposure. This significant opportunity puts the spotlight on American labels — and menswear labels, specifically, showing the creativity and talent brewing at home while offering a space to define what it means to be an American fashion house. It also allows burgeoning labels to show alongside the most storied American brands such as Calvin Klein, Ralph Lauren and Tommy Hilfiger — talk about the American Dream.