KFC's New Pizza-Chicken Is Innovation at Its Best
But unfortunately it's not (yet) available Stateside.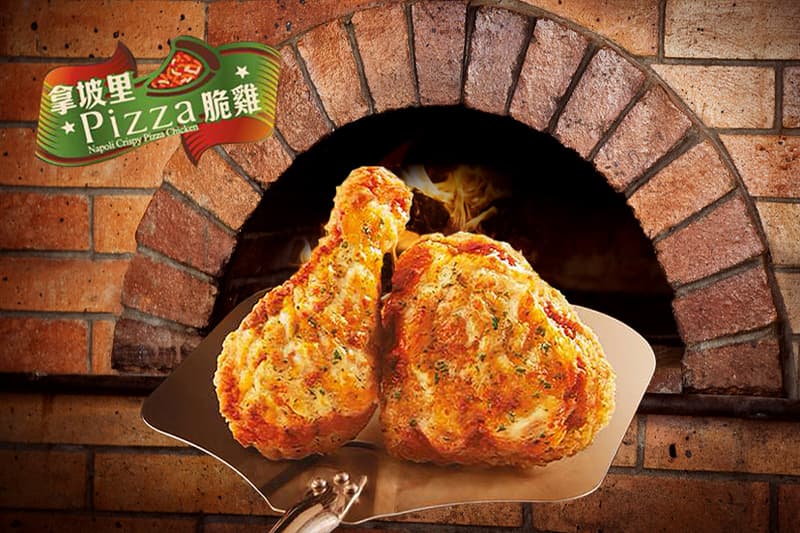 KFC has rolled out a new menu item that has the internet salivating over their screens. Pizza chicken is a delicious concoction that uses marinara, mozzarella and cheddar cheese as its breading and sauce. The result is a crispy and flavorful concoction of two of fast food's star players. However, the only problem so far is that this item is a KFC Hong Kong special, but hopefully if you're vocal enough, KFC will be nice enough to bring this Stateside where it will undoubtedly become a star of fast food innovation.