1986 Ferrari Testarossa From 'Miami Vice' up for Auction
Detective Sonny Crockett's iconic hero car will be up for sale this August.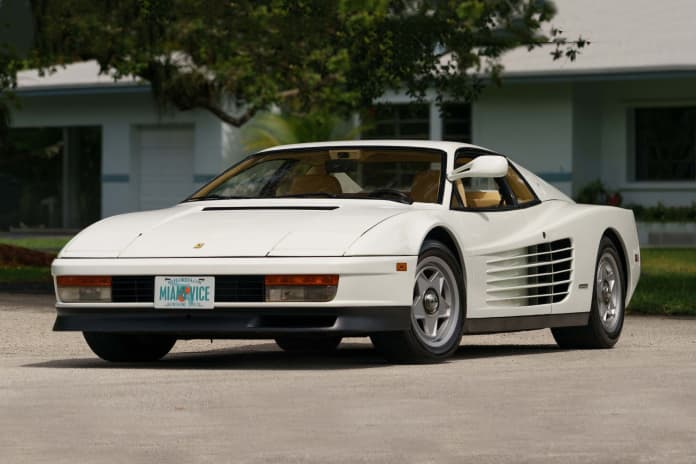 1 of 3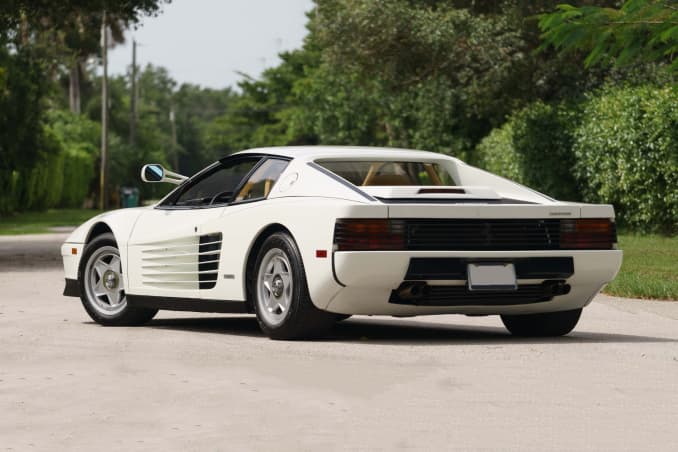 2 of 3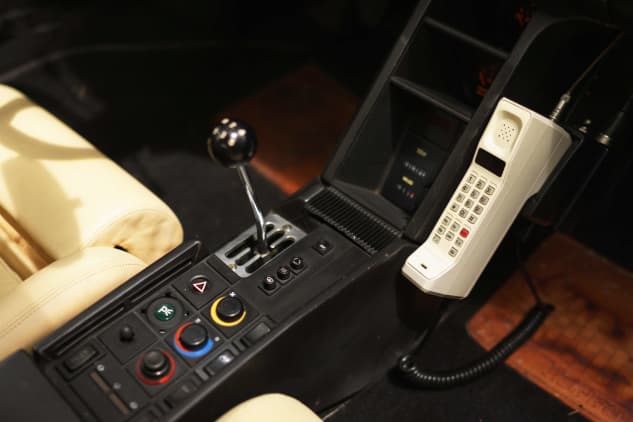 3 of 3
One of the original 1986 Ferrari Testarossa hero cars from the Miami Vice TV show is going up for auction. The Testarossa is undoubtedly a classic icon of the hit '80s series and is also one of the earliest models to place its side mirrors up on the A-pillar of the car. It runs on a 4.9-liter, flat-12 engine with 390-horsepower capabilities and 16,124 miles, and recently received an $8,000 USD engine-out service. It also features a traditional five-speed manual gated gearbox, cruise control, power windows, and signature side strakes on its body. The creamy beige leather interior is equipped with power seats and an '80s-era car phone.
The car first appeared in the show's third season, when Ferrari struck a deal with Miami Vice producers and provided two black Ferrari Testarossas for Don Johnson's character Detective Sonny Crockett. They were later repainted in white to pop out better in night scenes. After the show ended in 1989, this Testarossa sat untouched in storage until recently this year. While the anticipated sale is hard to estimate, we remember that back in 2014 a white Testarossa also claiming to be a Miami Vice hero car showed up on eBay with a $1.75 million USD price tag. The 1986 Ferrari Testarossa will be heading for the auction block August 15 at the Mecum Daytime Auction held at the Hyatt Regency Monterey Hotel and Spa on Del Monte Gold Course in Monterey, California.