Facebook May Be Joining the Music Streaming Race
But first, a video hosting project is slated to launch soon.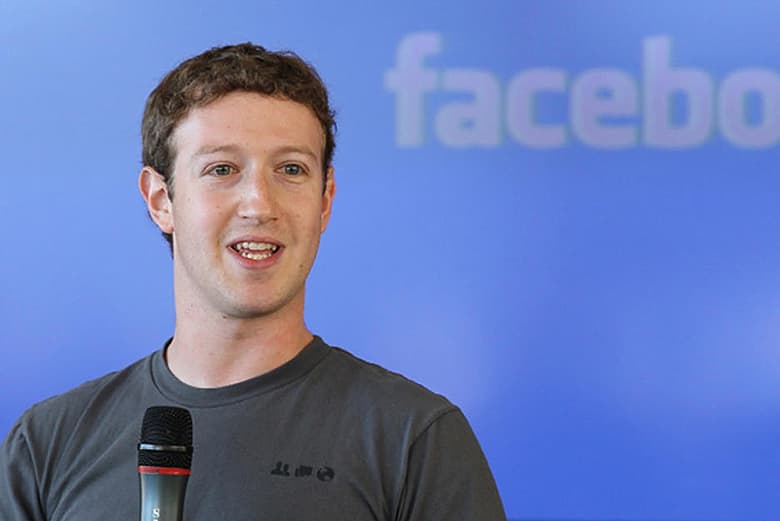 If you thought the slew of music streaming services have reached its saturation point, think again. It has been reported that Facebook is working on a subscription service as well, hoping to join the likes of Apple, Spotify, TIDAL, Rdio and more. Recent reports show that the social network has been tied to record labels through ad-supported music videos. While this may result in a video-supported project similar to Vevo or YouTube, the likelihood of it developing into a full-fledged music streaming service isn't out of the question. It has been said that the folks over at Facebook want to get the video project up first (within the next few months), while audio will follow suit. Let us know your thoughts below.