Han Solo 'Star Wars' Prequel Film Announced
The origins of young Han Solo will hit theaters in 2018.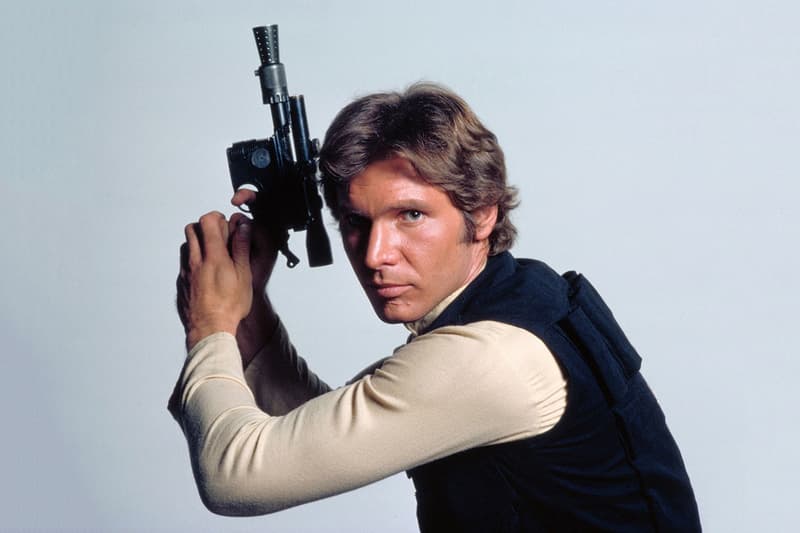 An official statement has come out announcing an upcoming Star Wars prequel surrounding the life of Han Solo. The film will be a full anthology of young Han Solo's origins as the thieving smuggler whom Luke Skywalker and Obi-Wan Kenobi first meet at the Mos Eisley Cantina in A New Hope (1977). The movie has officially brought newcomers Christopher Miller and Phil Lord on board to direct — the sought-after filmmakers behind The Lego Movie, 21 Jump Street and 22 Jump Street – whose creative energy should make for an interesting translation for the Star Wars universe. Miller and Lord announced:
"We promise to take risks, to give the audience a fresh experience, and we pledge ourselves to be faithful stewards of these characters who mean so much to us. This is a dream come true for us… the kind of dream where you get to make a film with some of the greatest characters ever, in a film franchise you've loved since before you can remember having dreams at all."
The film will also be executive produced by Lawrence Kasdan and Jason McGatlin, while written by father-son duo Lawrence and Jon Kasdan. Lawrence has already co-written screenplays for The Empire Strikes Back, Return of the Jedi, and The Force Awakens. Producer Kathleen Kennedy says, "It's not just any filmmaker who can tell the story of such a beloved icon like Han Solo, and I'm excited to say we've found the perfect team to handle the task. Larry and Jon know all there is to know about the character, and Chris and Phil will bring their wit, style, energy and heart to tell Han's story."
The Han Solo prequel is slated for a May 25, 2018 release.