fragment and Hiroshi Fujiwara Present CHICKEN KITCHEN Pop-up Restaurant
HF sure cooks up a mean bird.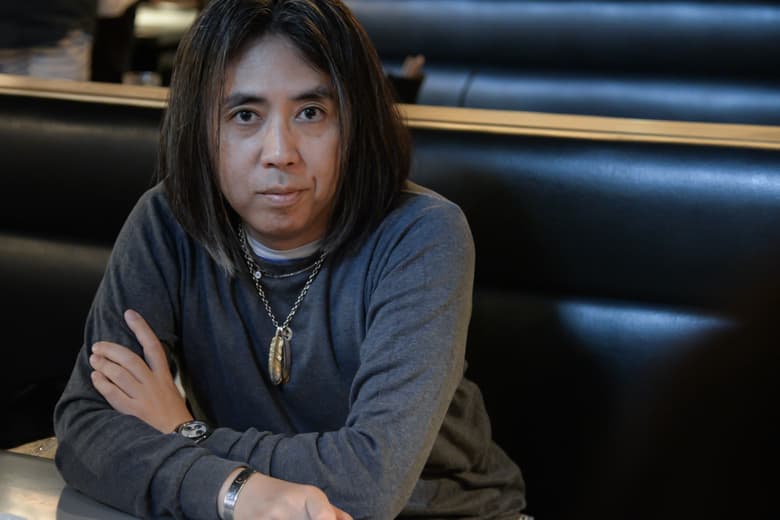 1 of 15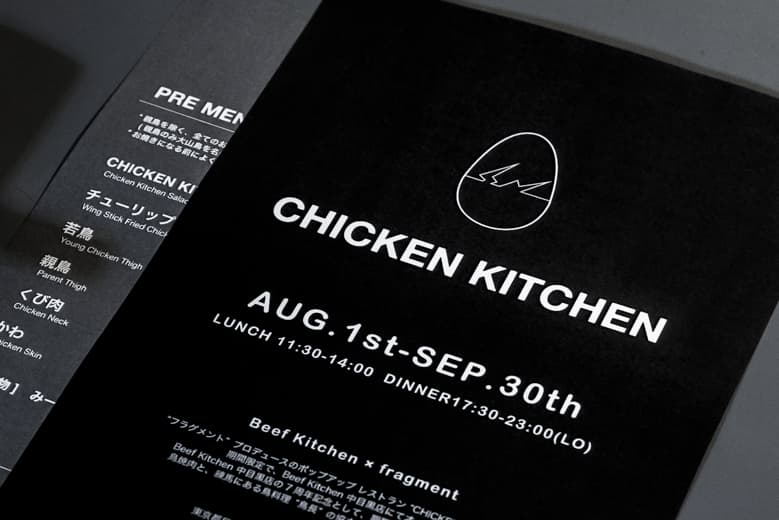 2 of 15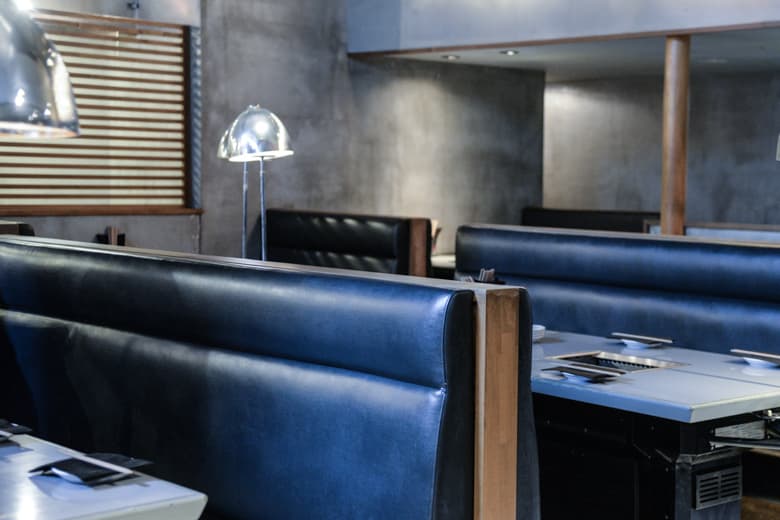 3 of 15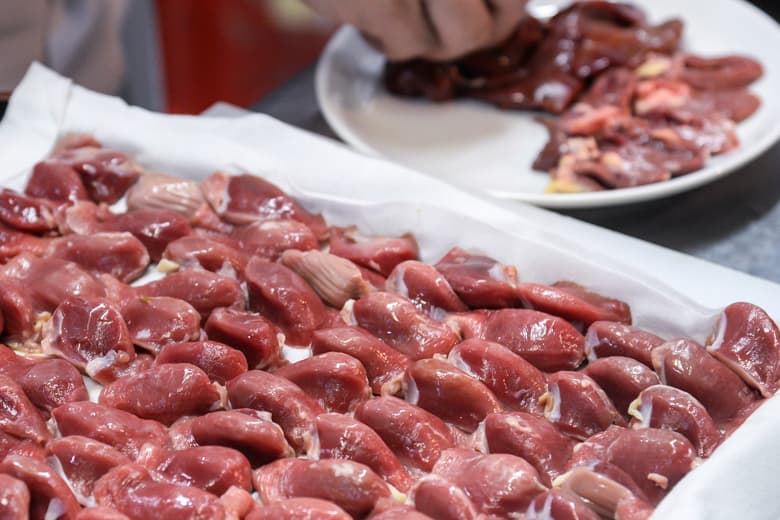 4 of 15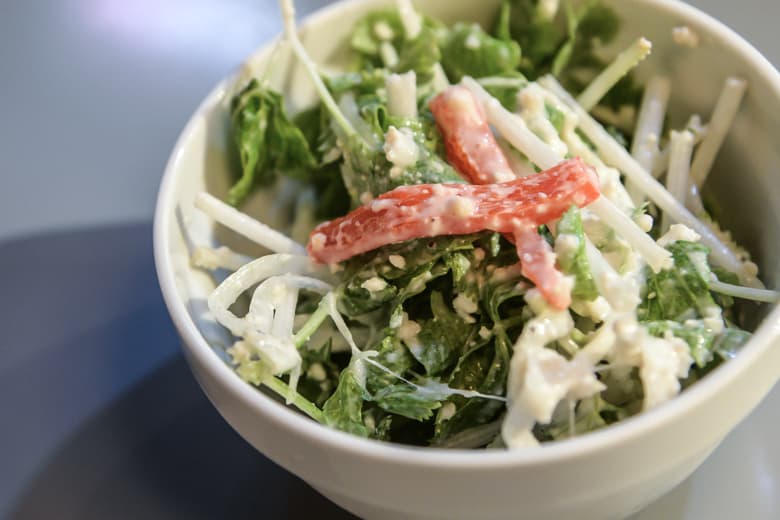 5 of 15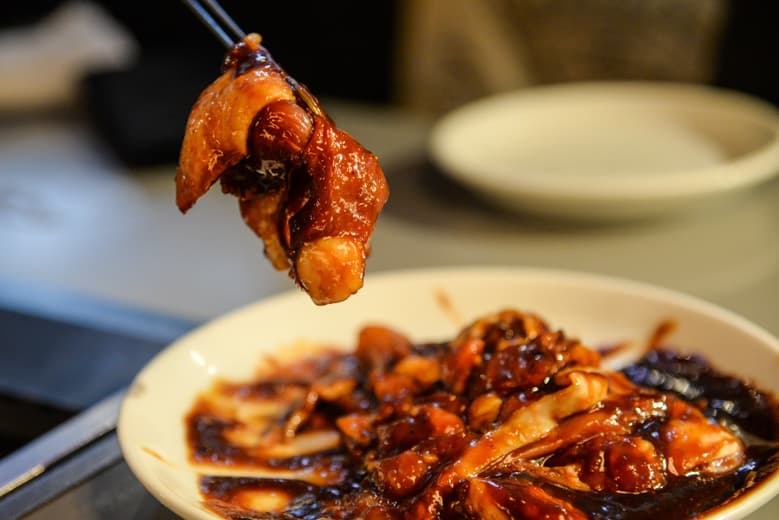 6 of 15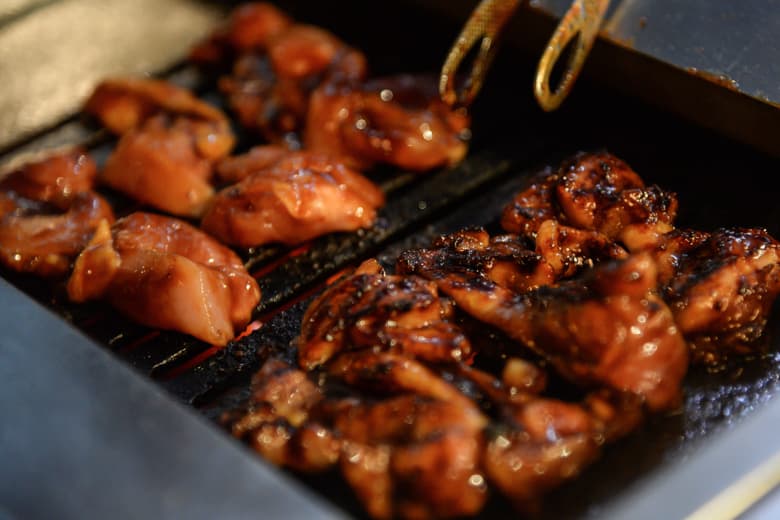 7 of 15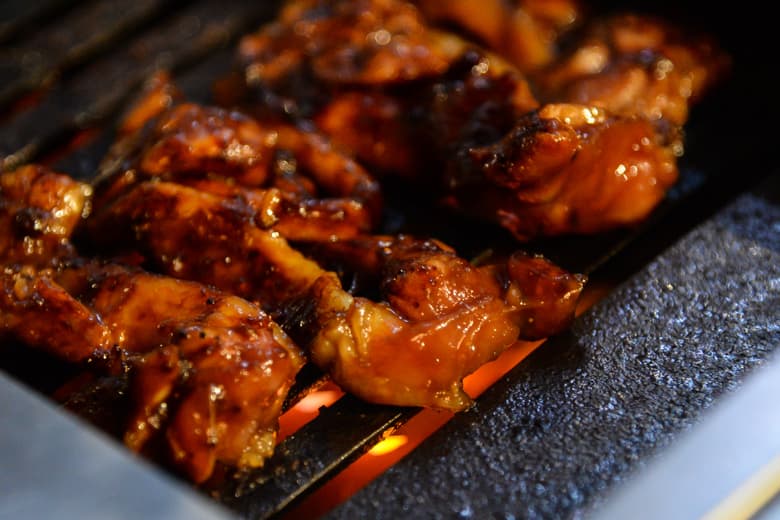 8 of 15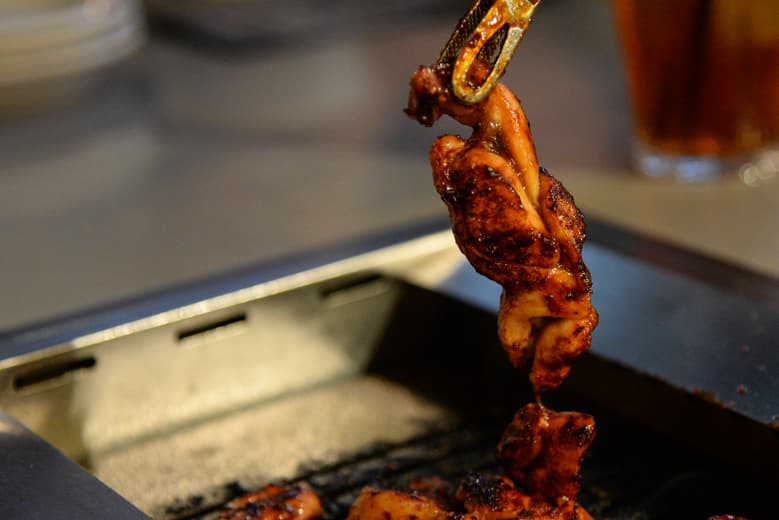 9 of 15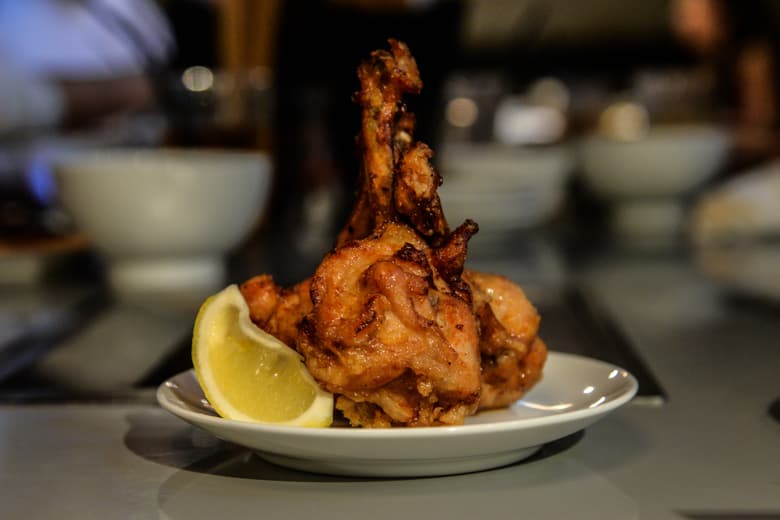 10 of 15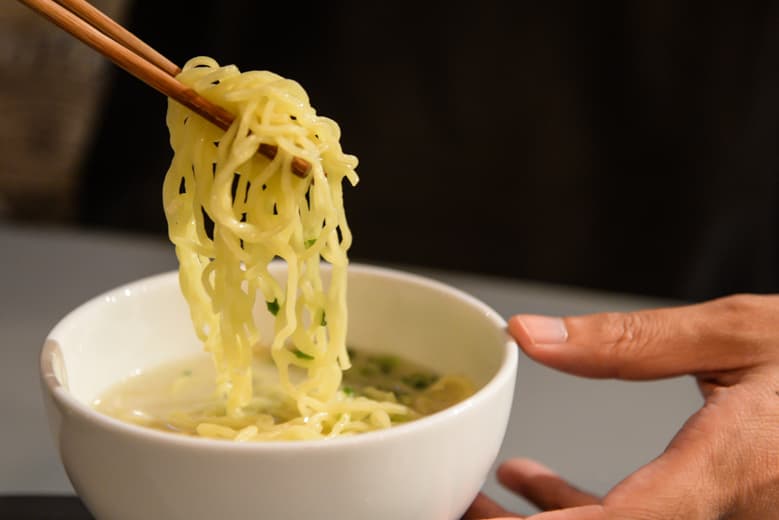 11 of 15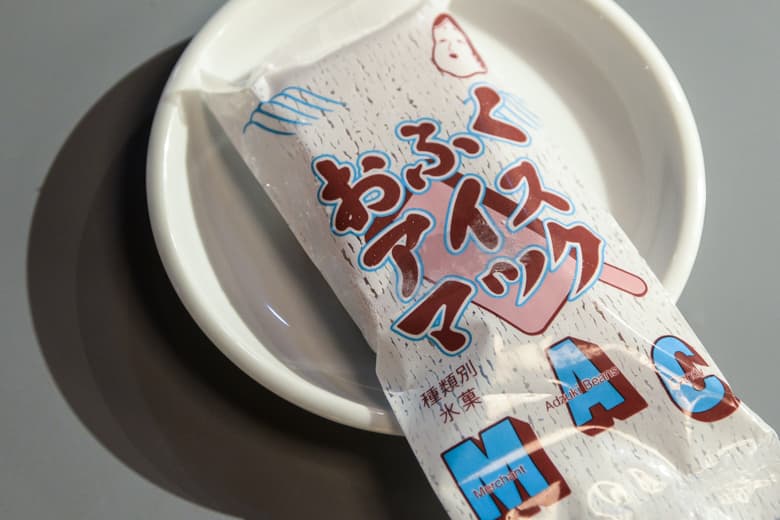 12 of 15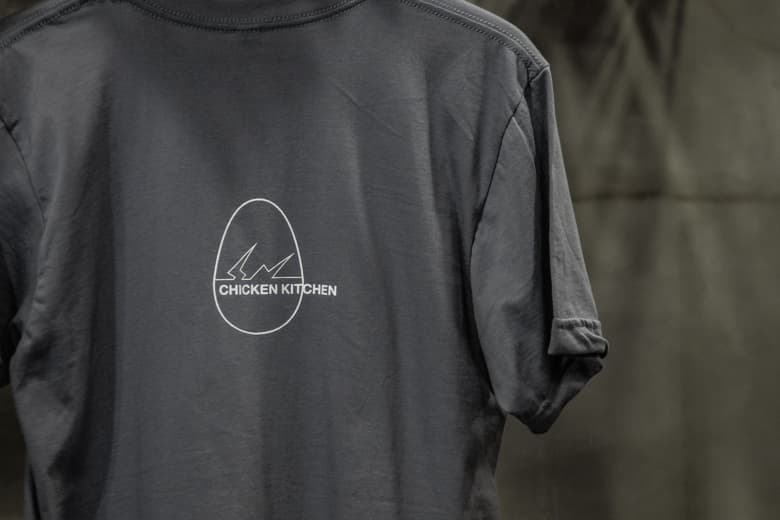 13 of 15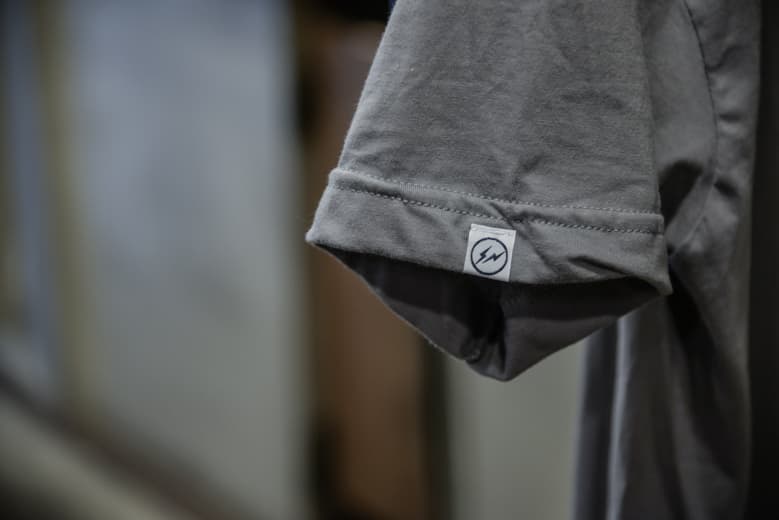 14 of 15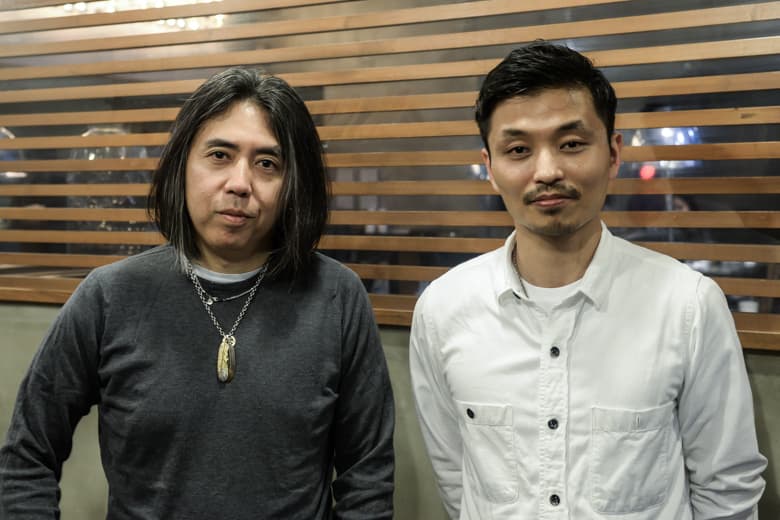 15 of 15
This year marks the seventh anniversary of popular eats spot Beef Kitchen in the Meguro district of Tokyo, Japan. To commemorate the occasion, designer Hiroshi Fujiwara in unison with fragment has opened the cleverly-named CHICKEN KITCHEN, a play on the original shop that specializes rather in chicken dishes and appetizers.
Hiroshi, who has confessed his preference of chicken over both beef and pork, became highly influenced by chicken restaurants like Tori Isamu in Mie Prefecture, and wanted to bring rural tastes to an urban audience. While design and presentation are always key to any fragment release, CHICKEN KITCHEN brings it one step closer to a fusion between fashion and food, serving limited edition entrees to a more fashion-conscious audience who may or may not know of countryside-inspired chicken offerings.
Some choices on Hiroshi's highly-tuned menu include traditional chicken recipes that incorporate all aspects of the bird, from the thigh and other dark meat areas, the neck, pygostyle or chicken butt, gizzards and, of course, the skin. These ingredients are either roasted, grilled, or steamed and seasoned carefully to create a modest menu consisting of ramen noodle dishes, a chicken katsudon bowl, tulip kaarage nuggets, salads and a la carte items. For dessert, there's light almond tofu, grapefruit jelly, or a red bean ice Popsicle, each serving as cool down options for the hot summer heat.
The restaurant runs exclusively from August 1 to September 30, so be sure to check it out on your next food-crazed journey through Tokyo.
CHICKEN KITCHEN (Beef Kitchen)
2-44-8 Russia Casa Kamimeguro B1F, Kamimeguro, Meguro-ku, Tokyo
Hours: Lunch 11:30am to 2:00pm, Dinner 5:00pm to 11:30pm (last order at 11:00pm)
Tel: 03-5768-3601