(capsule) Paris 2016 Spring/Summer Editorial
A Parisian heatwave with (capsule) Show.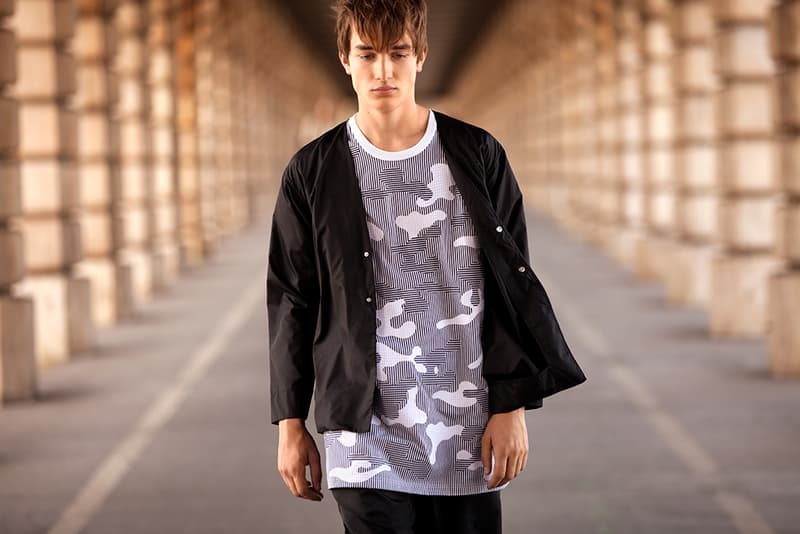 1 of 11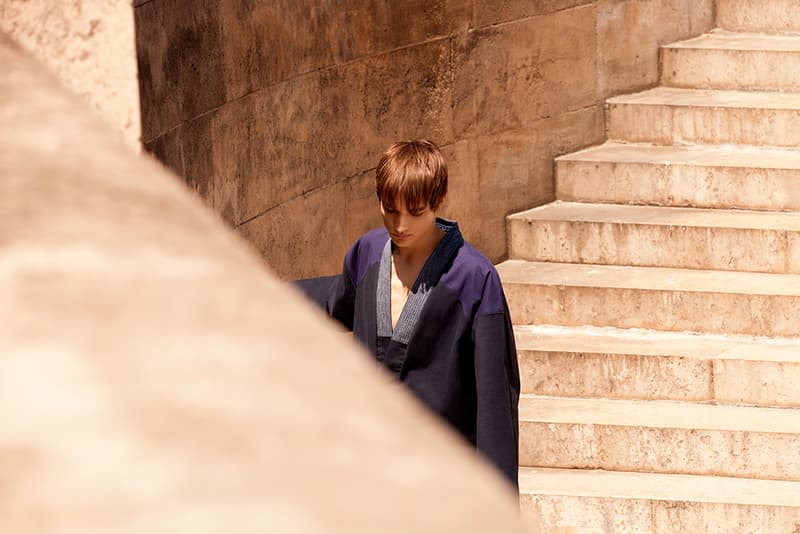 2 of 11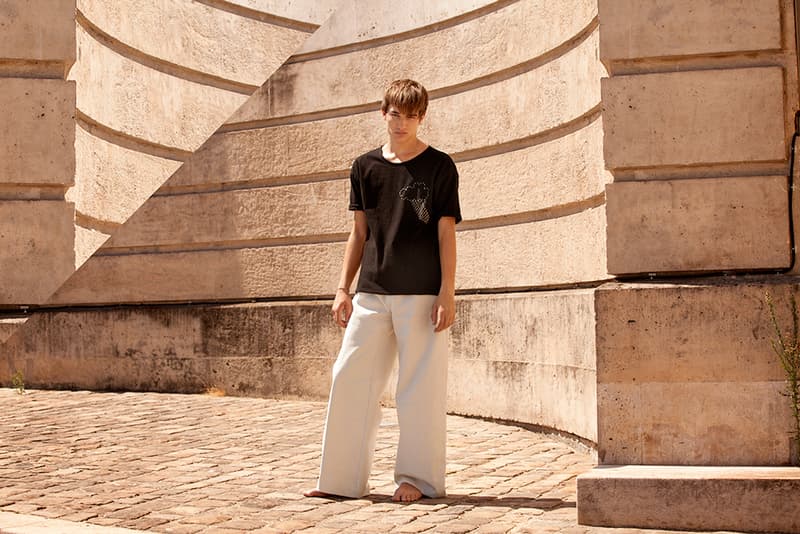 3 of 11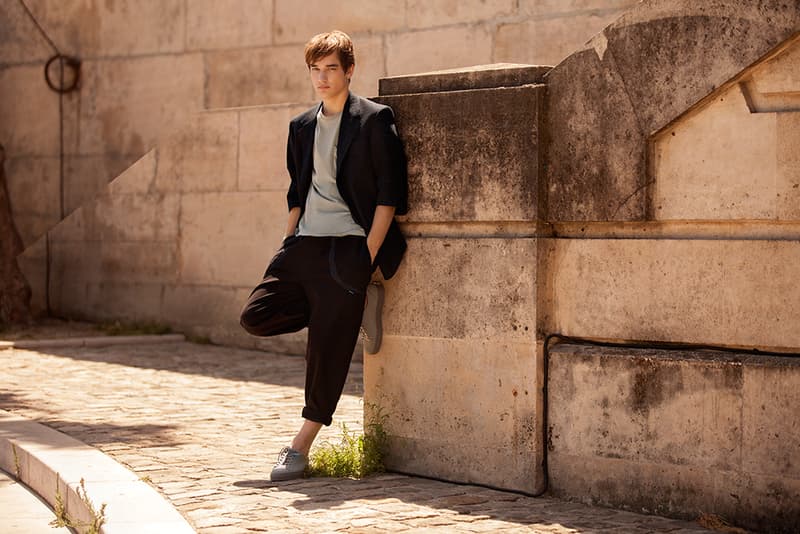 4 of 11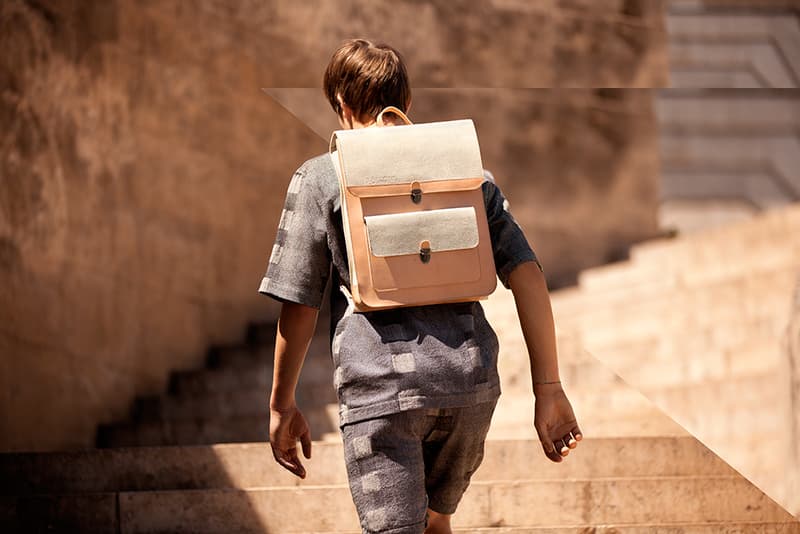 5 of 11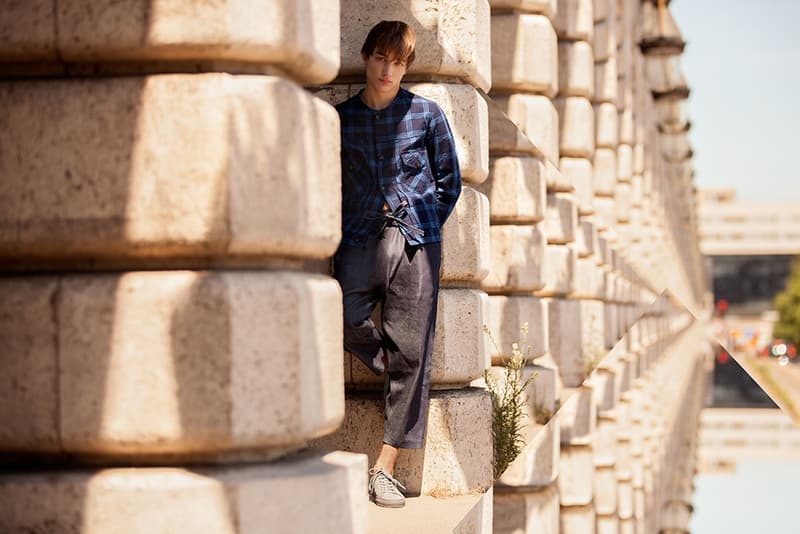 6 of 11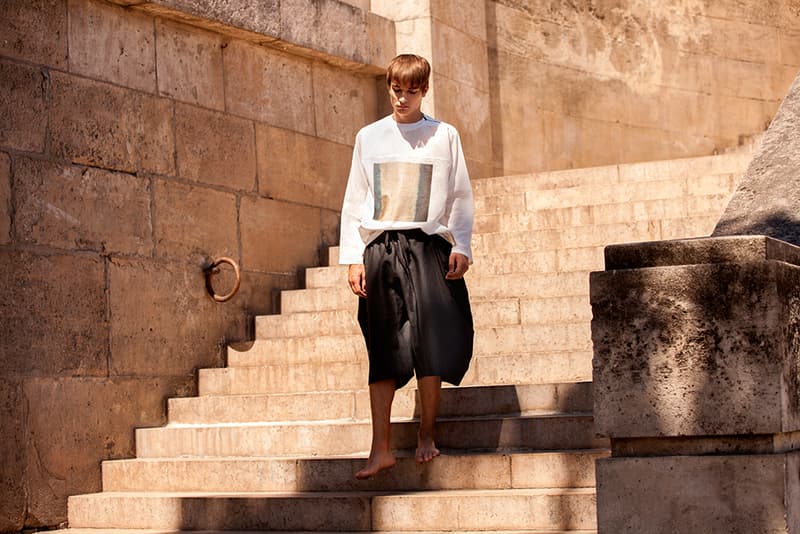 7 of 11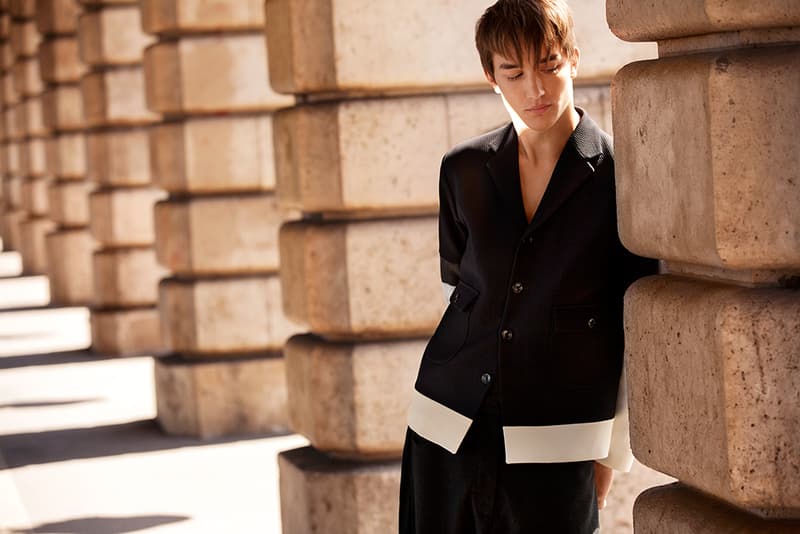 8 of 11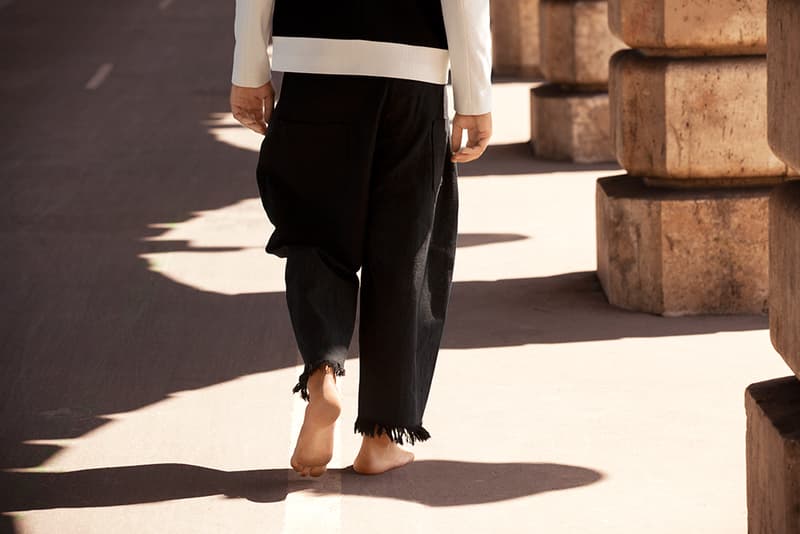 9 of 11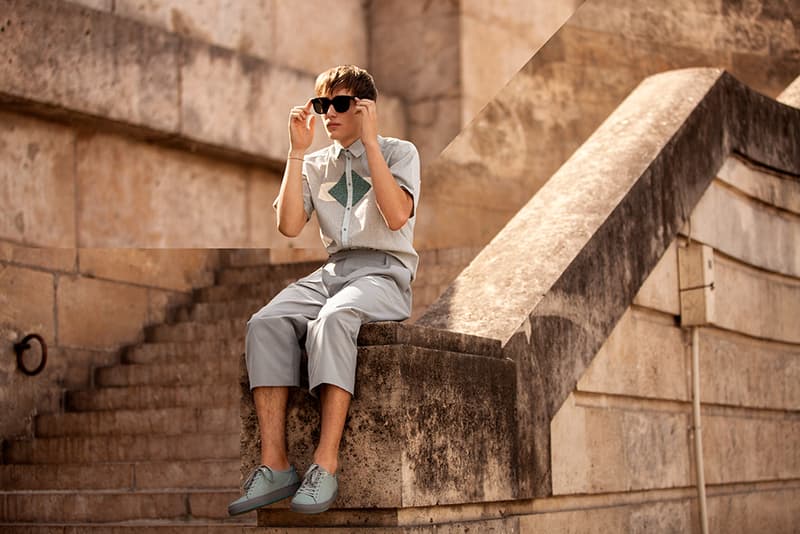 10 of 11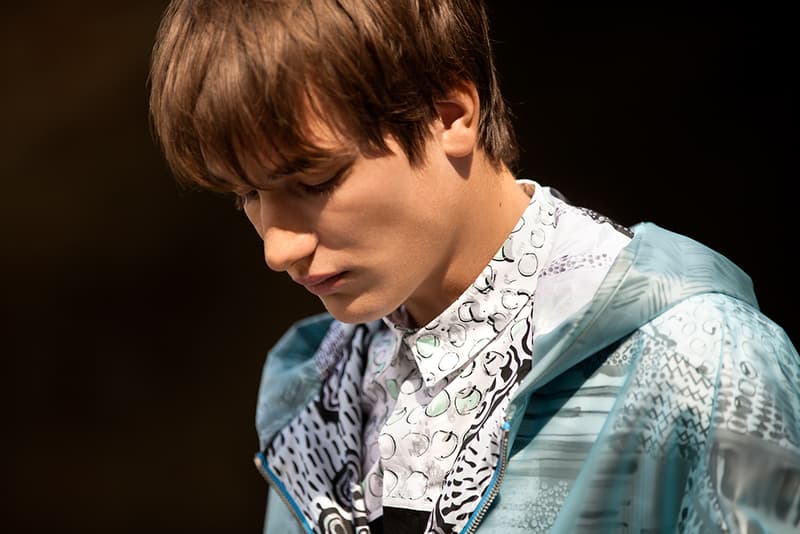 11 of 11
(capsule), the multi-location menswear trade show, has taken to a sun-drenched Paris to exhibit some of the latest offering from its associated array of brands. Shot by Sylvain Homo and featuring garments from Garbstore, Tourne de Transmission, Toka Toka and delikatessen among others, this latest editorial exhibits lightweight looks that pay homage to a variety of cultures worldwide and are geared towards the warmer summer months. Check out the endearing and enigmatic editorial above, and head over to (capsule)'s official website to find out more about this year's shows.
Photographer : Sylvain Homo
Stylist : Laura Walters
Groomer : Jay Kwan
Retouching : Louis Assenat
Art work : Floz
Photographer's assistant : Valentin Chenaille
Stylist's assistant : Camille Bodinier
Casting: Casting by Maud