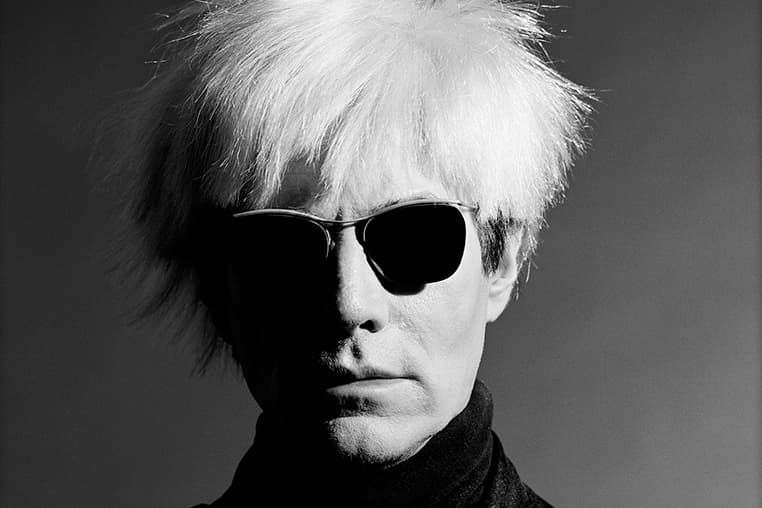 Andy Warhol and Ai Weiwei Dual Exhibition Confirmed
Scheduled for the bulk of 2016 in Melbourne and Pittsburgh.
---
Two of the world's most prolific and prominent artists of the twentieth and twenty-first centuries are coming together for a joint art exhibition starting December 2015. Featuring iconic Andy Warhol and Ai Weiwei work, the show will feature new commissions, installations, paintings, sculptures, film and photography. Over 200 of Warhol's pieces will partake in the exhibition, including previously unseen work as well as over 500 Polaroids of Warhol's friends. The program will consider Warhol's influence over Ai Weiwei's body of work, as well as the duo's unbounded influence over the art world. The exhibition will take place at the National Gallery of Victoria in Melbourne, Australia beginning this December and running until April 2016, before heading to The Andy Warhol Museum in Pittsburgh, USA from June to August 2016. Check out the show's website for more information and tickets.