Paris Set for First Skyscraper Since 1970s
The Tour Triangle is set to break a 40 year ban on skyscrapers in the French capital.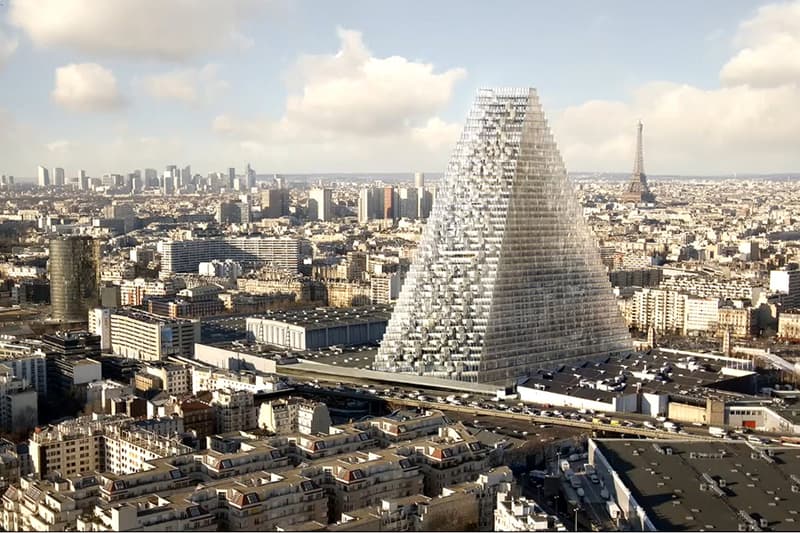 1 of 3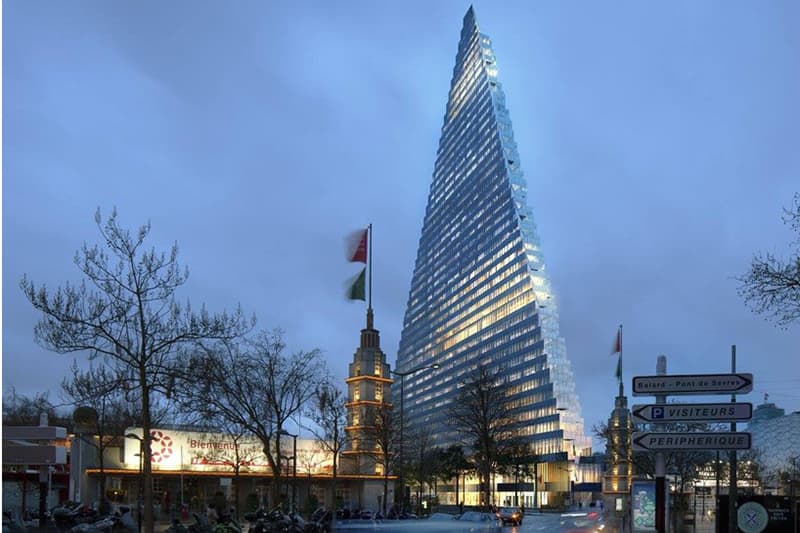 2 of 3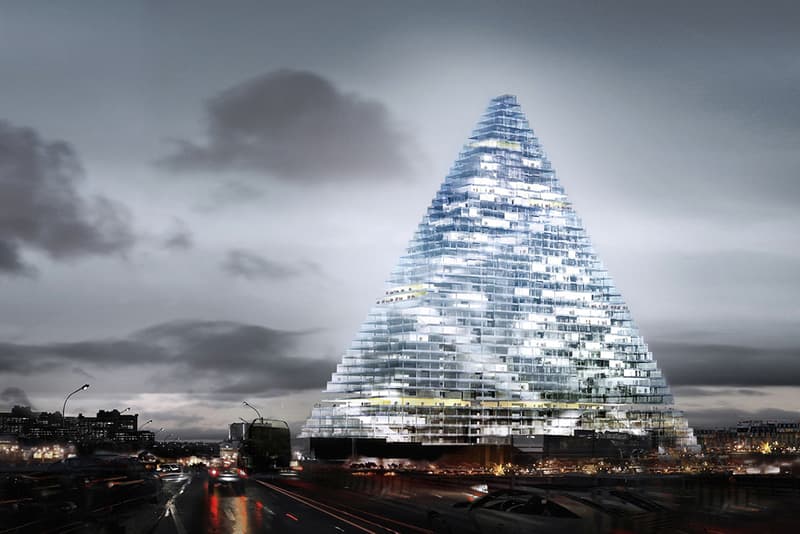 3 of 3
Paris is to get its first skyscraper in over 40 years after Swiss firm Herzog & de Meuron won planning permission for its Tour Triangle project. The controversial triangular tower, which local residents claim will overshadow them, will be the French capital's third tallest building after the 324-meter Eiffel Tower and the 209-meter Montparnasse Tower on its completion. Years of restrictions on the construction of skyscrapers in the city have recently been lifted and Parisian planning laws now permit construction of residential towers measuring up to 50 meters and office blocks up to 180 meters within the city's arrondissements. Herzog & de Meuron, the architectural firm that designed the ambitious and breathtaking Beijing Olympic stadium and New York's Parrish Art Museum, have managed to convince local officials that the building will not only restore the historical axis formed by the Rue de Vaugirard and Avenue Ernest Renan, but also create 5,000 jobs during its construction and a further 5,000 jobs once built. Check out the renderings above and head to Herzog & de Meuron's website to view more of its work.