An Exclusive Look at the Travi$ Scott Rodeo x a number of names* Pop-up Merch
Some super-exclusive T-shirts available in London right now.
1 of 2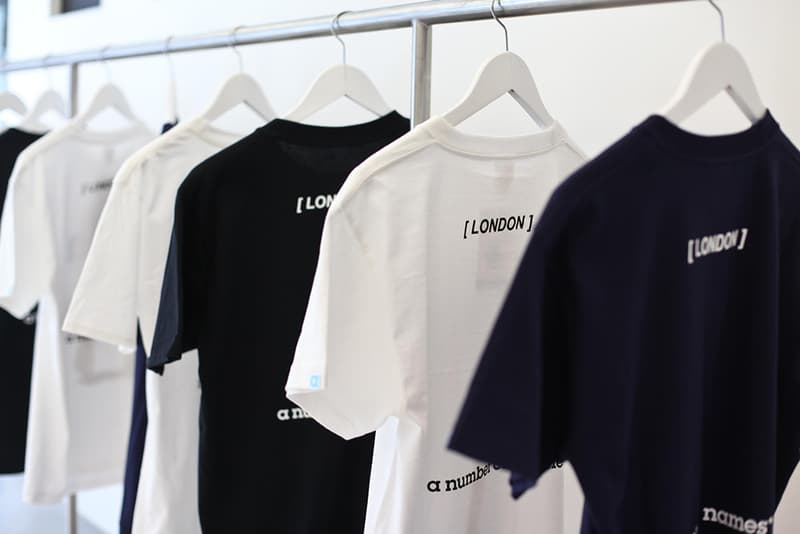 2 of 2
The recently opened a number of names* store in London today hosted an exclusive Rodeo London Pop-up Shop with Travi$ Scott before his Wireless festival performance. Celebrating Scott's forthcoming album Rodeo, the two entities have produced some very exclusive Rodeo London merchandise which is only available at the ANON* Store from 11 a.m. on a first come, first serve basis. Check out the imagery above and head across to ANON* now if you're in London and want to pick up an ultra-limited piece.
a number of names*
4 Upper James Street
London W1F 9DG
United Kingdom