Benny Gold Talks the Growth of His Brand and His Office Space
From a single sticker to a fully-fledged clothing brand, Benny Gold recounts his story thus far.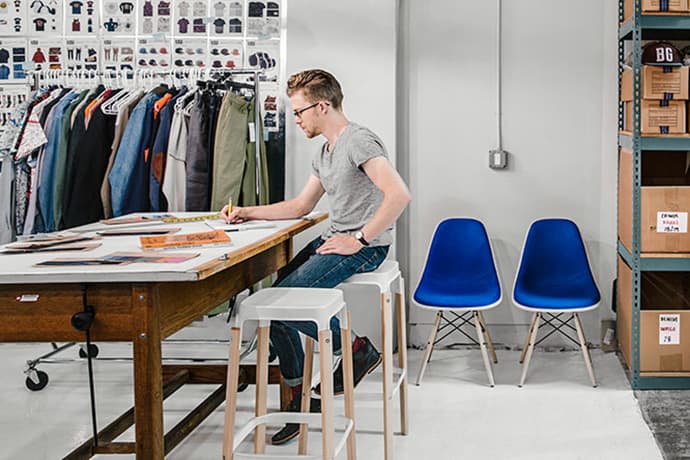 1 of 4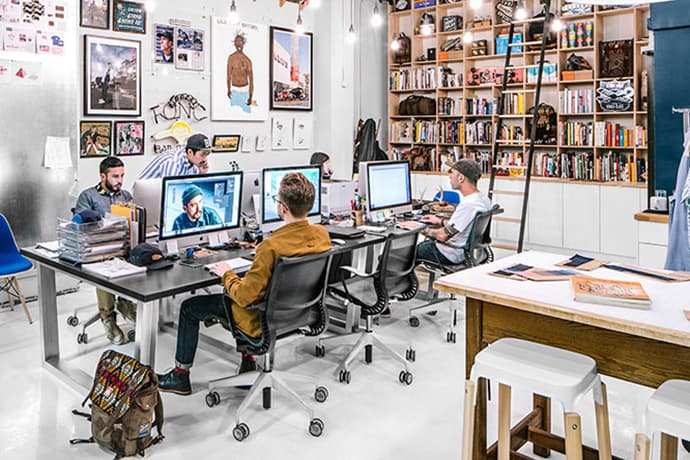 2 of 4
3 of 4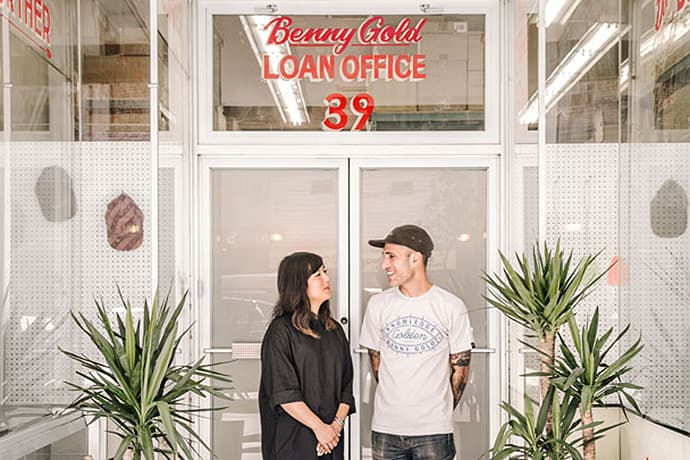 4 of 4
In Herman Miller's ongoing "Case Studies" series, which highlights the most exciting brands to furnish their offices with the brand's designs, Benny Gold is the latest to be profiled, alongside the likes of Oculus VR and the Campbell Soup Company. From humble beginnings designing a single sticker emblazoned with "Stay Gold" — reminding Benny himself to persevere through the humdrum of corporate life — to designing and selling his own T-shirts from his living room, and eventually growing into a fully-fledged store and separate office space, the Benny Gold brand has undoubtedly become a success story in the world of streetwear. Throughout these transitions, Gold's office spaces have always featured Herman Miller chairs for their functionality and versatility. Read an excerpt below and head here for the full article.
Years before Benny Gold existed as the global streetwear fashion brand, there was just Benny Gold, the graphic artist, plastering a decal he designed as a side project around his beloved adopted hometown of San Francisco. That sticker—a stylized image of a paper airplane paired with the phrase "Stay Gold"—was a message from Benny Gold (the artist) to himself, a reminder not to get worn out by the long hours and frequent self-doubt common among young creative people working at their first corporate job. And with that message, the spirit of Benny Gold (the brand) was born.

"No one tells you in art school that design is actually real work," Gold says. "But you get out there, and it seriously is work. So I felt like I was getting beat down inside and I made the sticker to try to remember why I'm here and why I'm doing this."