Nike Basketball Sneakers Reimagined With Classic Album Artwork
Iconic design meets iconic design.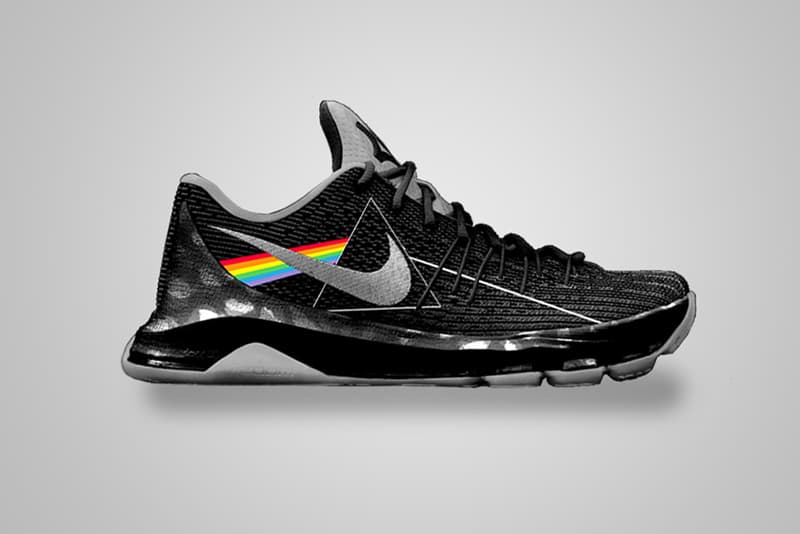 1 of 5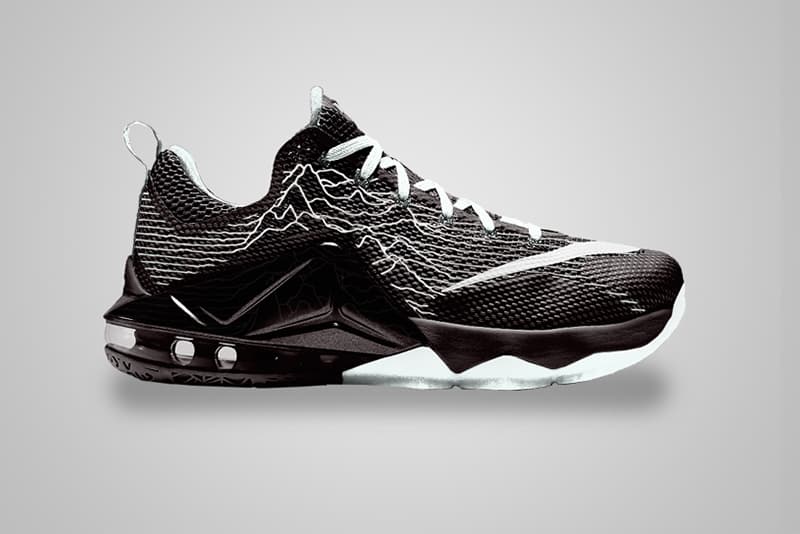 2 of 5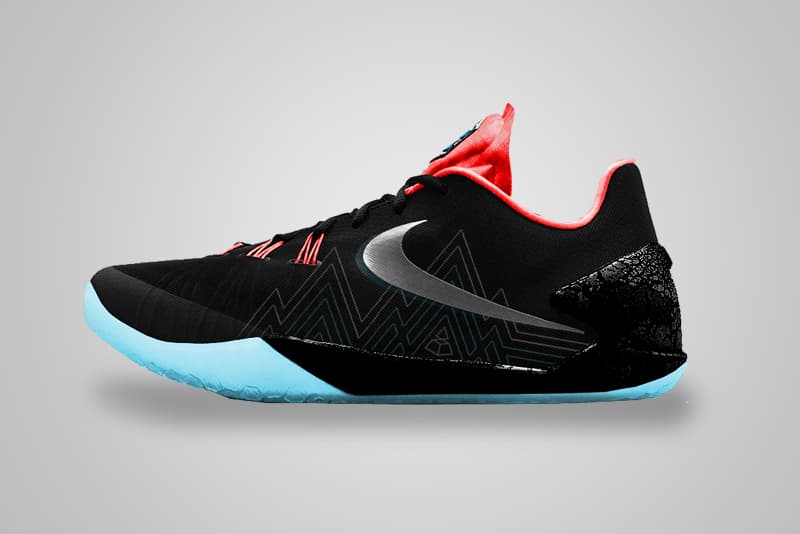 3 of 5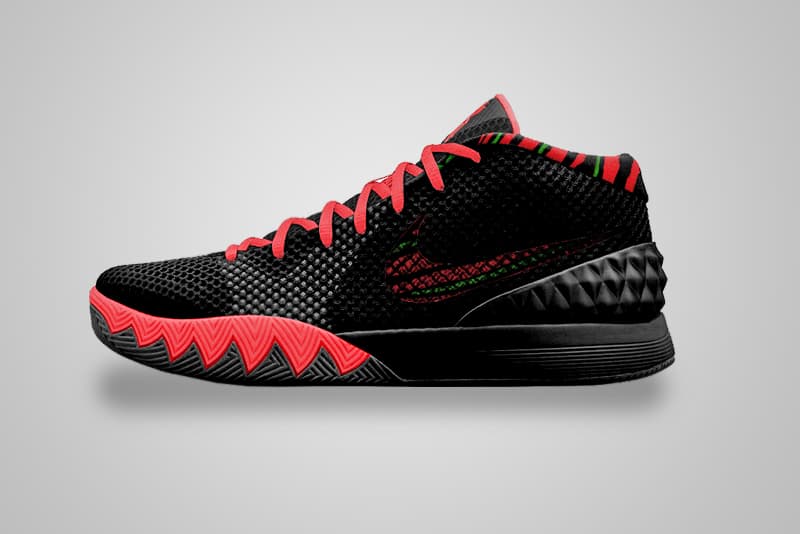 4 of 5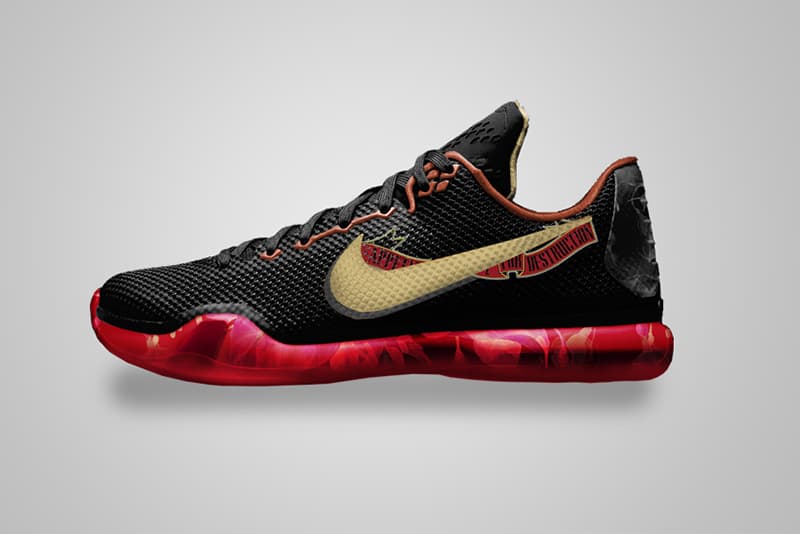 5 of 5
Patso Dimitrov, the artist behind these NBA-inspired Yeezy Boost 350 designs, has again turned his attention to basketball and sneaker design. This time the Copenhagen-based designer has reimagined iconic Nike Basketball releases, incorporating the artwork from a variety of classic albums. The Nike KD8 gets a Pink Floyd makeover, while LeBron and Kobe's signature silhouettes are endowed with the artwork of Joy Division's seminal release Unknown Pleasures, as well as Guns n Roses' Appetite For Destruction respectively. Check out the gallery above to see Dimitrov's latest designs and head over to his Behance page to see more of the artist's work.