ARTIFOX Standing Desk and Bike Rack
Elegant and useful furniture made in the USA.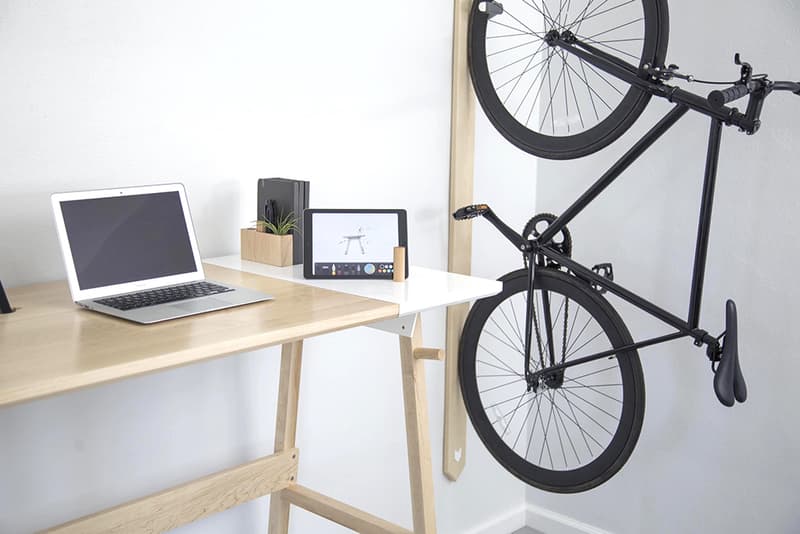 US-based company ARTIFOX has unveiled its latest collection of smart and stylish office furniture. Consisting of sitting and standing desks packed with functionality as well as a sleek bike rack and a unique desktop accessory to organize clutter, the collection is available in locally milled Walnut and Maple and produced entirely in the US. Elegantly designed and carefully thought out, ARTIFOX products are the brainchild of an architect and visual designer, ensuring both utilitarian and aesthetically pleasing elements. Head to the brand's website for more information and to learn how to get hold of ARTIFOX products.