Potbox Premium Cannabis Delivery Service
Premium weed. Direct to your door.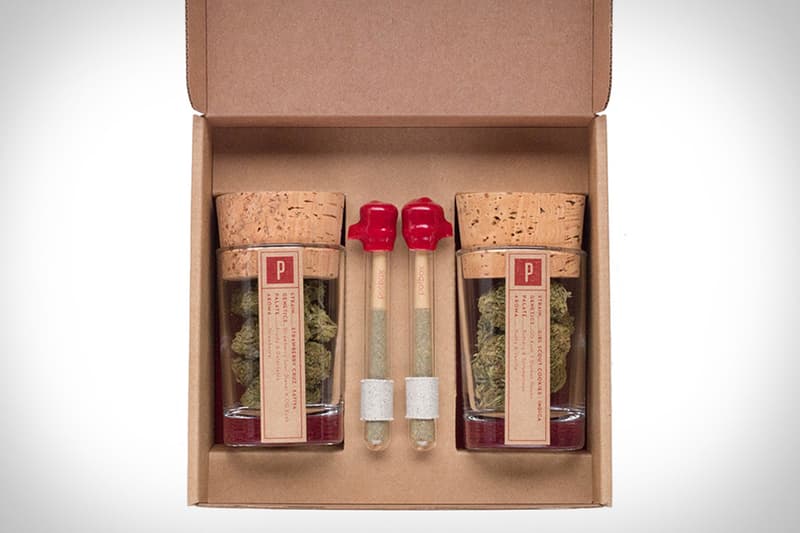 Potbox is a new premium cannabis service, created to deliver handpicked strains to your door every single month. Servicing Los Angeles and San Francisco, the startup allows customers to tailor their selection, and provides a bespoke box with two quarter ounce containers of ethically grown product and two pre-rolled joints in effortlessly stylish wax-sealed glass tubes. The company also provide documentation outlining THC and CBD levels as well as geographical details on where your shipment was grown, all part of the service that the Potbox CEO, Austin Heap, believes is "a more sophisticated alternative to the various other 'on-demand' cannabis delivery services." Find out more at PotBox.com.