'Fantastic Man' Celebrates a Decade in Publication With a New Book
Highlighting the world's most stylish and influential men.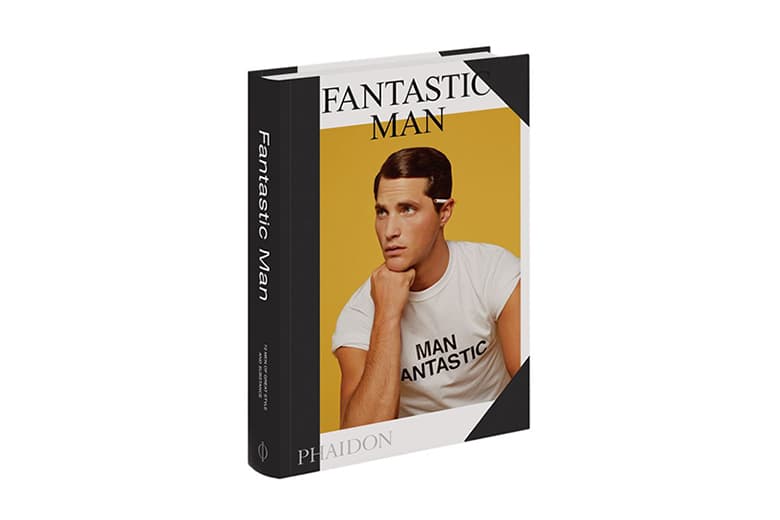 For the last ten years, Fantastic Man has been publishing a biannual magazine highlighting the most stylish and influential men. Chronicling these icons in menswear are in-depth interviews coupled with imagery from the most renowned photographers, offering a timeless look for men worldwide. Its witty editorials and award-winning designs are going to be immortalized in a book this fall, fully illustrated and commemorating the publication's legacy. Featuring names such as David Beckham, Tom Ford, Ewan McGregor and Helmut Lang, pre-order the book now over at Amazon for $45 USD.