Head Porter 2015 Fall/Winter "Stellar" Series
The update series will release on July 11.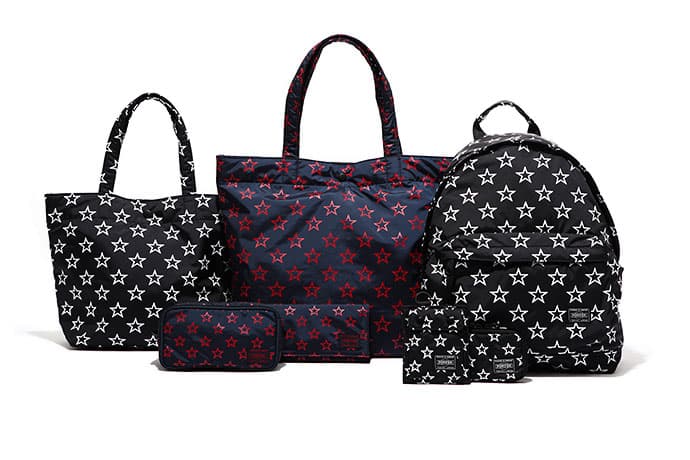 Japanese luggage expert Head Porter are set to release an updated version to their popular "Stellar" series of bags and accessories. Enlarging the stars originally found on past releases, the design remains clean and stylish but now with a more dramatic look. The line continues to use soft nylon for construction, while pockets both internal and external provide ample storage. The series releases on July 11 which includes a set of shopping bags (large and small), day pack, large and small wallet, grooming pouch and zipper-enclosed key case. Check your local Head Porter retailer for pricing and availability or shop Head Porter Online.