Nike Announce Profits of $865 Million USD in Yearly Report
Nike announce huge profits, but lose out to adidas in entry-level sneaker market.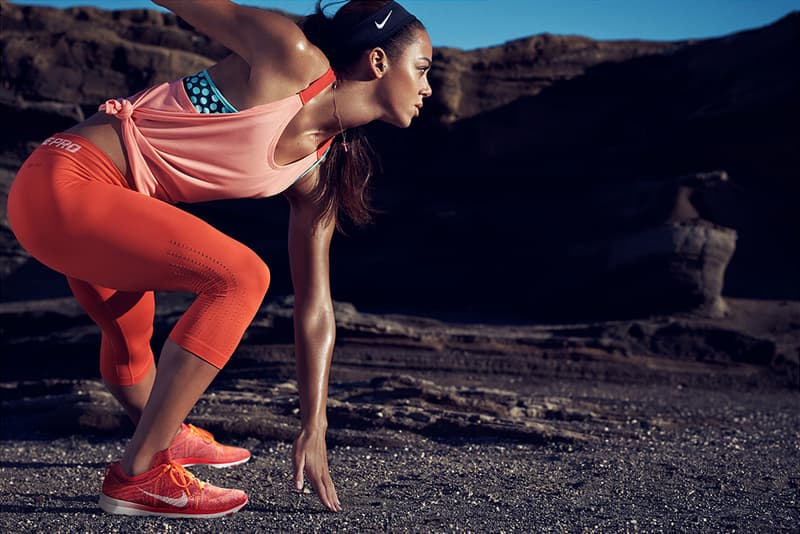 American sportswear and footwear Goliath Nike have reported a 24 percent rise in quarterly profit, down to increased sales in high margin basketball shoes and higher price-point apparel. According to an official company report net income rose to $865 million from $698 million just a year earlier. With growth in the sale of higher end products however, Nike has suffered in terms of entry-level sneakers, with PUMA, adidas and even Under Armour making ground on them, TheStreet.com reporting that Nike has suffered losses by "lower sales of entry-level products" in North America. For all the figures and further details on Nike's fiscal year report, go to their dedicated website.