Stussy Photo Image Cube
Californian streetwear stalwarts release their own take on a '70s classic.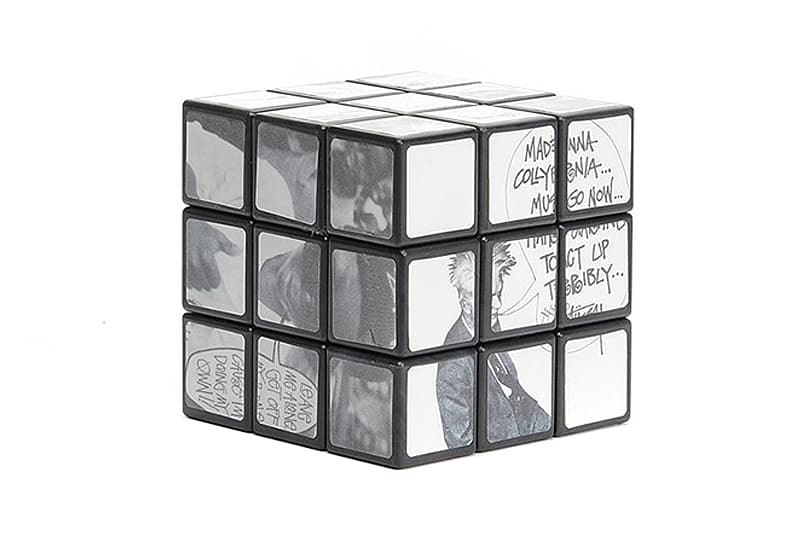 1 of 2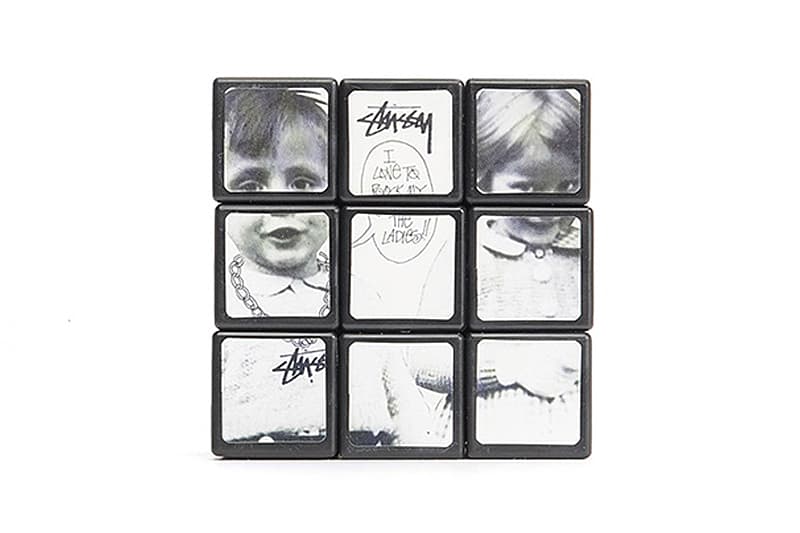 2 of 2
Stussy have unveiled their own iteration of the childhood classic, the Rubiks Cube. Created in 1974, by a Hungarian sculptor, the original Rubiks Cube was a worldwide hit and has since become a cult classic, remembered fondly. The Californian brand's own twist is a similarly designed puzzle cube, adorned with classic Stussy imagery and monochrome design. Available for $20 USD now here.