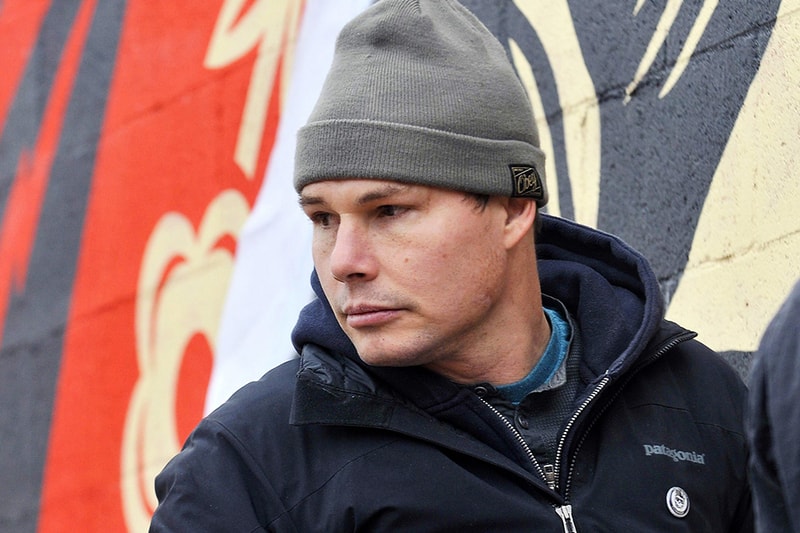 Shepard Fairey Could Face Jail Time for Detroit Street Art
Legendary graffiti artist has a warrant out for his arrest.
---
Legendary street artist Shepard Fairey could face time in jail if he sets foot back in Detroit any time soon. The famed graffiti artist, who recently completed his largest work to date on the side of the city's Compuware Building, is in hot water with with Detroit police for further unauthorized artwork that popped up around the city during his stay. "Just because he is well-known does not take away the fact that he is also a vandal," said Detroit Police Sgt. Rebecca McKay, on the reportedly $9,105.54 USD worth of damage that Fairey has caused. With a warrant out for his arrest and an interview in Detroit Free Press openly admitting to the works it is unclear what Fairey will, or indeed can, do next.