Damir Doma 2016 Spring/Summer Collection
A pleasant addition to the respectable Parisian label.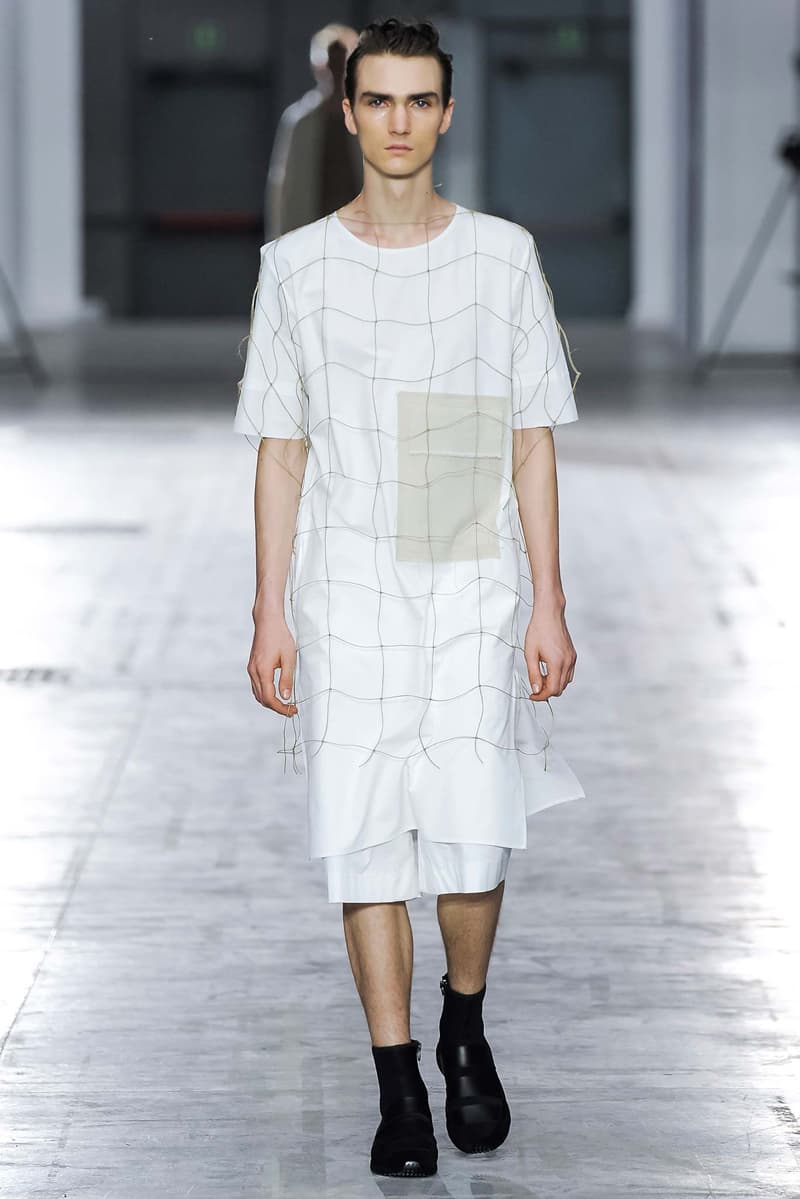 1 of 16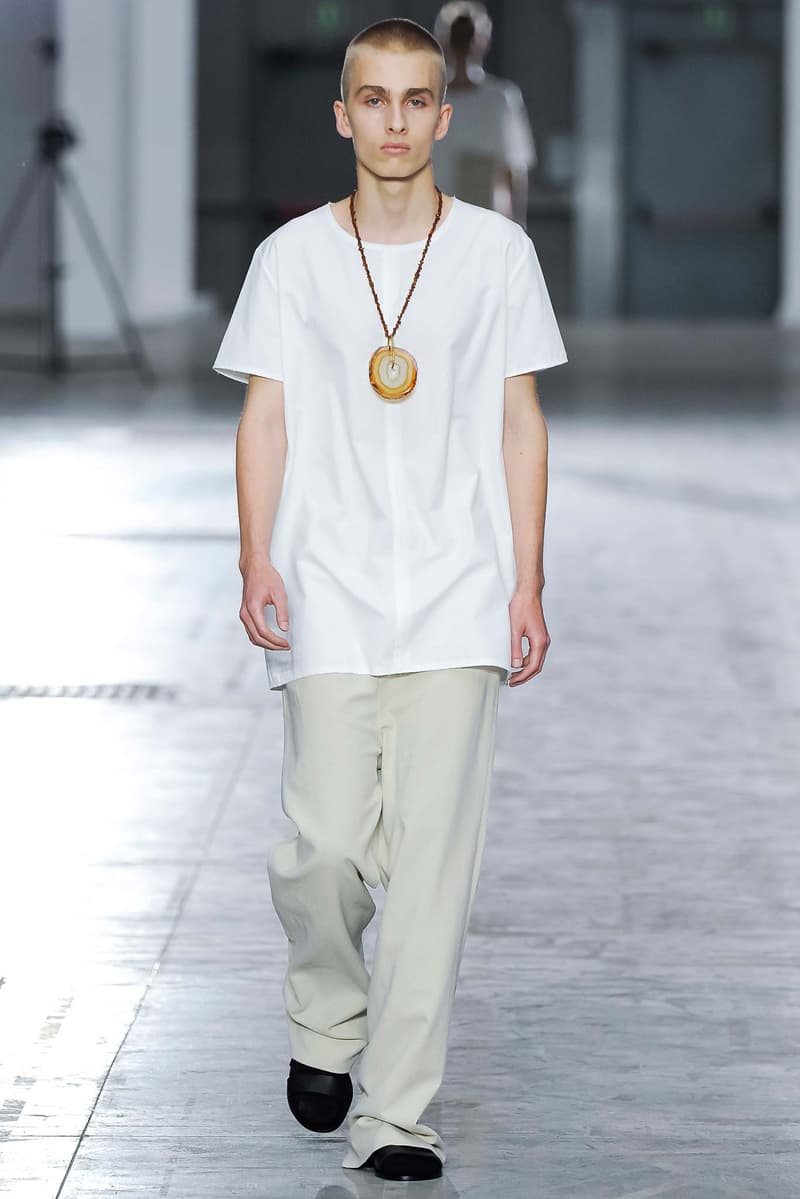 2 of 16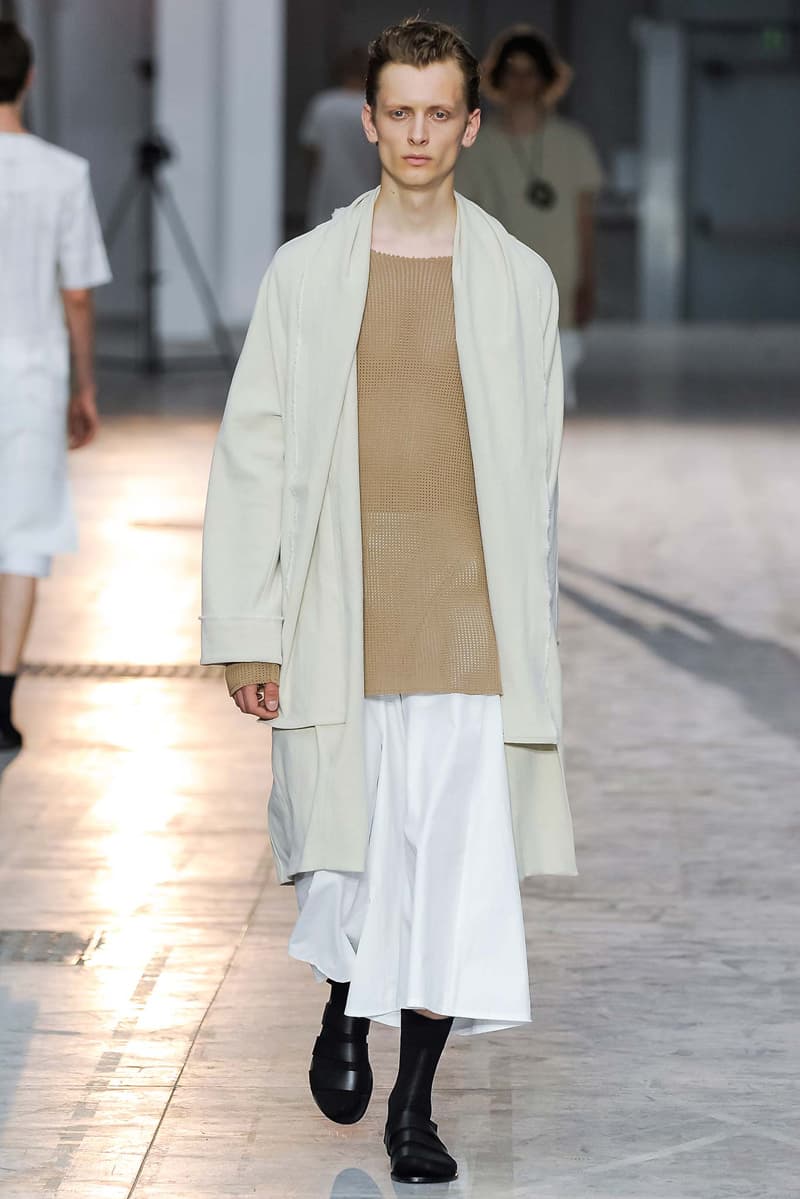 3 of 16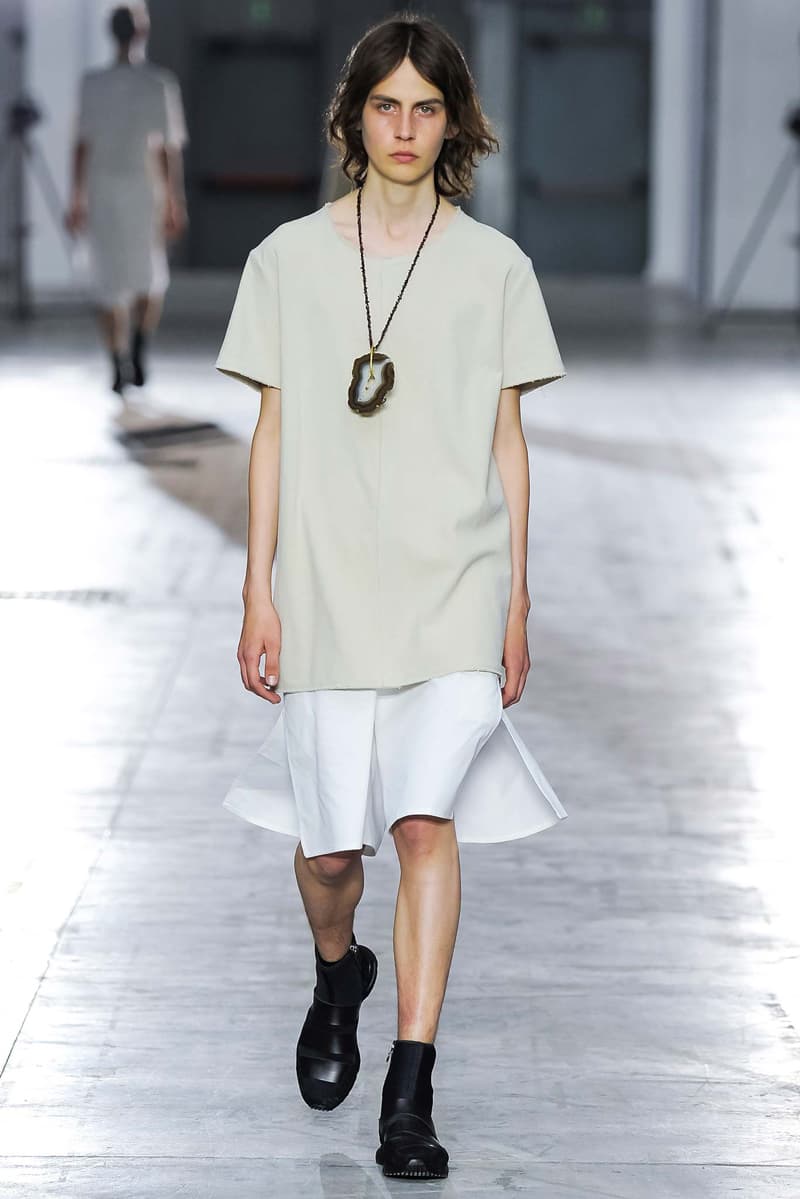 4 of 16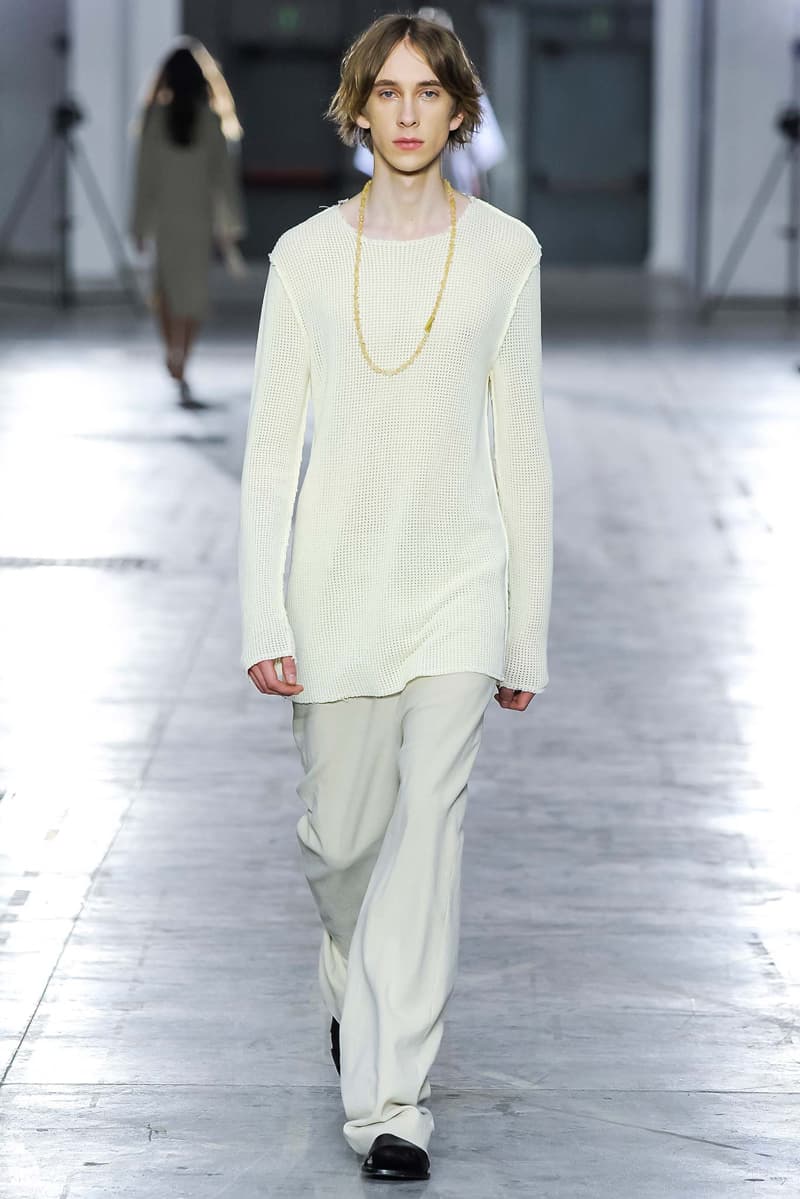 5 of 16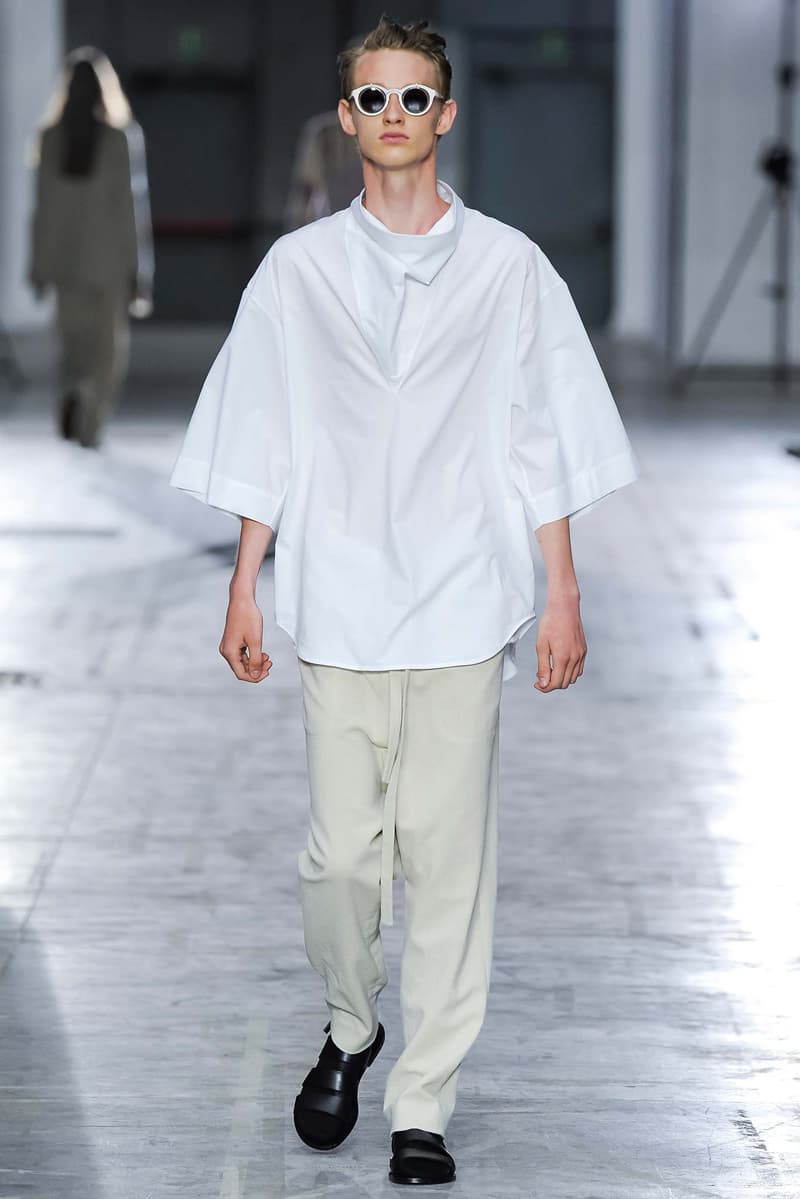 6 of 16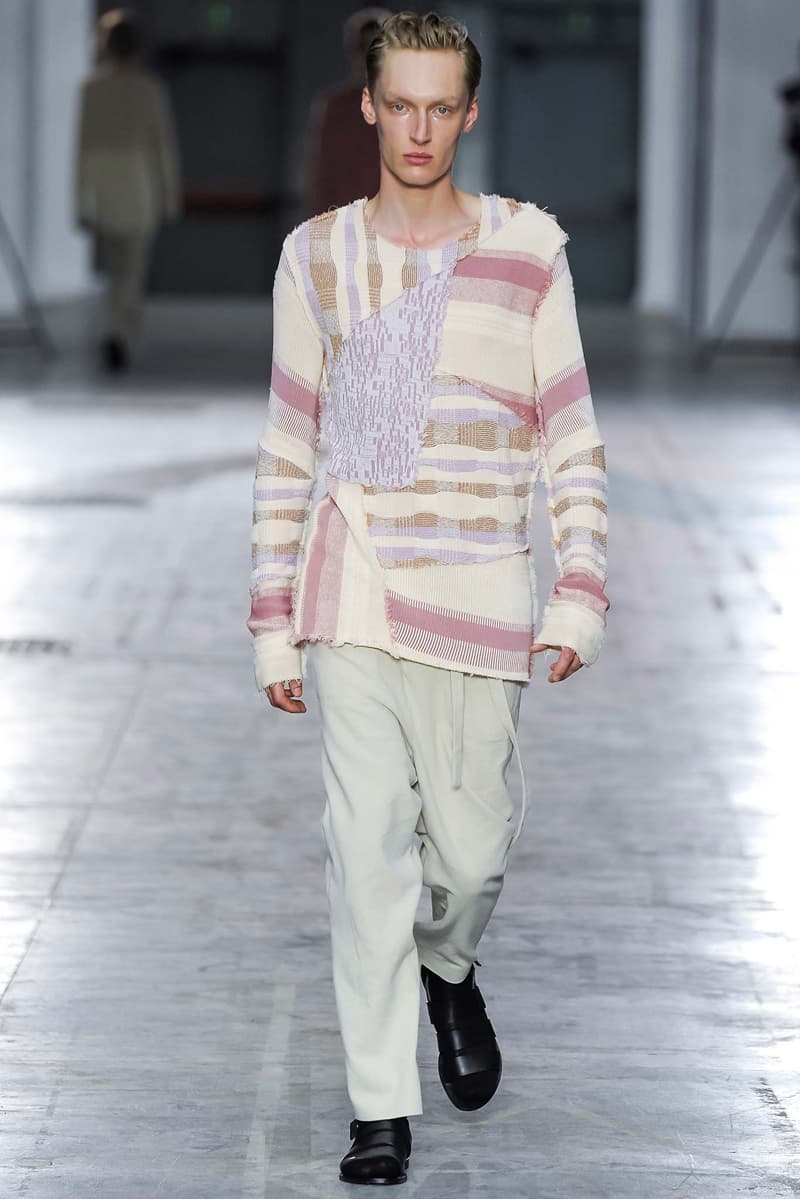 7 of 16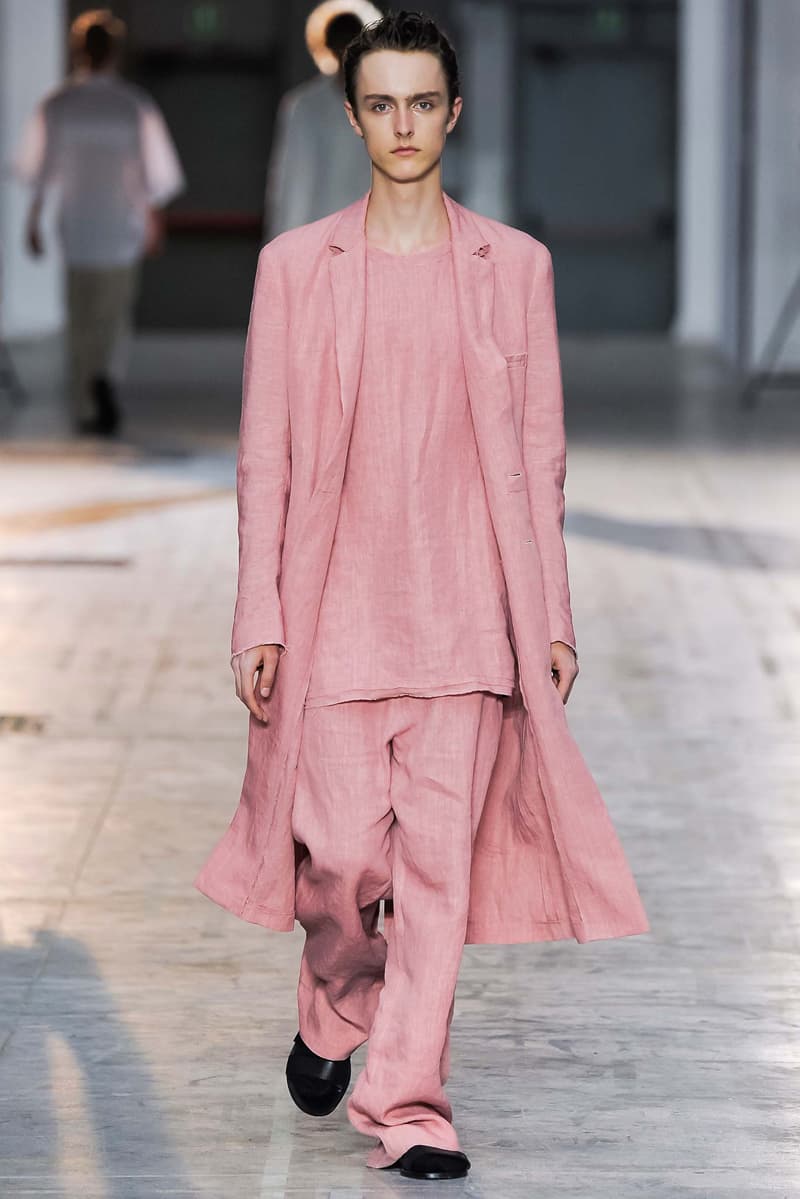 8 of 16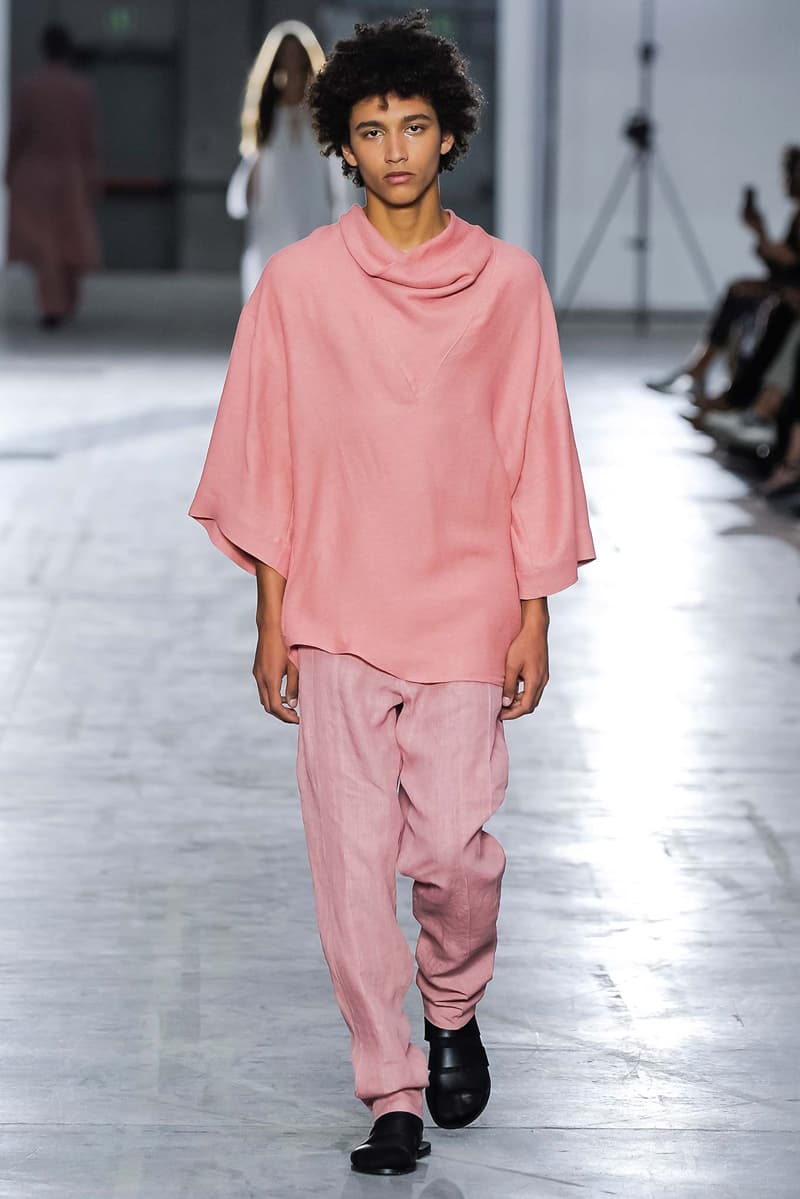 9 of 16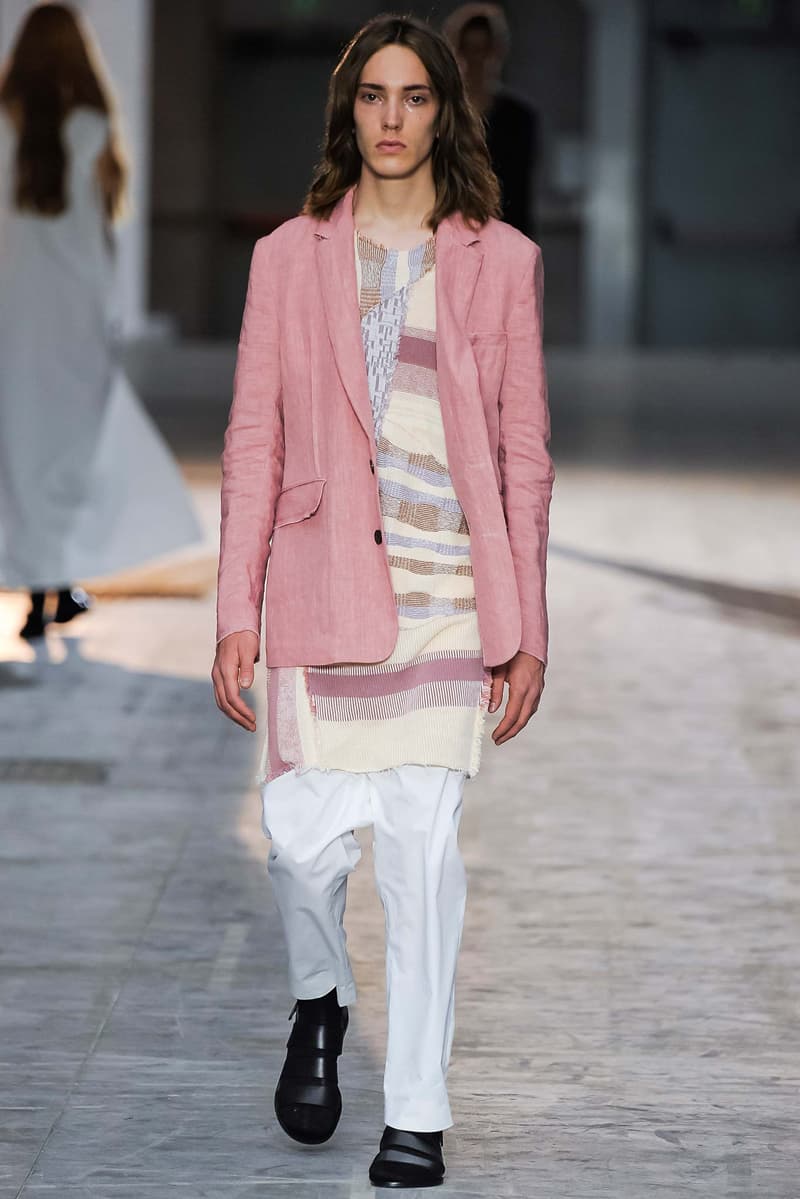 10 of 16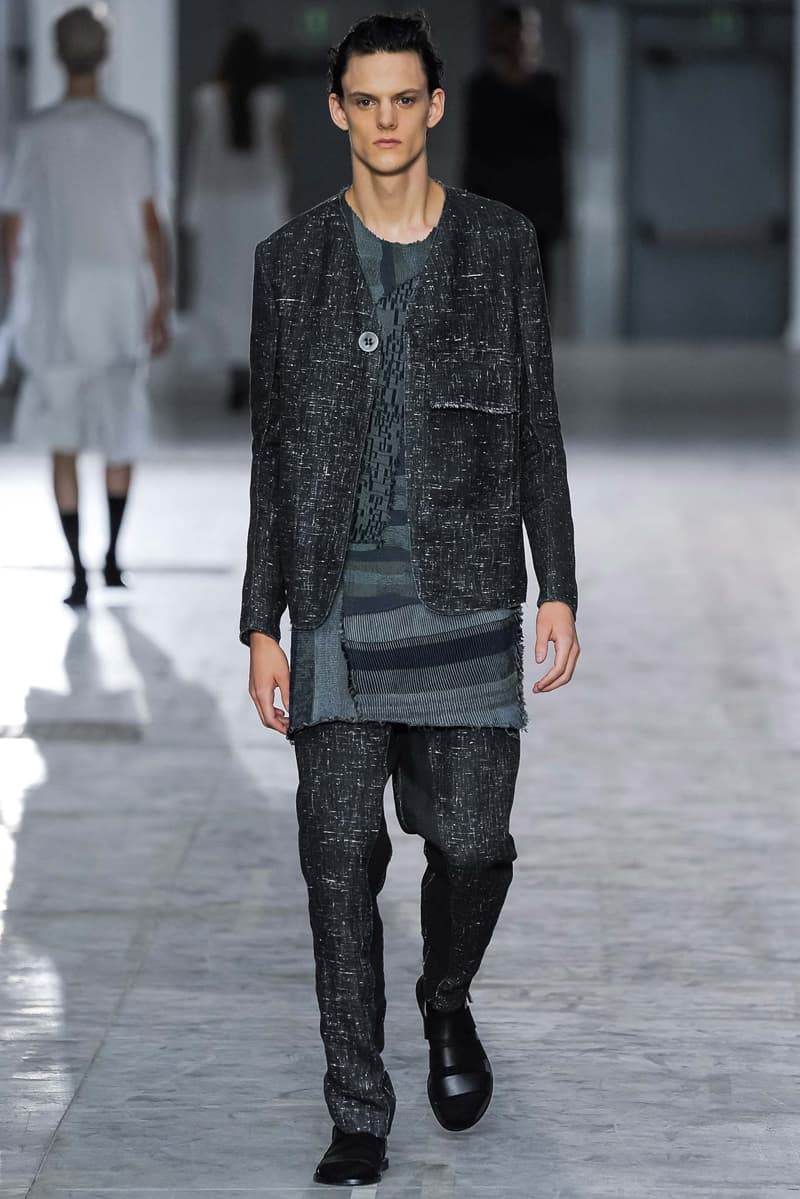 11 of 16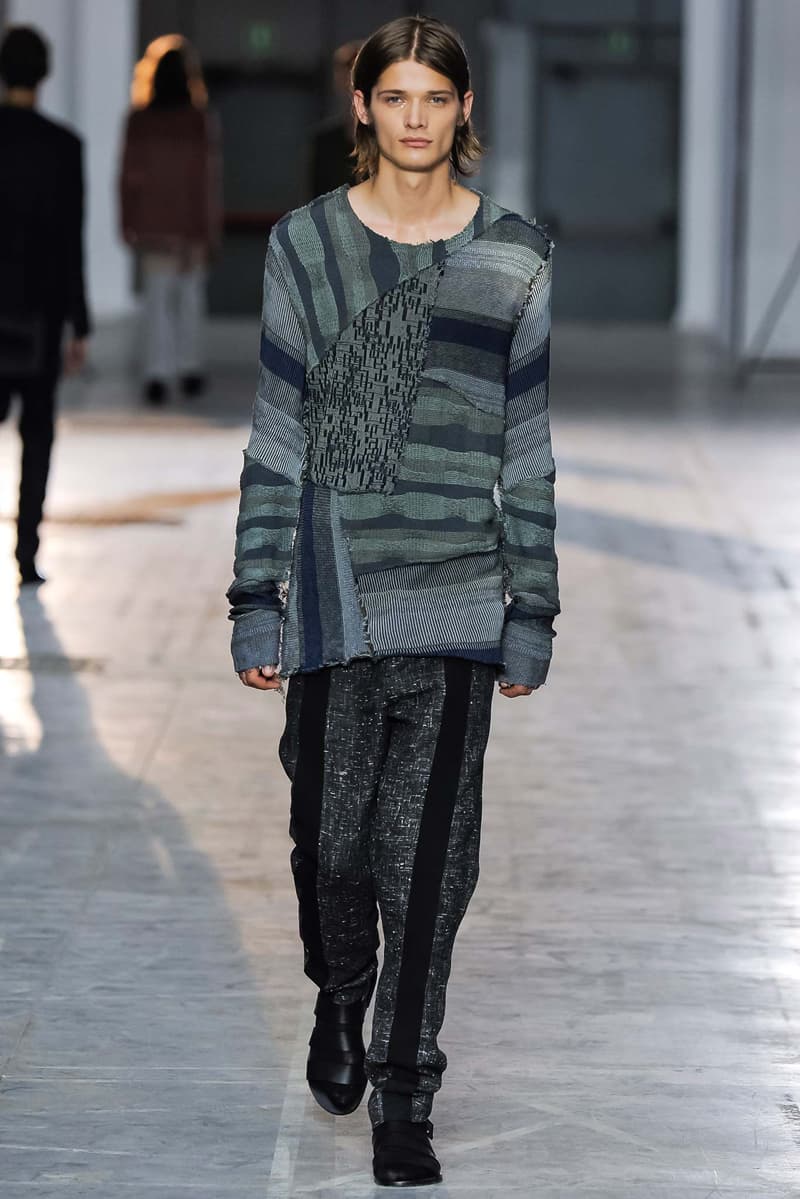 12 of 16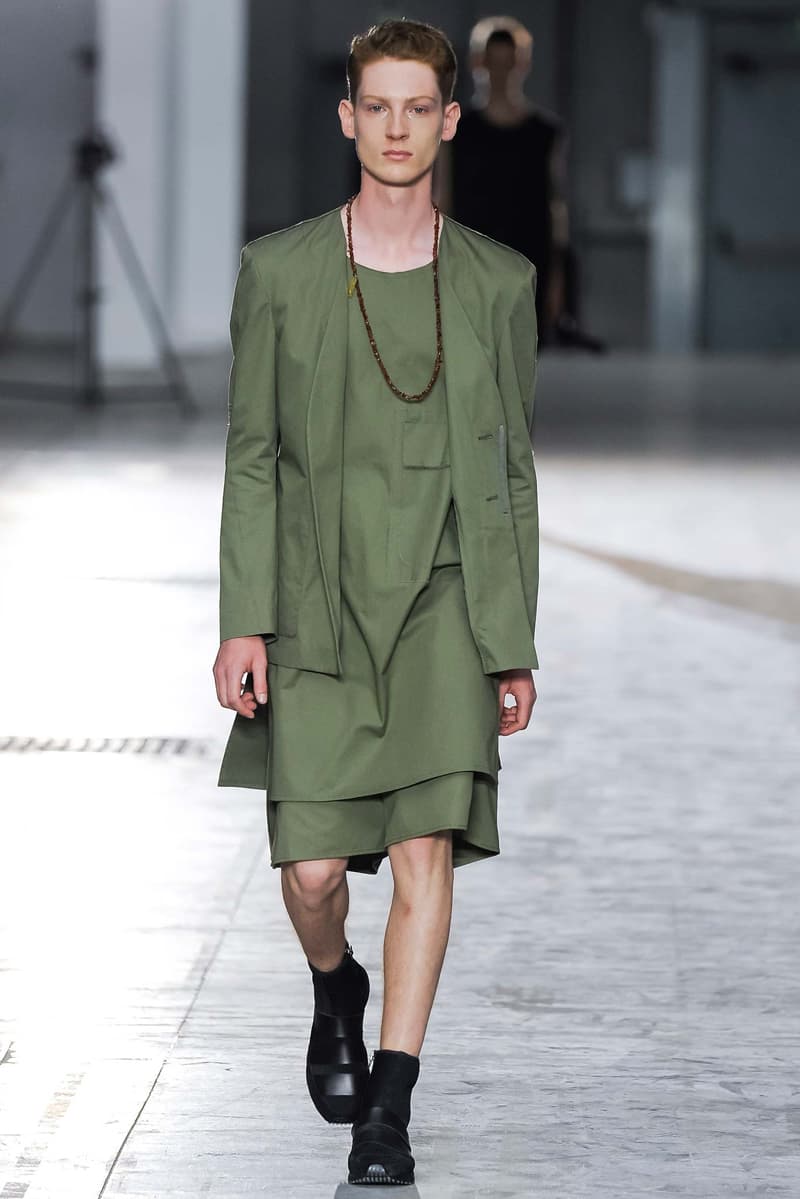 13 of 16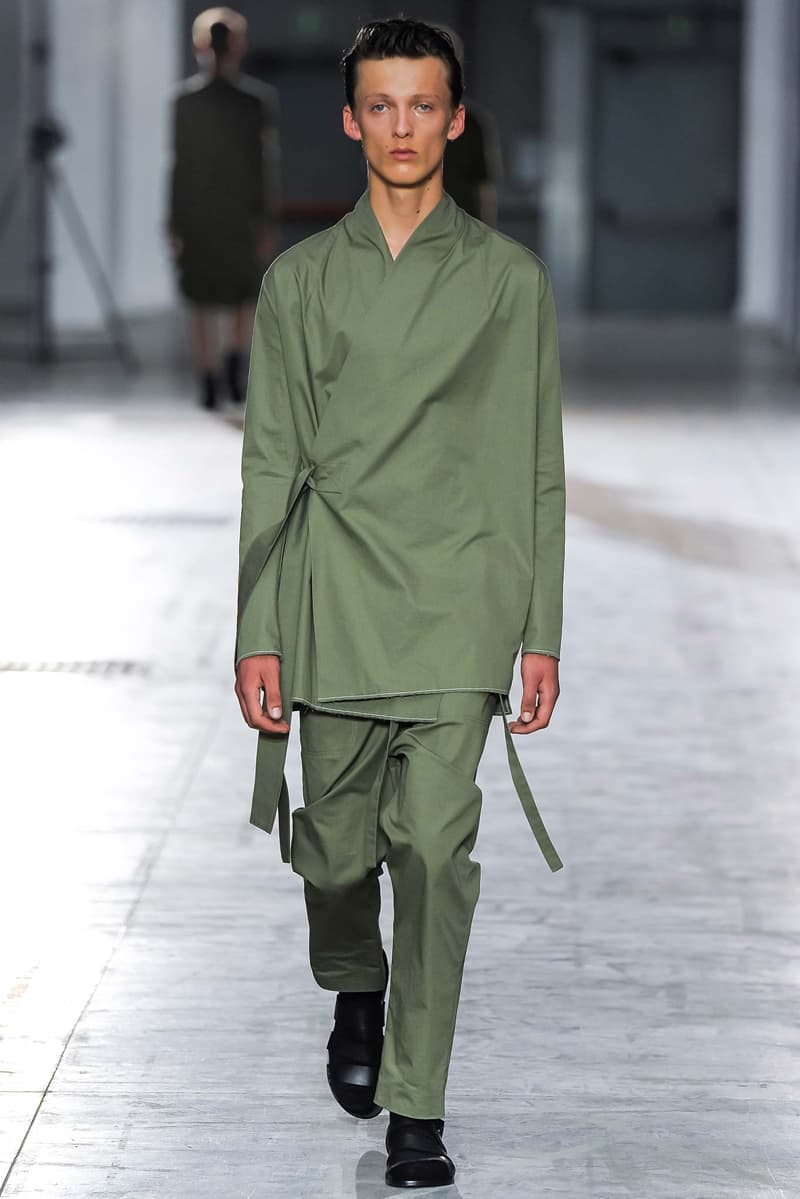 14 of 16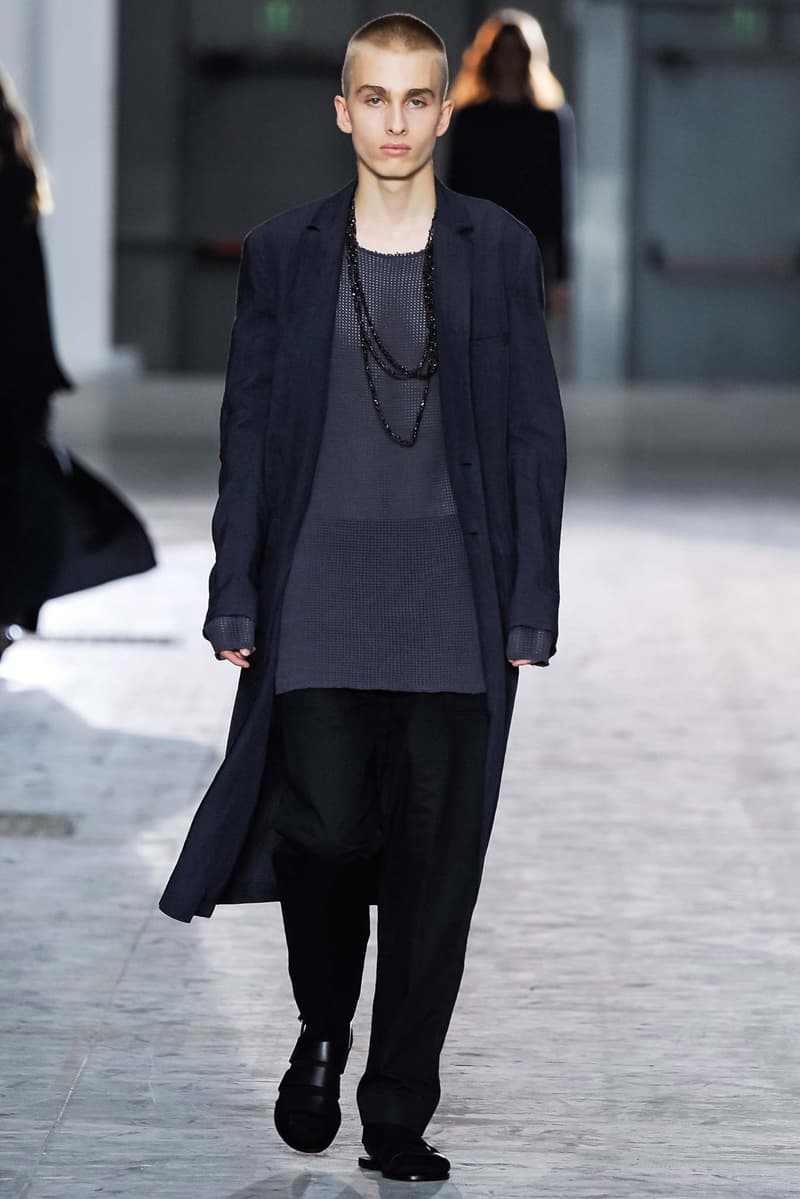 15 of 16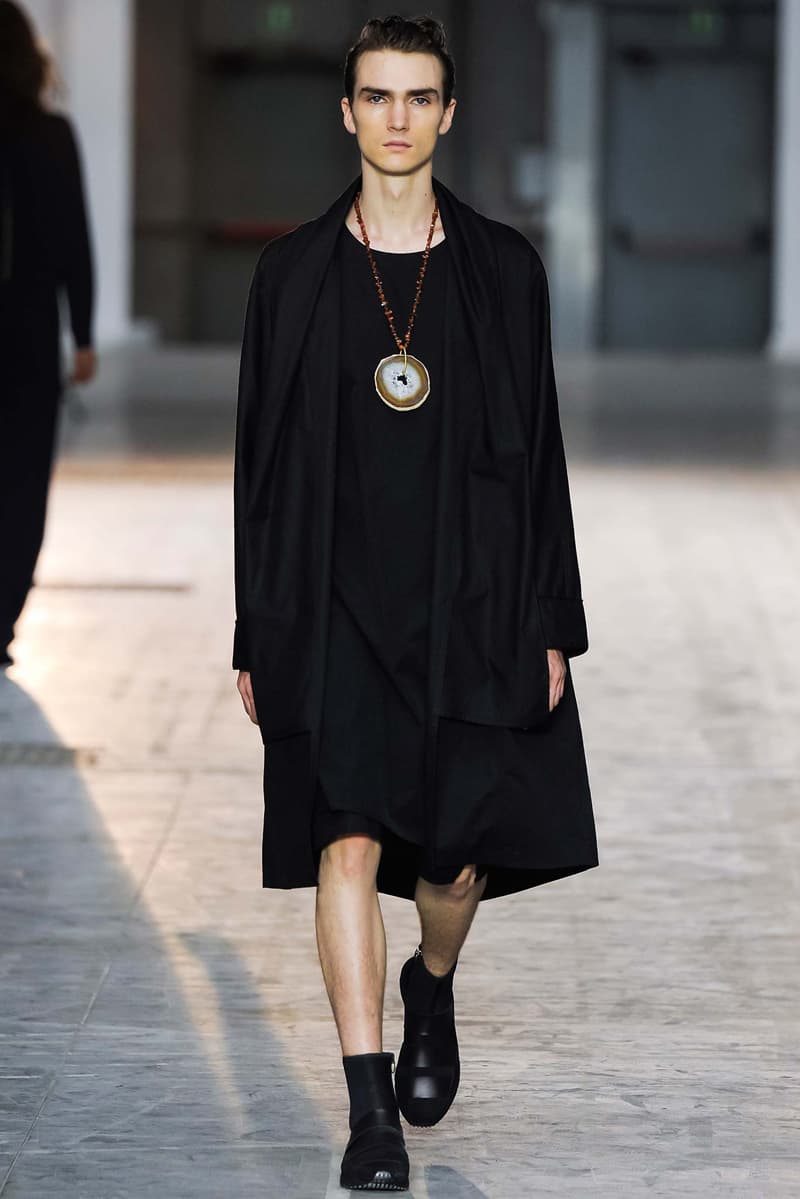 16 of 16
Damir Doma has shown his eponymous label's 2016 spring/summer collection as a part of Milan Fashion Week. The line's latest does not stray far from Doma's favorable direction of producing simple, monochrome pieces, distinguished by elongated shapes, resulting in flowing silhouettes, which tastefully accentuates one's physical frame. The beautiful collection reflects Doma's finest, a notion supported by the seamless integration of a variety of textures, such as the combination of a golden knit sweater paired with a soft, coral green silk open coat, and oversized, white silk shorts; and the exquisite tailoring of the garments on display. For example, a white shirt flaunts a drooping collar, extended sleeves, and curved side hems, effectively creating a unique, boxy aesthetic. Models also wore garbs sporting a demarcating, netting design; coupled with clashing, form-fitting knitwear tops, and clothing finished with free flowing tails. Dangling statement necklaces, and black strapped sandals completed each formidable look. Share your initial thoughts regarding Doma's 2016 spring/summer runway show in the comments section below.