Marvel Taps Ava DuVernay to Direct 'Black Panther' Movie
The 'Selma' director is handed the keys to the 'Black Panther' franchise by Marvel.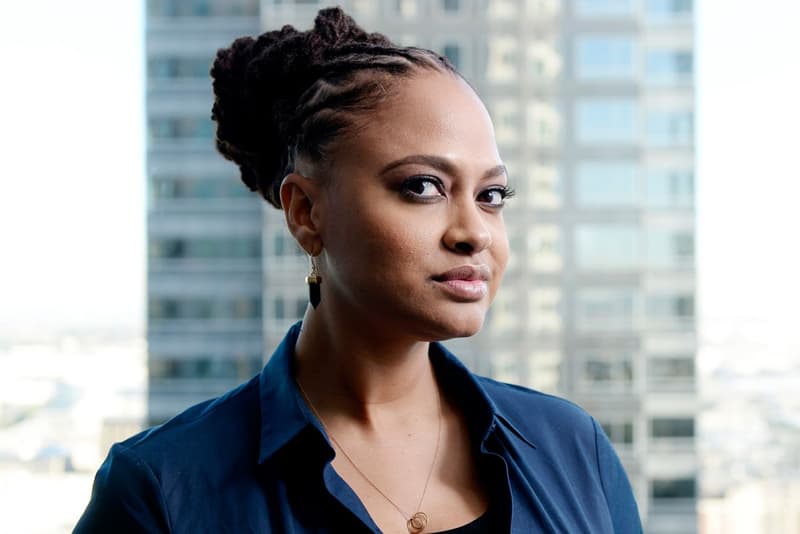 Selma director Ava DuVernay has been tapped by Marvel to direct the imprint's forthcoming Black Panther film, which is slated to release in 2018. The film will represent not only the first non-white, non-male-directed film for the iconic comic franchise, but also the first black-led superhero movie for Marvel. Chadwick Boseman, himself on a hot streak of filming, is set to lead the film in his portrayal of T'Challa, the heir to the African nation of Wakanda. The appointment of DuVernay to the director's seat also represents a changing of the guards in terms of style for Marvel franchise films, with the label opting for more creative, dynamic filmmakers in the wake of Joss Whedon and Ant-Man developer Edgar Wright's departure.