The Casa GD by Reyes Rios + Larrain Architects
A luxurious and open build-out in one of Mexico's most rustic cities.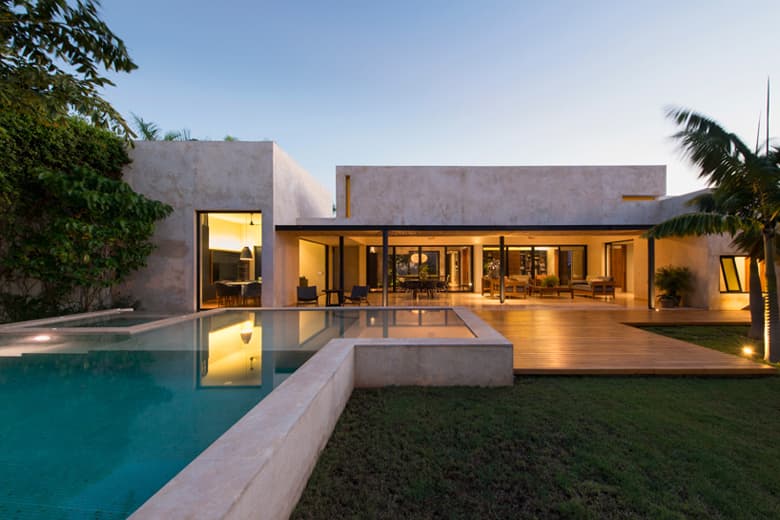 1 of 8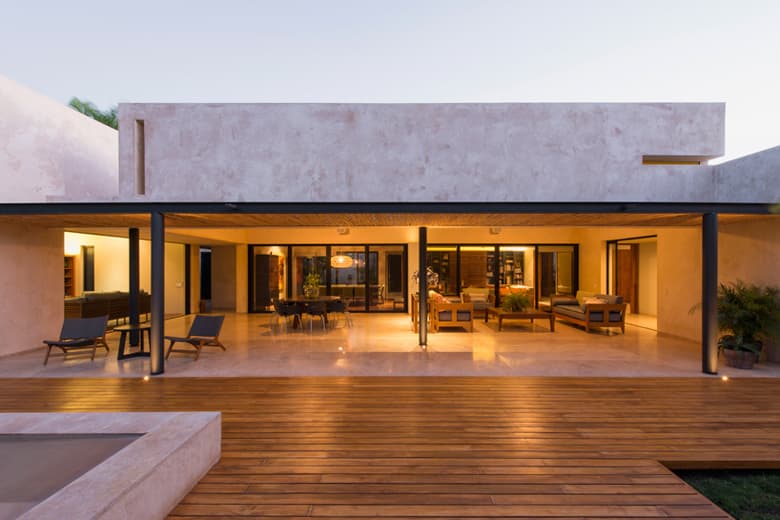 2 of 8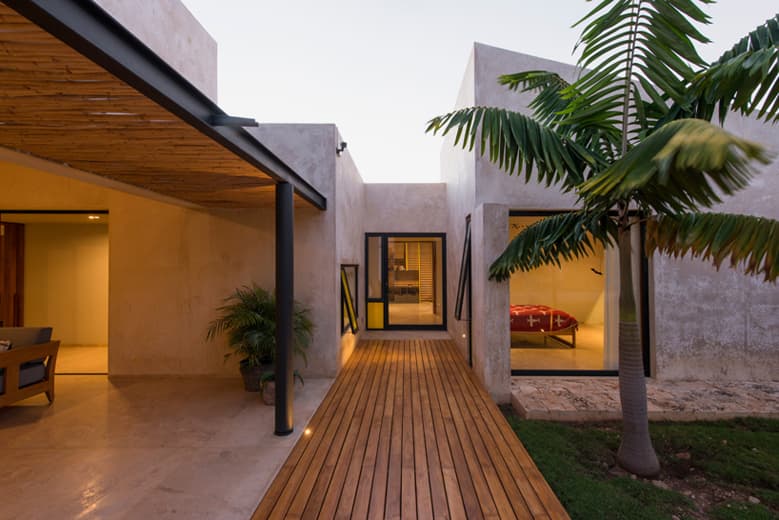 3 of 8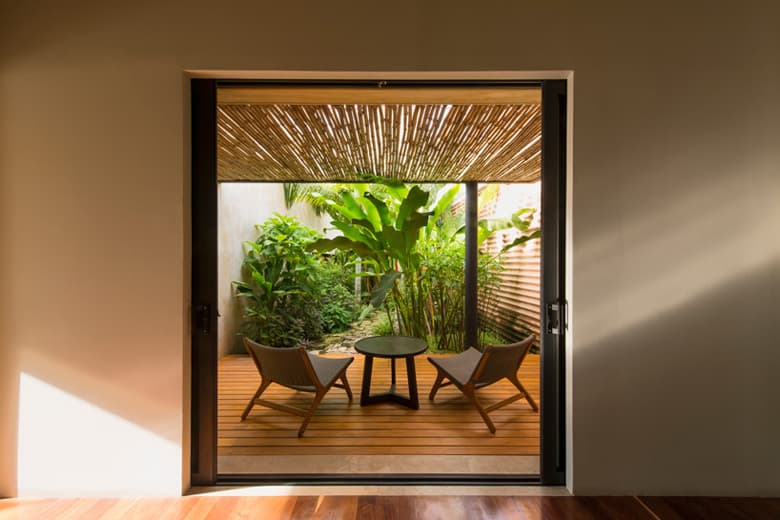 4 of 8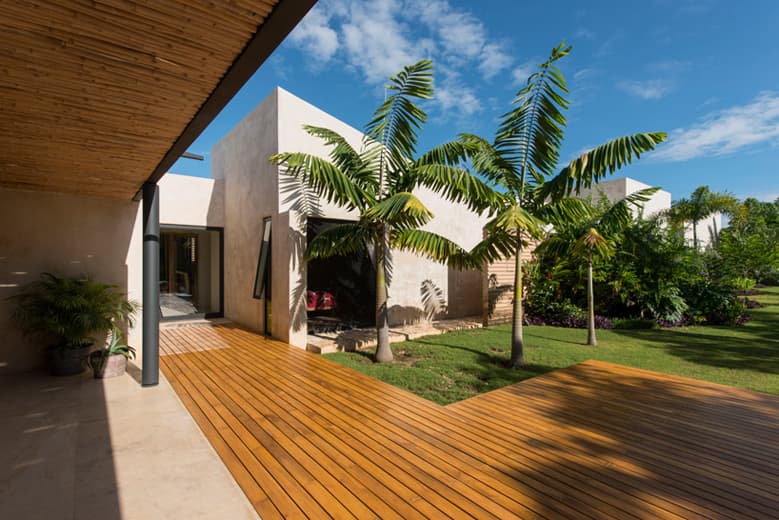 5 of 8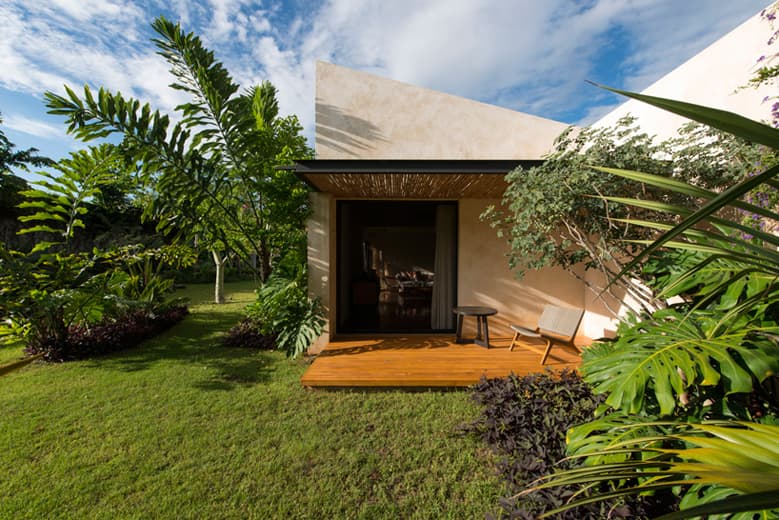 6 of 8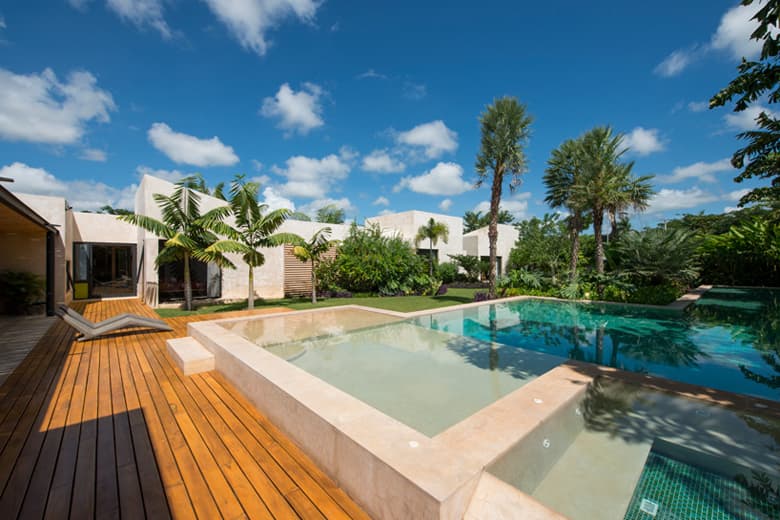 7 of 8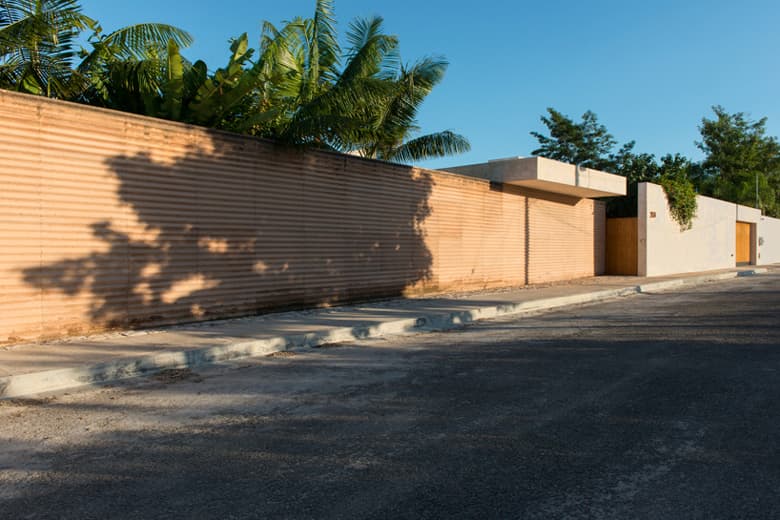 8 of 8
Mexican studio Reyes Rios + Larrain Architects blurs the line between indoors and outdoors with its new project. A gorgeous, modern residence for a family of five, the Casa GD is built around an expansive terrace that connects the interior with the unique zig-zag shaped pool. The terrace changes the dynamic of the living space, creating a more social atmosphere that feels both open and connected. The designers deliberately limited the variety of materials for this house to help create a sense of unified flow throughout; many of the rooms open up onto internal courtyards built with same material as the terrace, and cool, cream colored concrete is employed throughout the entire structure. The home is finished with a lavish 1000 square foot garden, and a beautifully unassuming fence that keeps the house a mystery to people passing by. But once you enter, the Casa GD does everything it can to bring the outside in.