HYPEBEAST Introduces the Dating App HYPEBAE
The world is as complex, diverse and yet accessible as it ever was. With all this information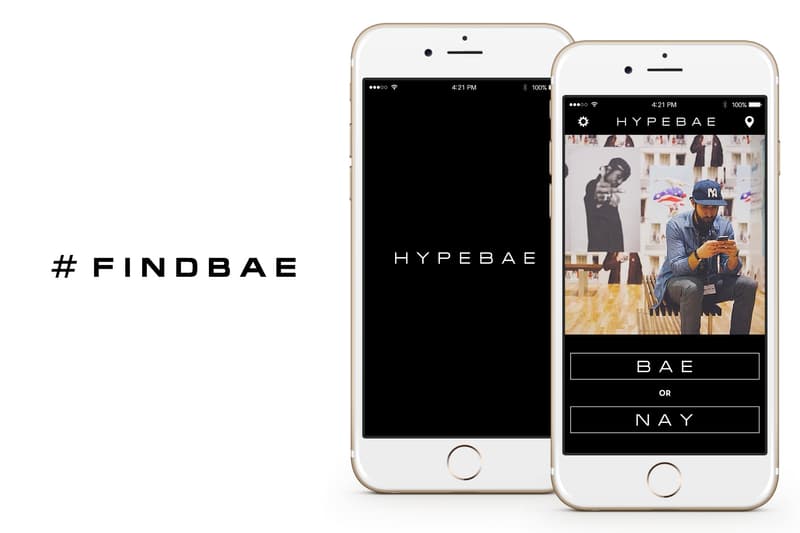 1 of 4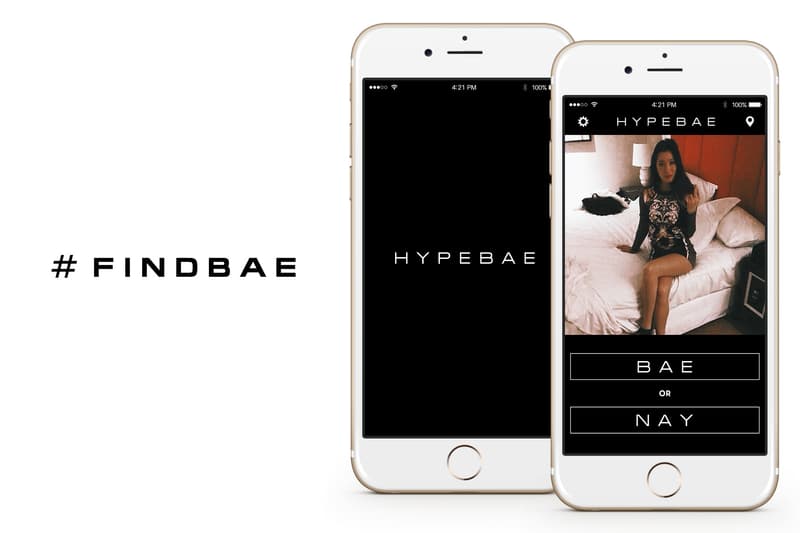 2 of 4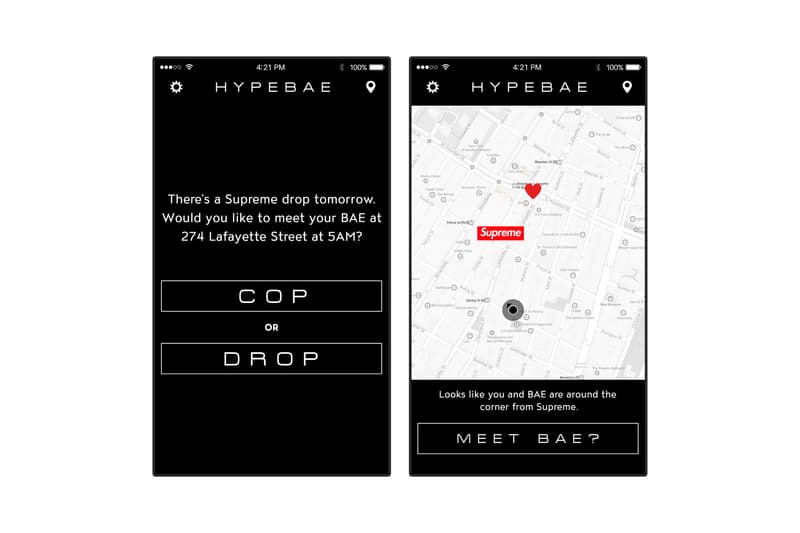 3 of 4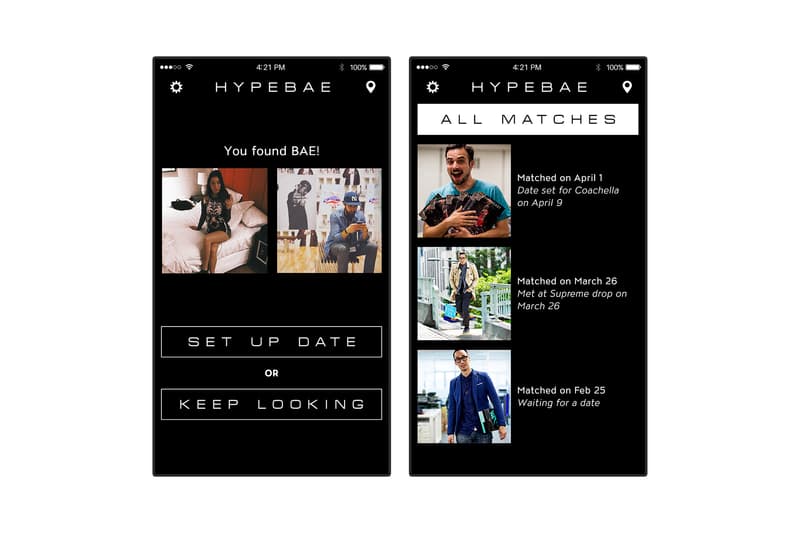 4 of 4
The world is as complex, diverse and yet accessible as it ever was. With all this information readily available, our likes, dislikes, tastes, and preferences are both well-known and widely communicated. We are just as unique as the world that surrounds us.
As a result, finding a viable partner, or rather bae, has become more challenging than securing a pair of Red Octobers for MSRP. Where are you able to find someone that shares a love for nostalgic toys, Acronym, Japanese denim, alternative hip-hop and Supreme drops? Striking up casual conversations at New York Fashion Week or sharing psychedelics at Coachella may be the road to love for some, however the aforementioned digital world makes meeting people with the same affinities as simple as sharing the latest COMME des GARCONS collab on your news feed.
So, while HYPEBEAST has developed into a new source for a vast world of creatives with a growing marketplace for an eclectic range of styles, we decided to expand on our offerings by helping our loyal readers find the most elusive object of them all: love.
Introducing our new app, HYPEBAE.
Similar to some of the more familiar dating apps, HYPEBAE users will be presented with images of prospective baes nearby, men or women depending on your preference, to which one will simply chose "BAE" or "NAY." These matches will be based on a new "Like" feature, soon to be implemented on each article we publish on HYPEBEAST.com. So for instance, if you choose to "Like" a Jeremy Scott runway showing, that will help us find a possible companion with similar interests.
What's more is that instead of offering an internal text messaging feature that will allow you and your match to plan a date, HYPEBAE's GPS functionality will suggest HYPEBEAST-related destinations and/or events that can serve as a first meeting place. Think a Supreme campout or an impromptu Yeezus concert in Paris.
HYPEBAE is a free app and will be available for both iOS and Android smartphones on April 20.
Happy April Fools' Day.