JAY Z Speaks With Billboard About New Streaming Service Tidal, Jimmy Iovine Poaching His Artists and Competition With Spotify
After relaunching music streaming service Tidal yesterday, JAY Z opens up to Billboard about its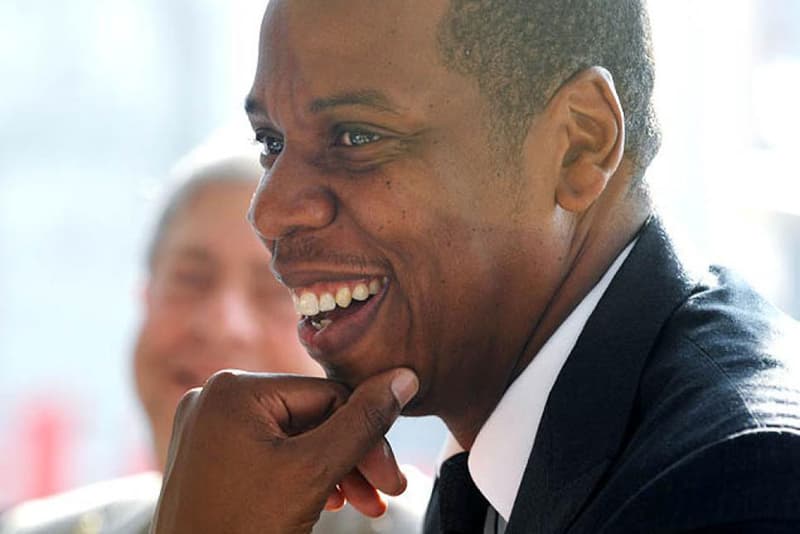 After relaunching music streaming service Tidal yesterday, JAY Z opens up to Billboard about its aspirations and goals. Famously backed by a roster of some of the world's biggest musicians, Tidal and JAY Z hope to shed light on how streaming services have rendered music virtually worthless. We're all familiar with these streaming services, a pay-per-month flat fee for a library of music — but the negative impact on the content creators have been notoriously documented and vehemently voiced. Apart from being a standard streaming service, JAY Z hopes to shape Tidal into a "creative collective," where artists are free to try things out to an audience. But the most headline-grabbing aspect of this relaunch are all the artists involved, with "first-tier" people each having an equal stake in the company. However, with all the waves and tides (if you will) associated with the relaunch, obviously there are some antagonists. It has been rumored that Jimmy Iovine (who is backing Apple's music streaming service) is looking to pay Tidal's first-tier artists more money in order to poach them from the service. It doesn't faze JAY Z though, who's only looking out for the future of the music business. Check out the full interview at Billboard here.
Can you say definitively that they are going to make more money from Tidal than Spotify?
It's not me against Spotify, but for us, you know, just the idea of the way we came into it, with everyone having equity, will open the dialogue — whether it be with the labels, the publishers or whoever, I think it's those sorts of conversations that need to be had, and again, not by forcing anyone to do it. We're not forcing anyone to do anything, we're just introducing ideas, and I don't know, maybe someone else comes up with the idea. Maybe someone from the label comes up with the idea, maybe a lawyer; someone finds a bunch of different things that we think will work. Will artists make more money? Even if it means less profit for our bottom line, absolutely. That's easy for us. We can do that. Less profit for our bottom line, more money for the artist; fantastic. Let's do that today.