UNDERCOVER x Supreme 2015 Spring/Summer Collection
Supreme and UNDERCOVER, two perennial fashion heavyweights, join forces in what is set to be one of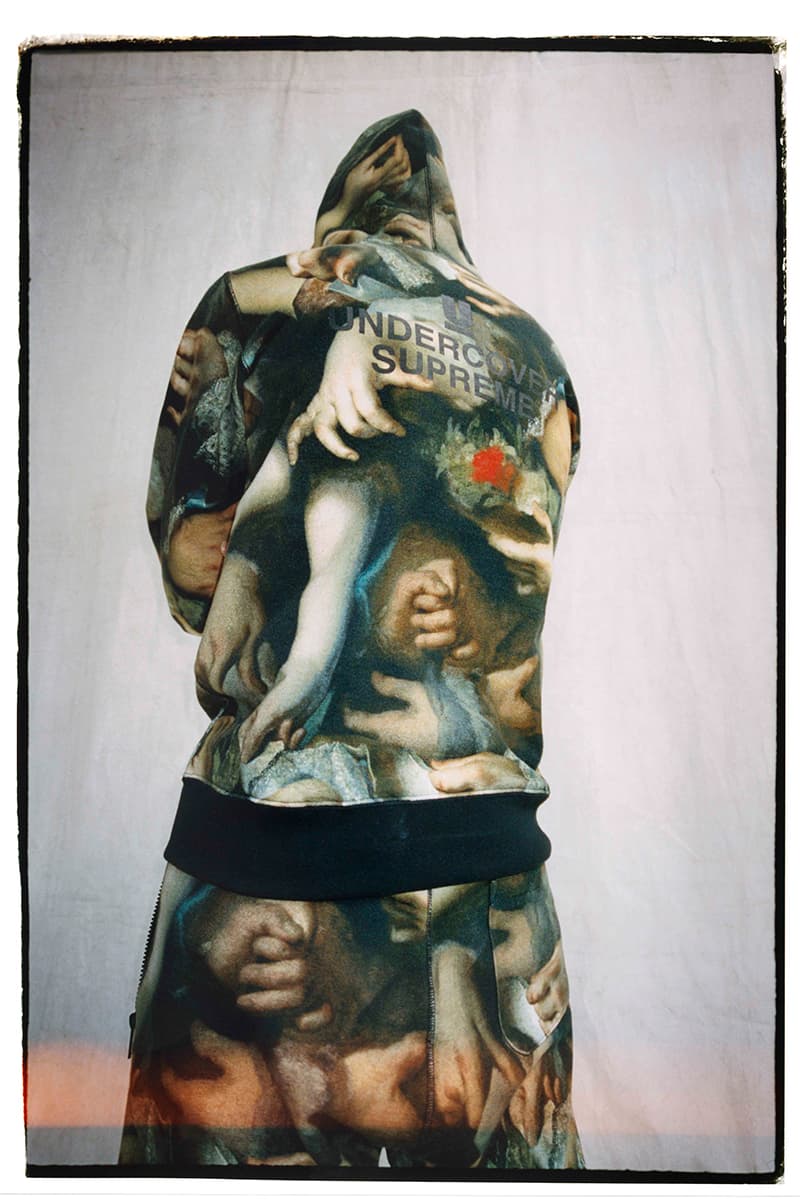 1 of 38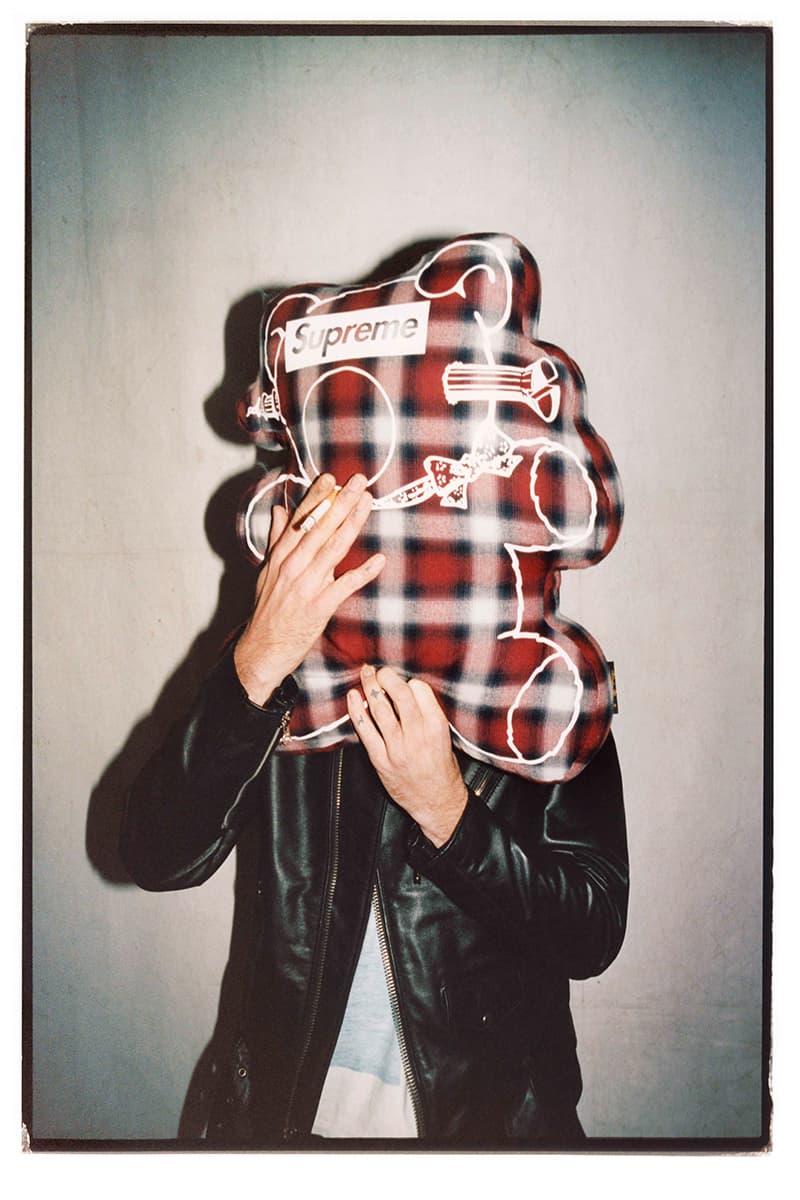 2 of 38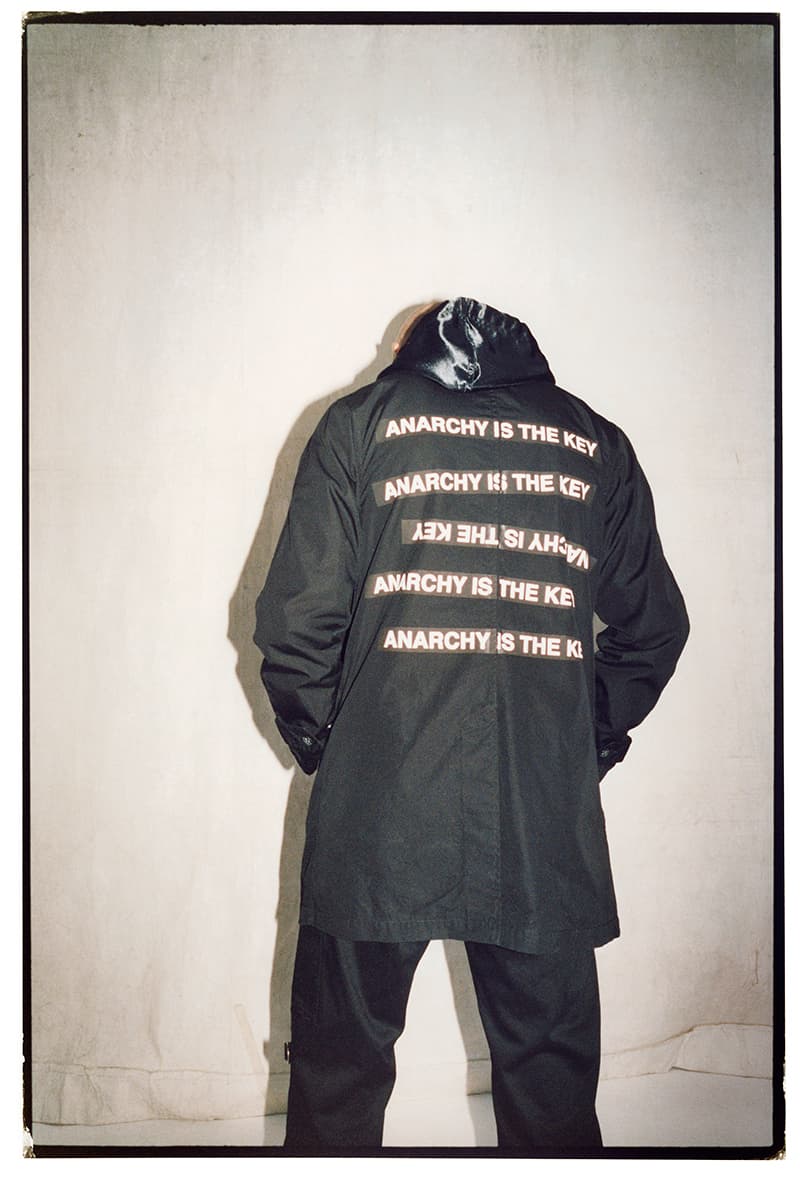 3 of 38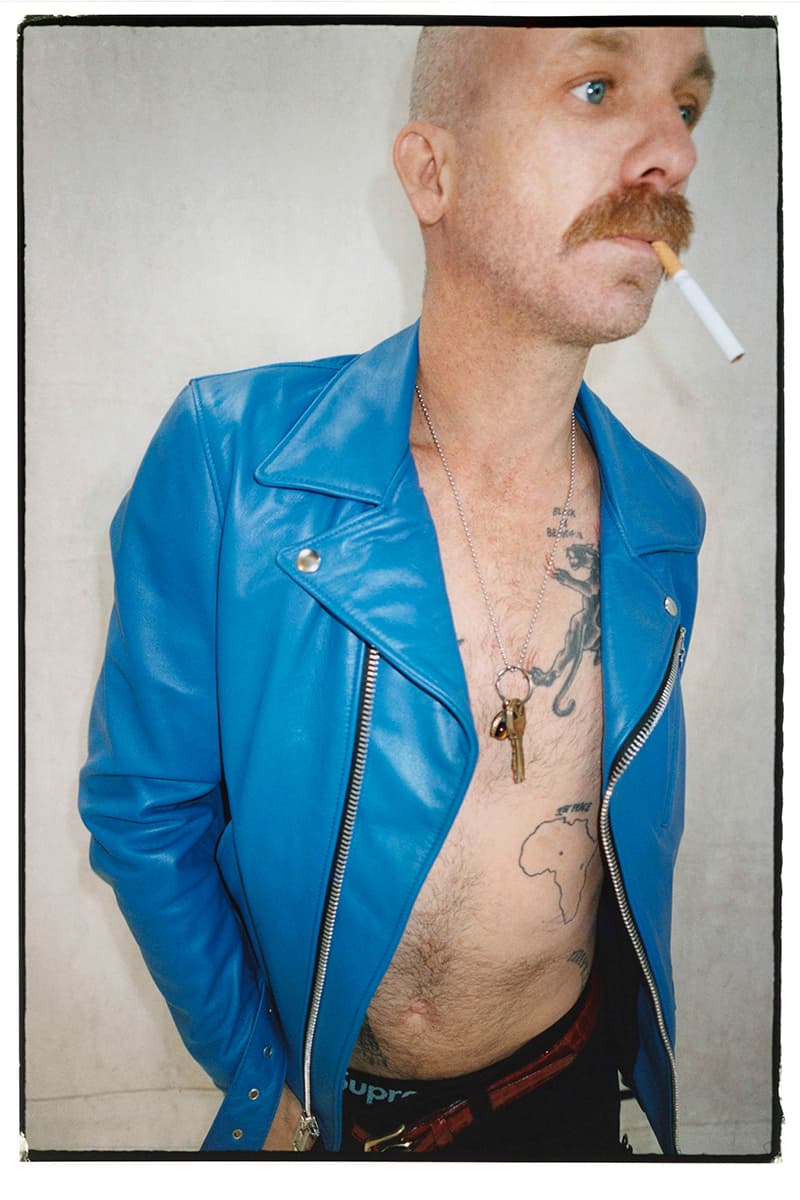 4 of 38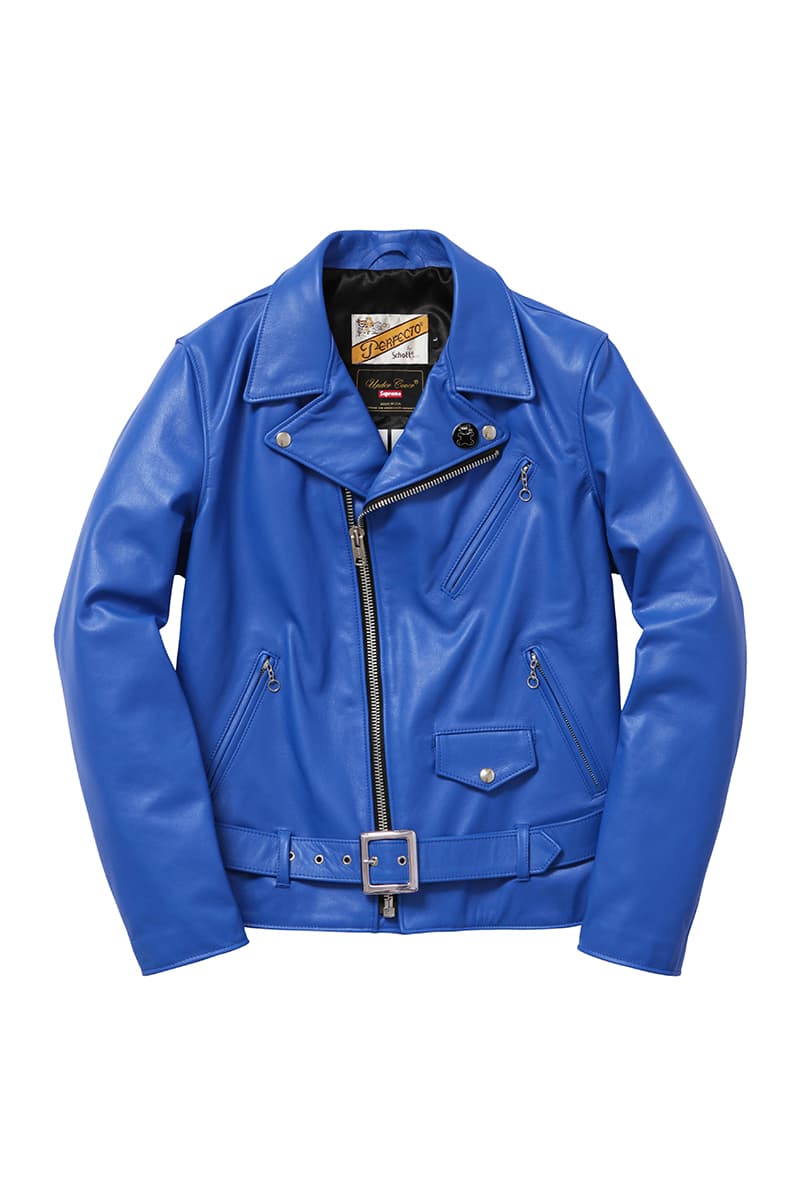 5 of 38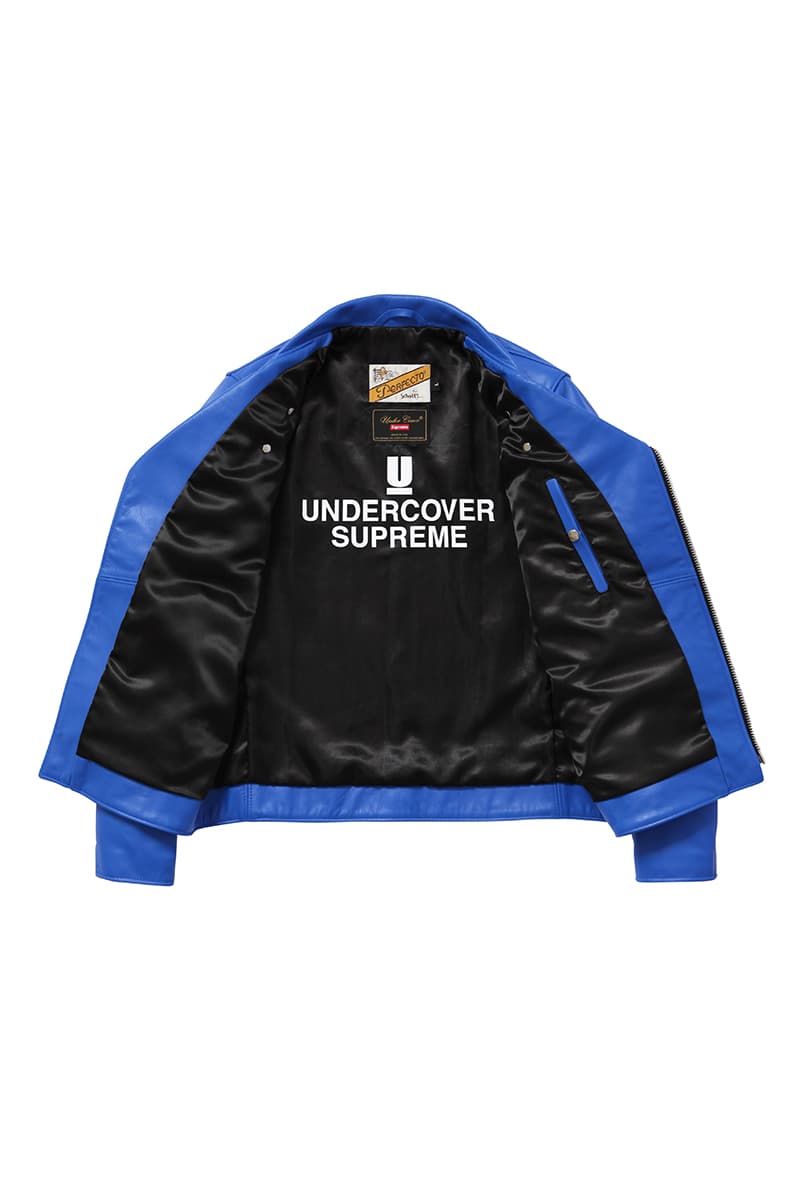 6 of 38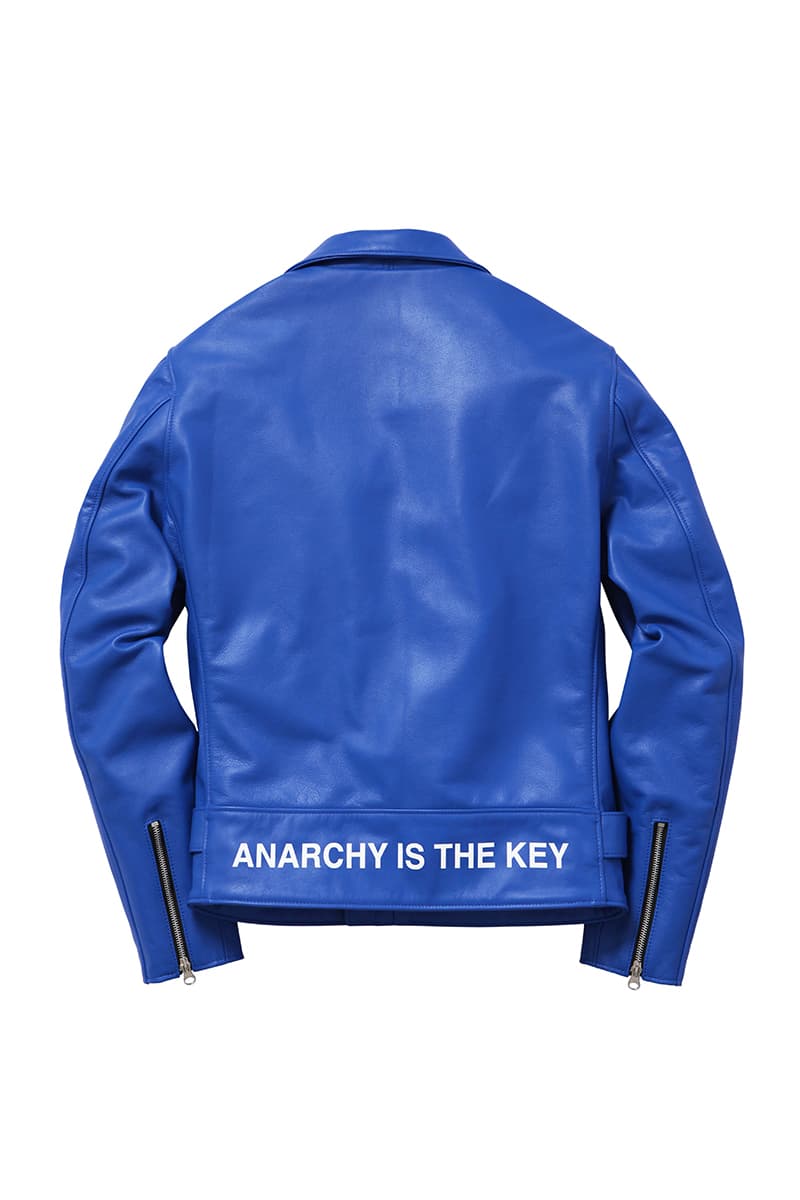 7 of 38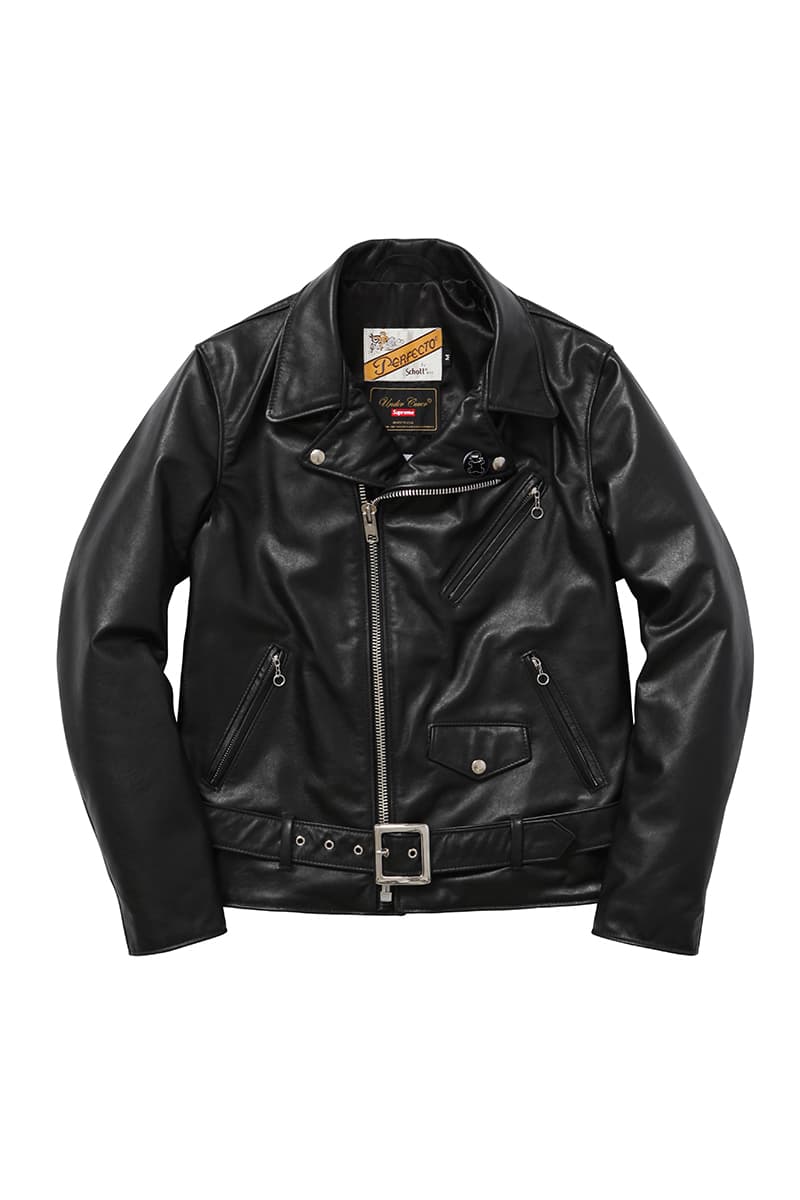 8 of 38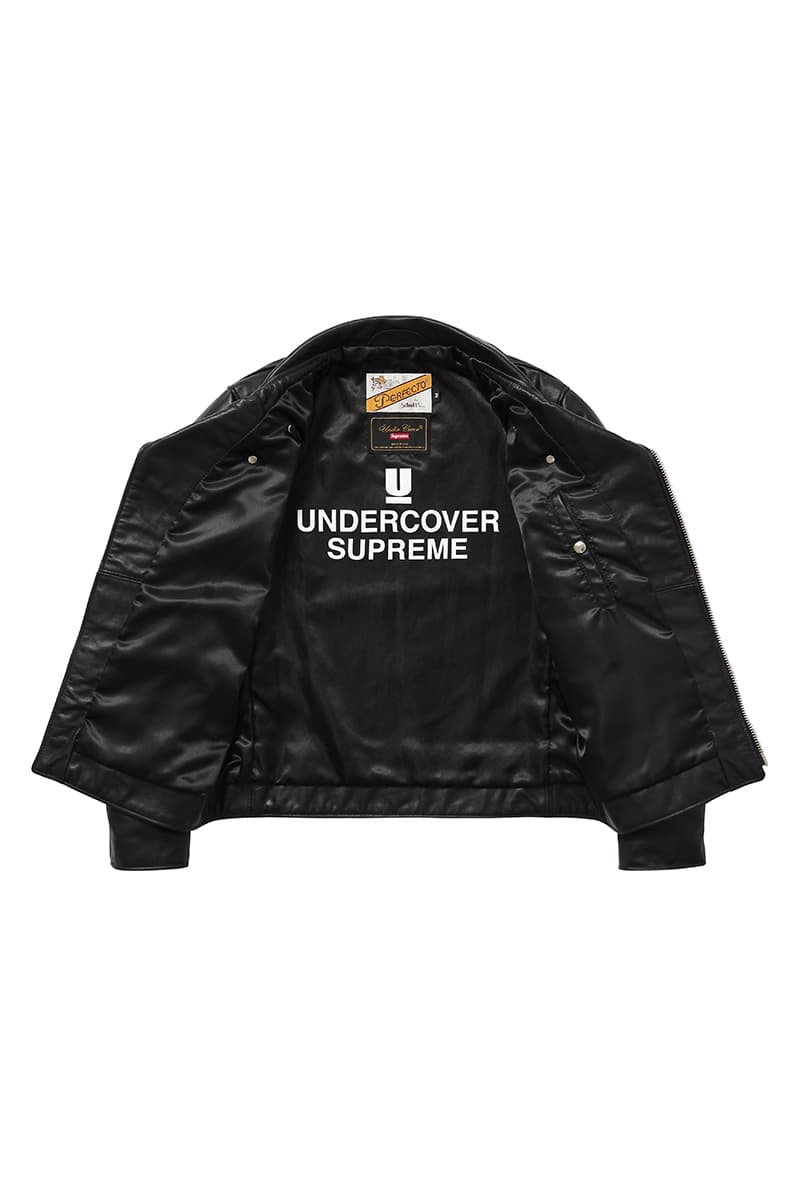 9 of 38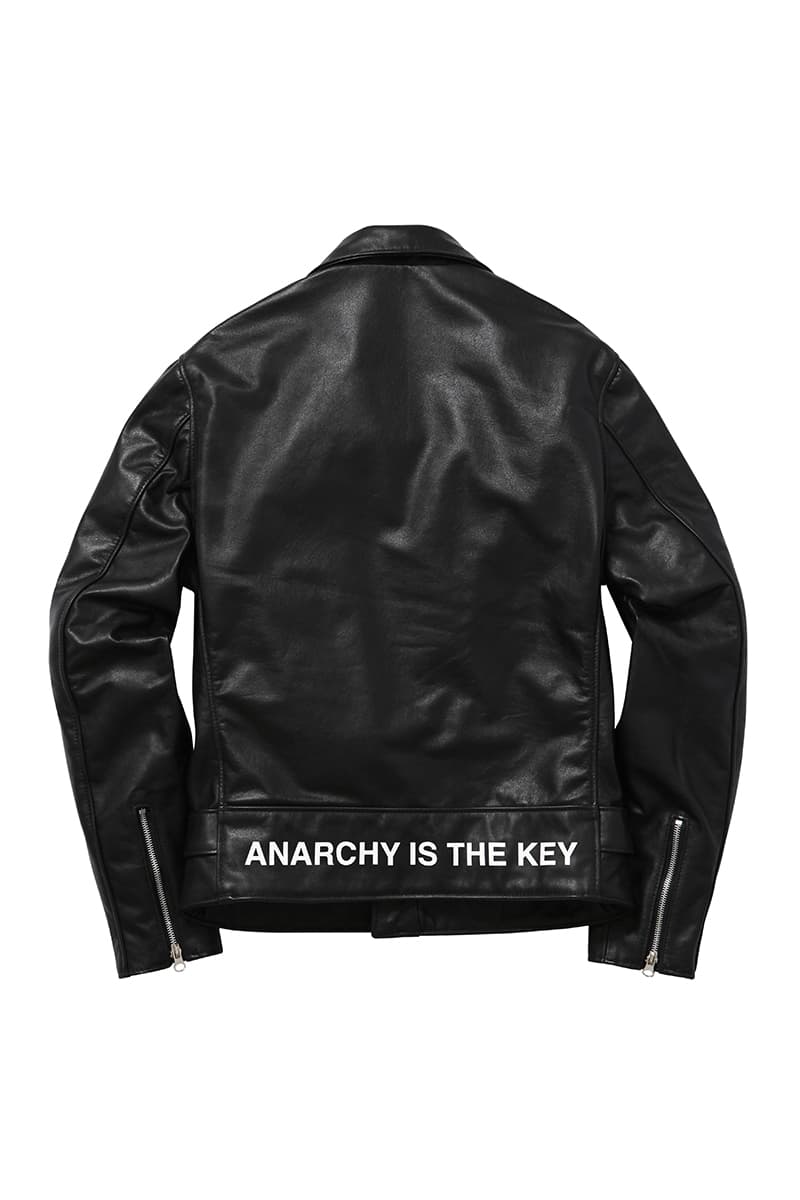 10 of 38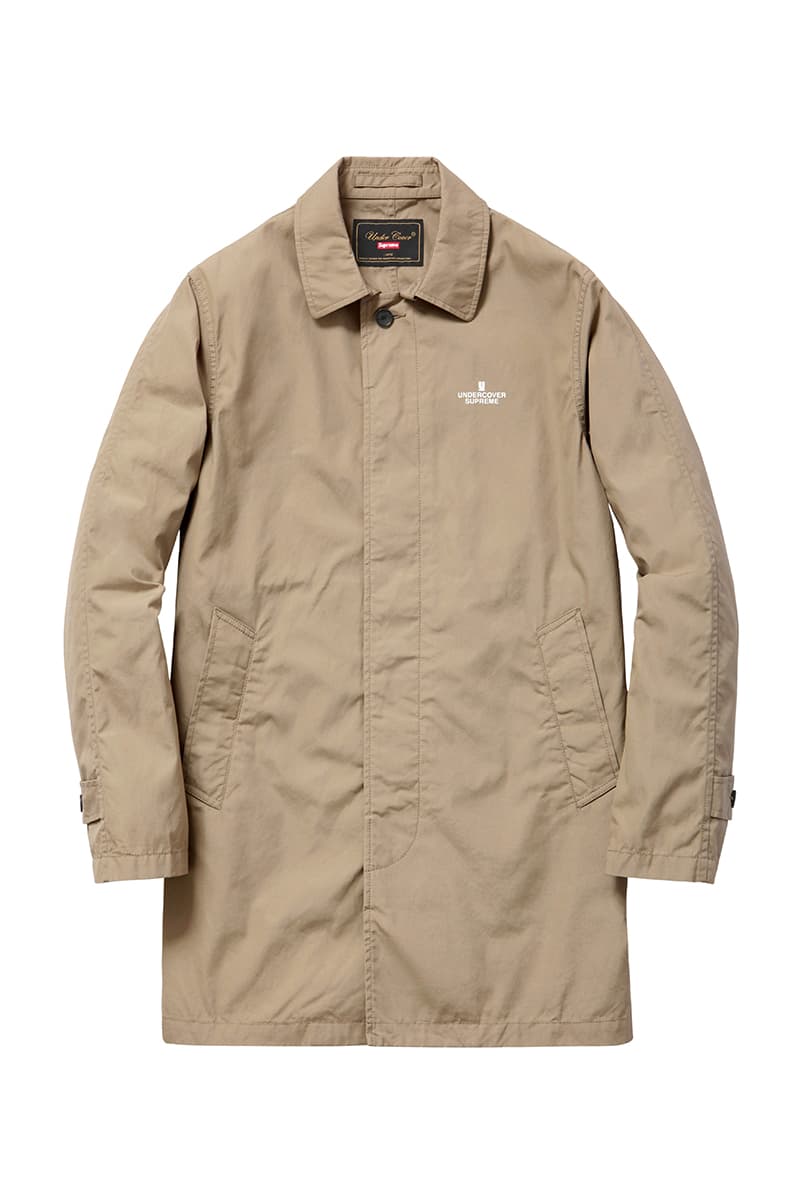 11 of 38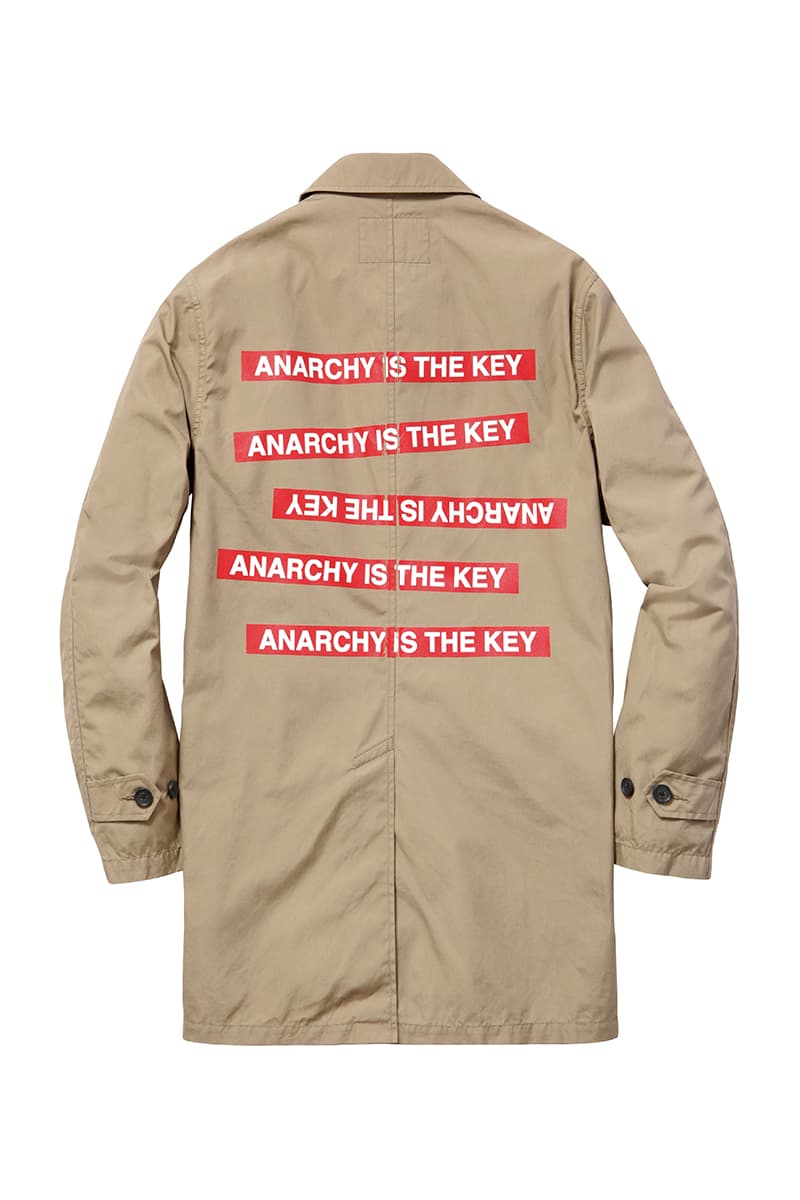 12 of 38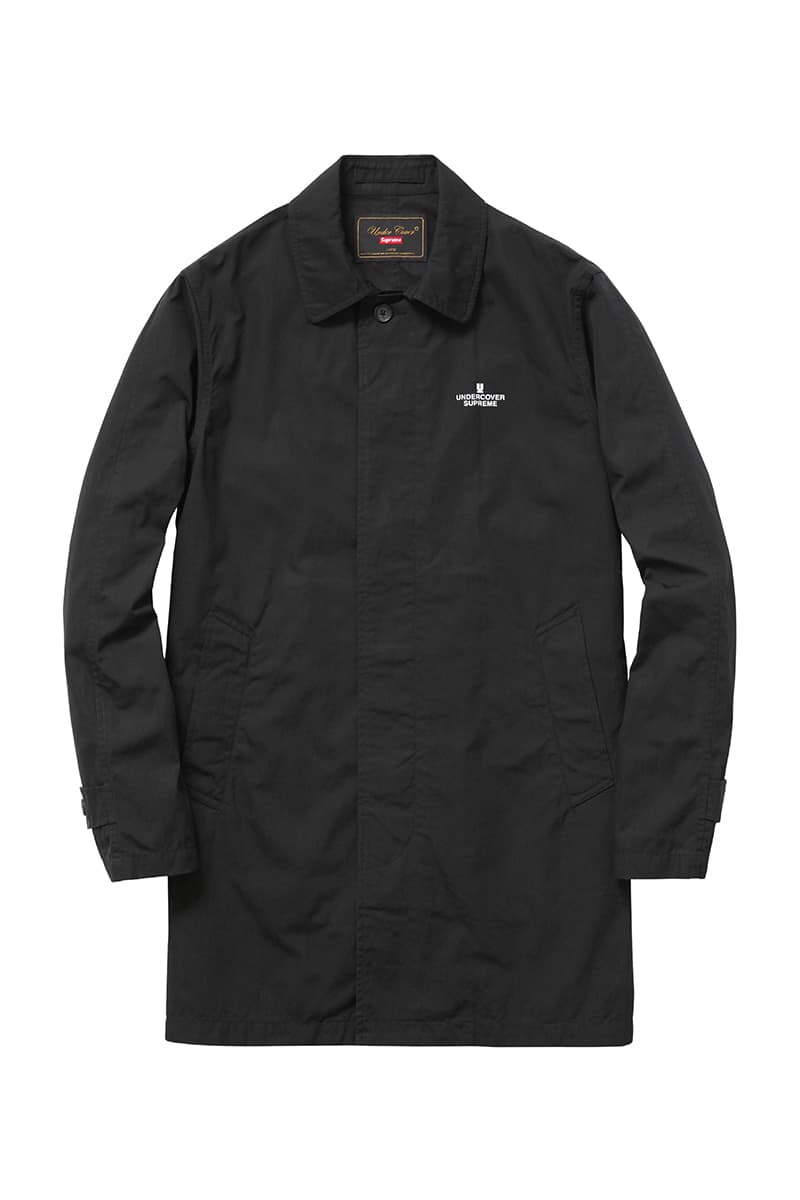 13 of 38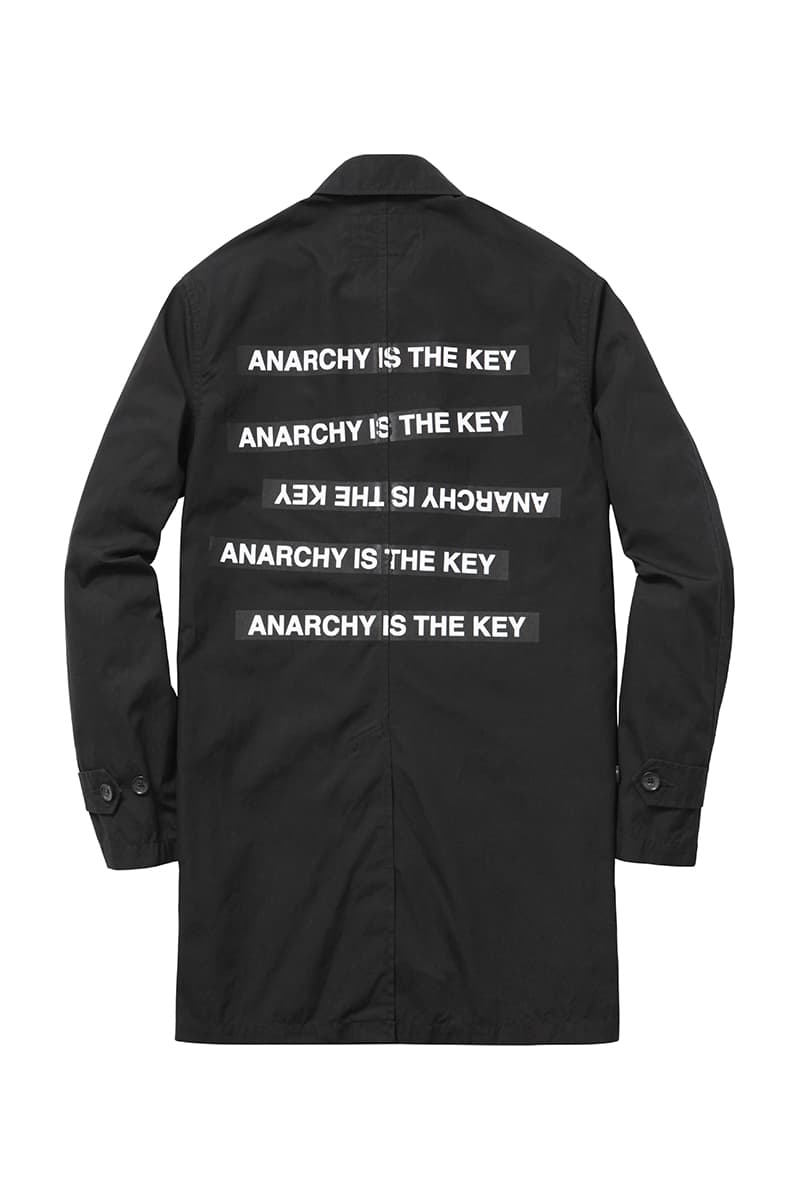 14 of 38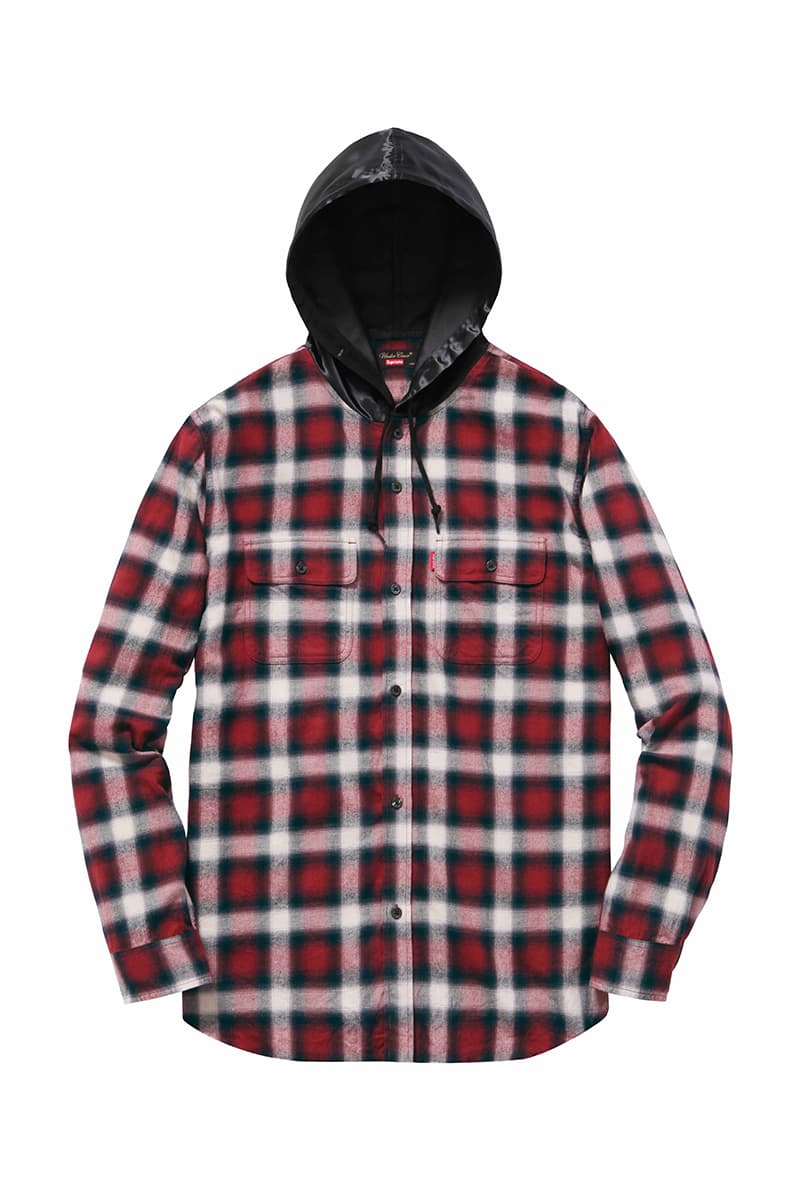 15 of 38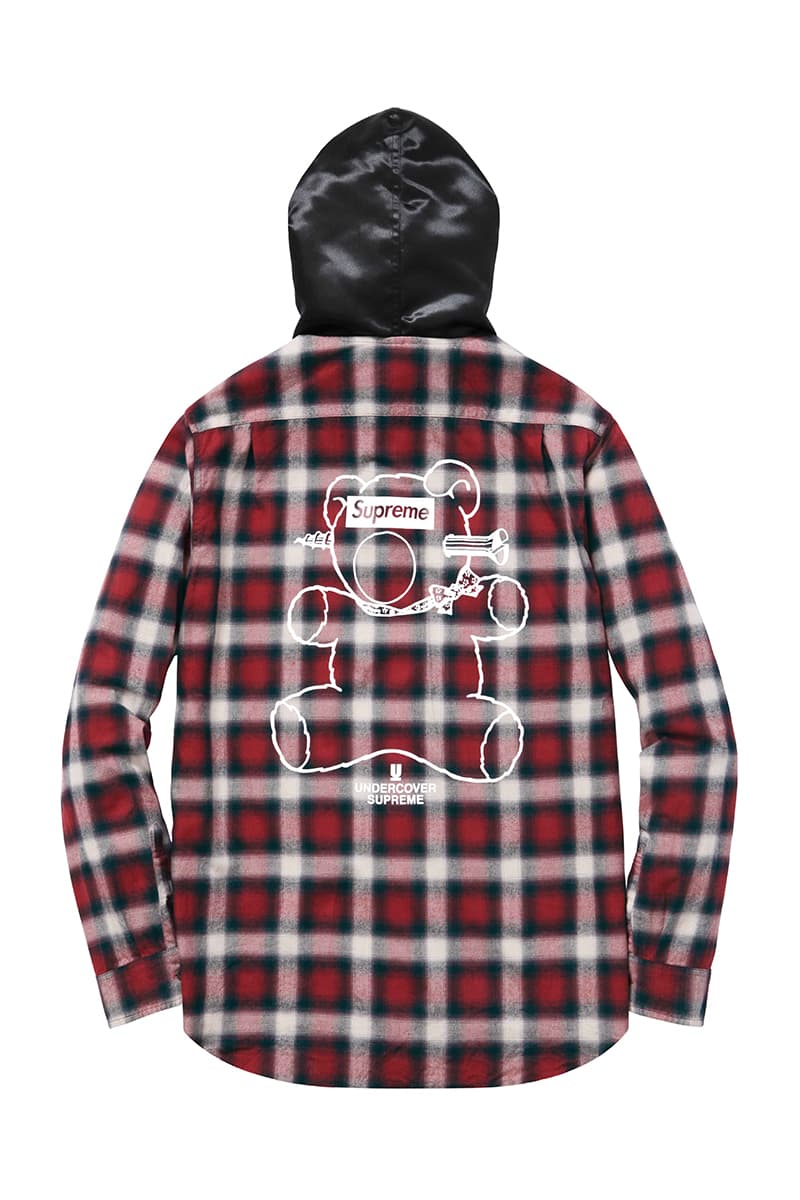 16 of 38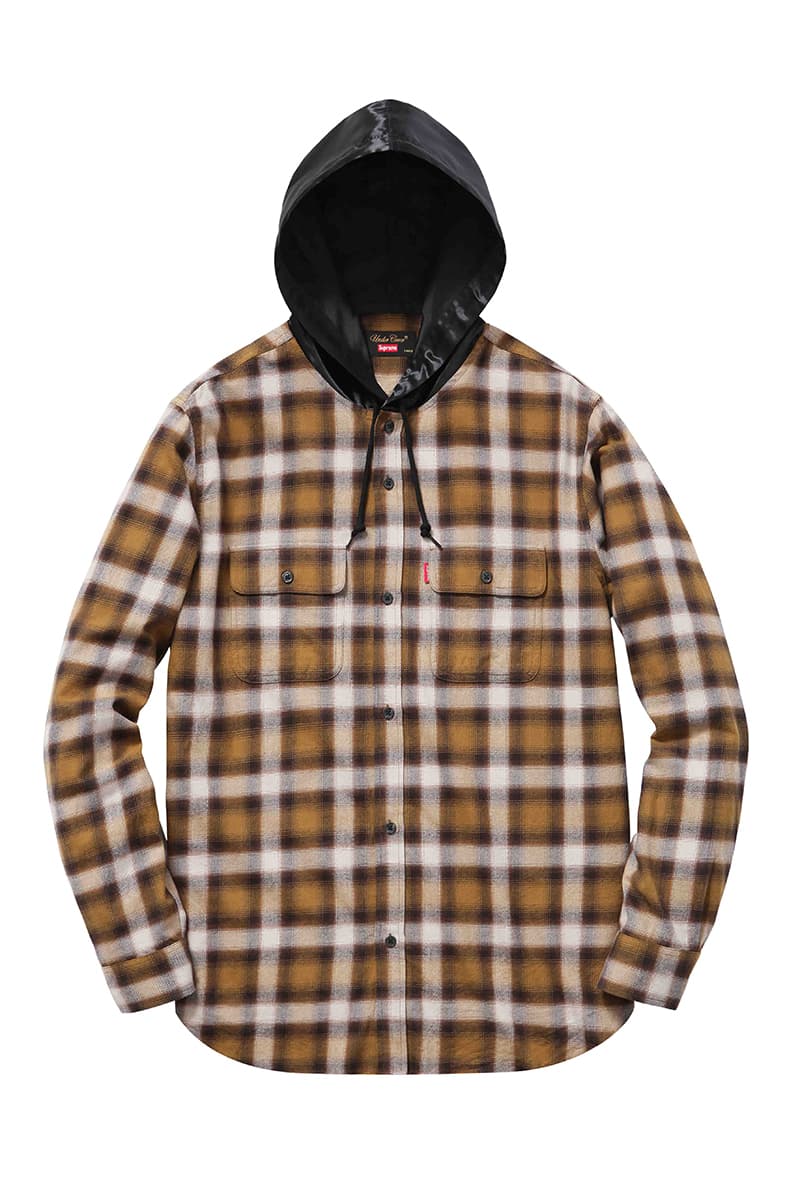 17 of 38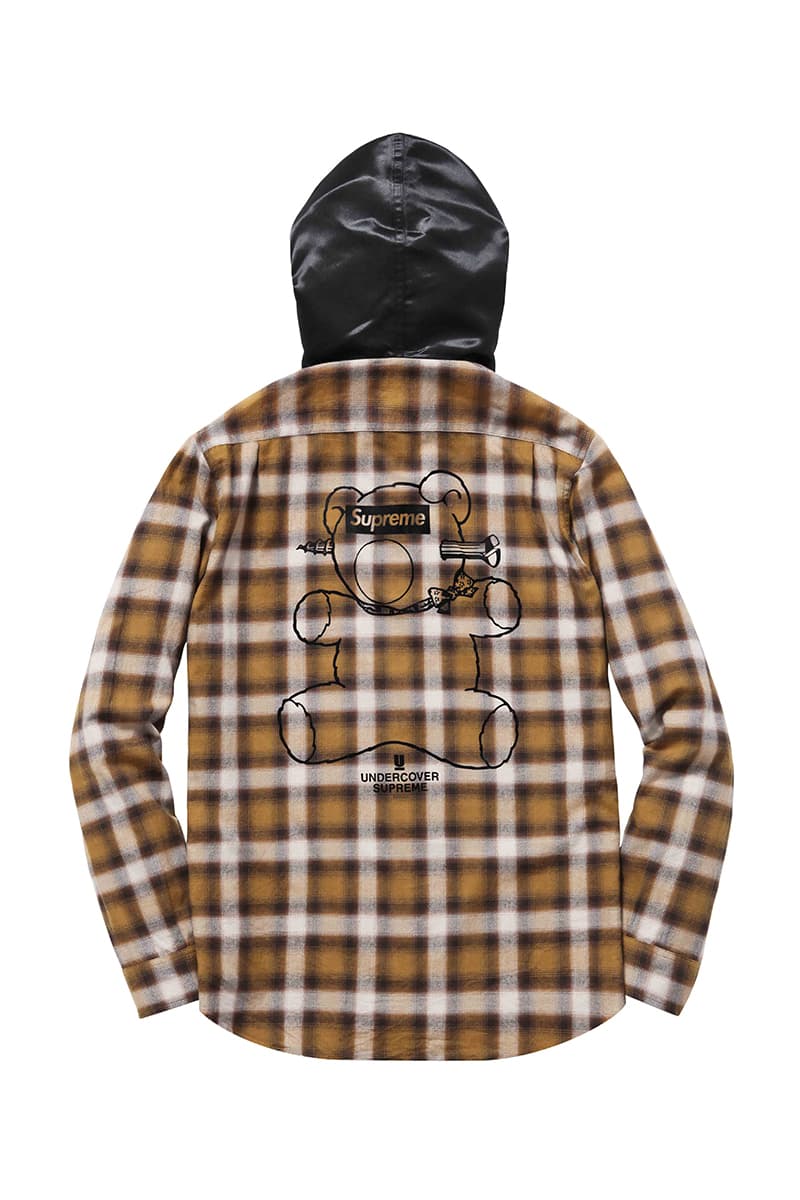 18 of 38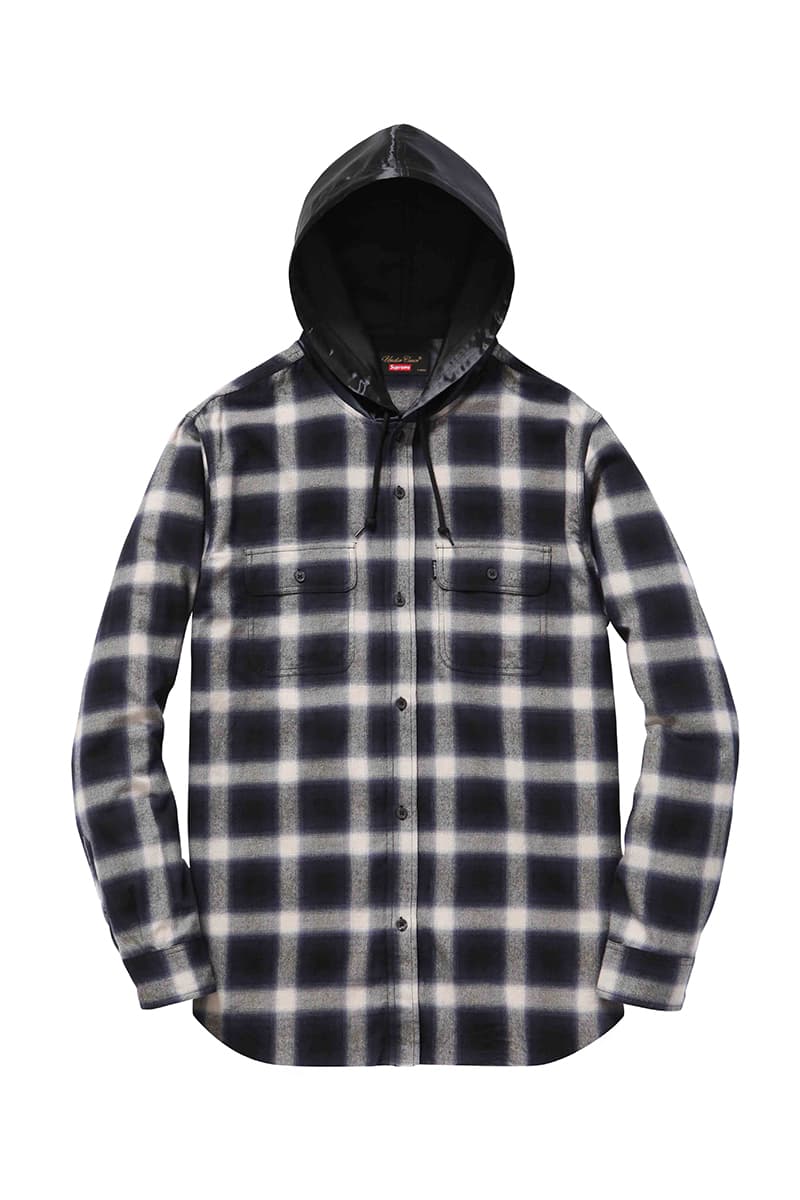 19 of 38
20 of 38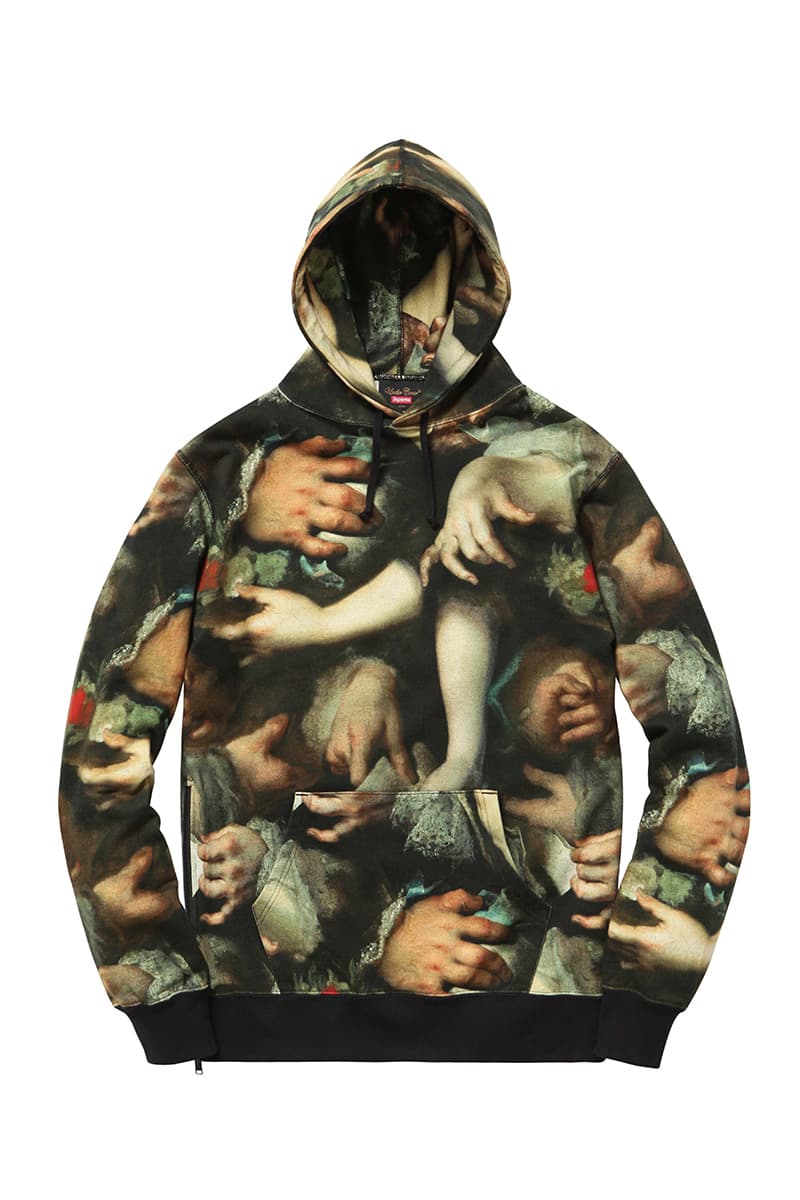 21 of 38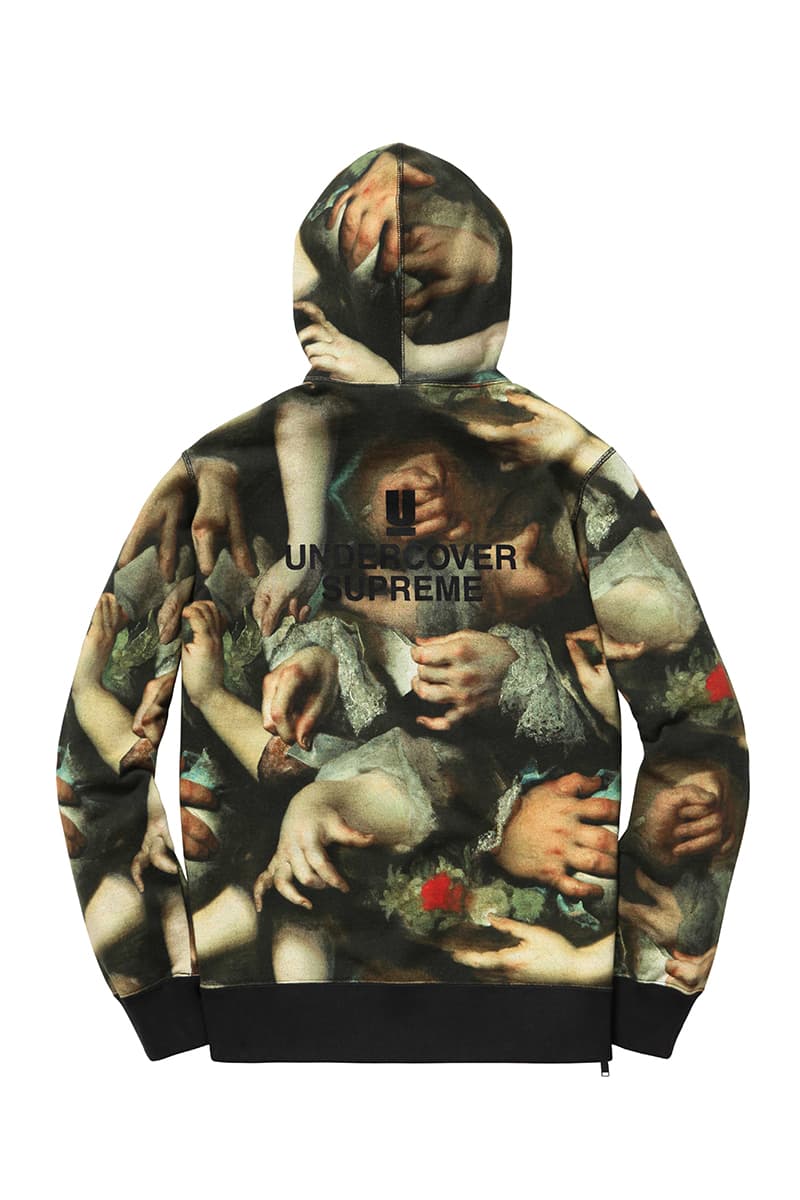 22 of 38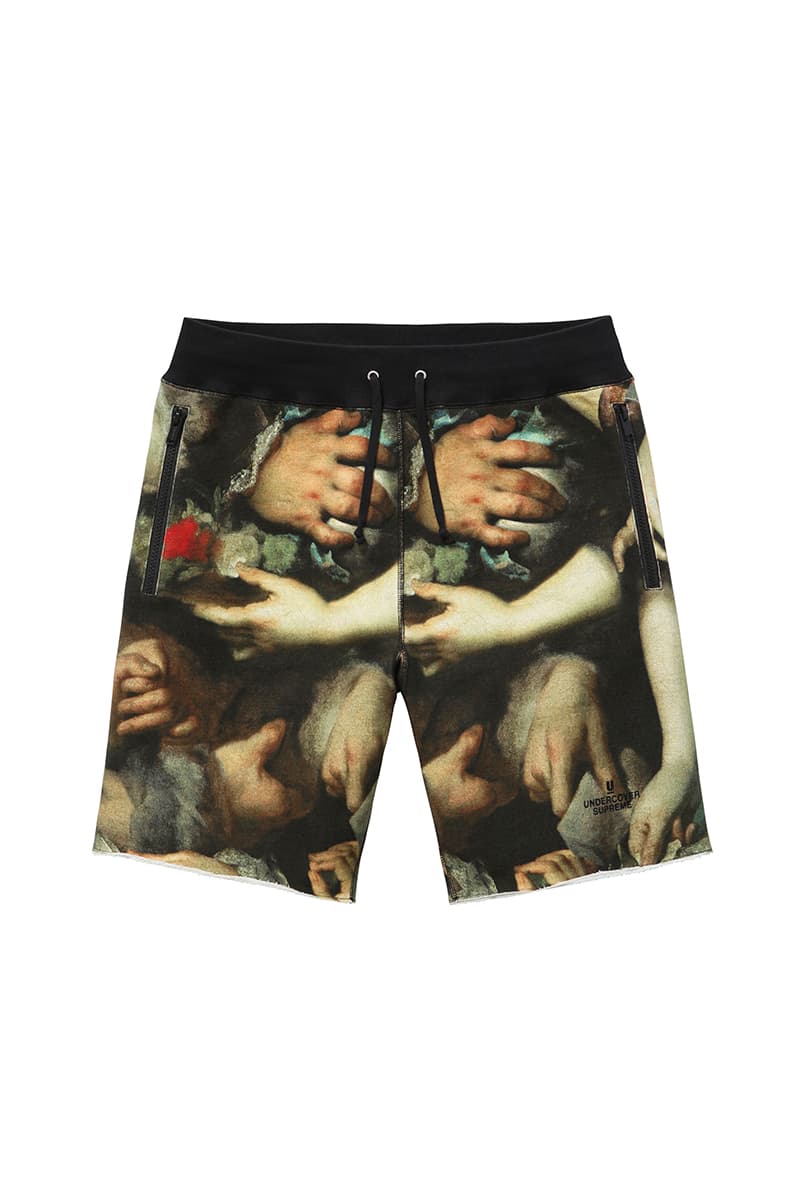 23 of 38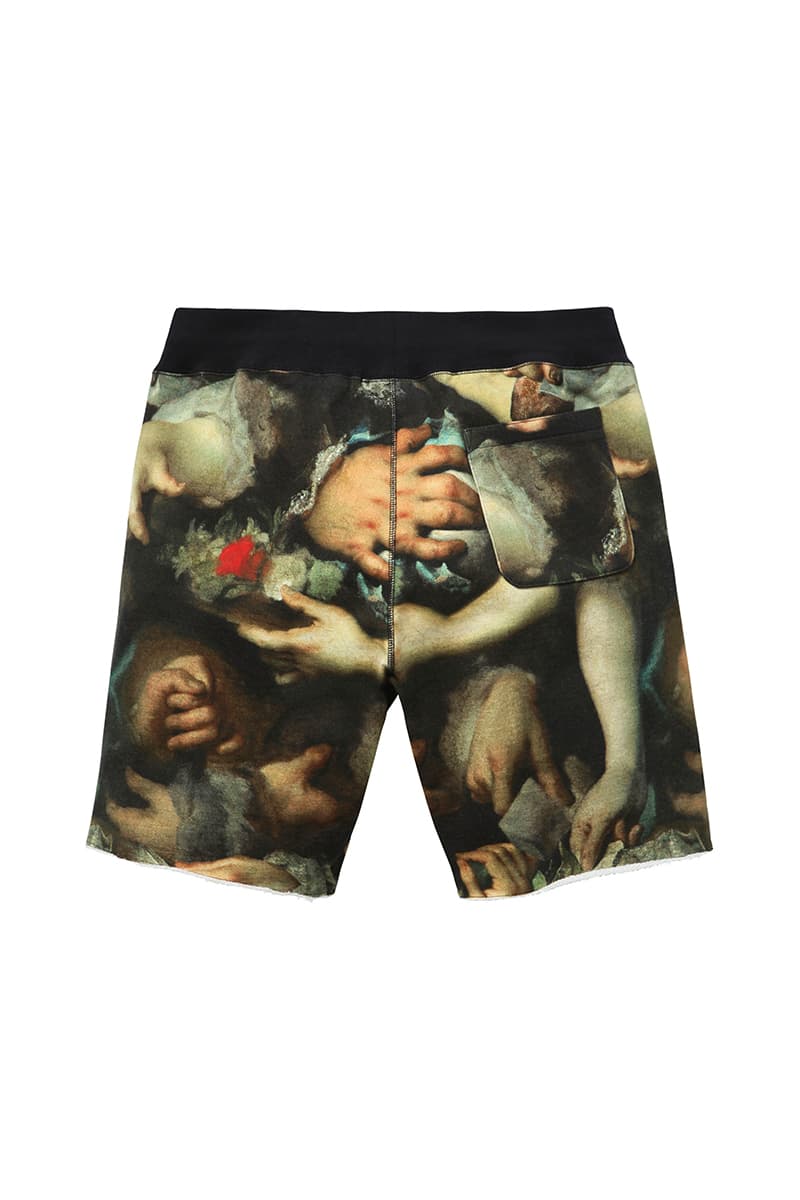 24 of 38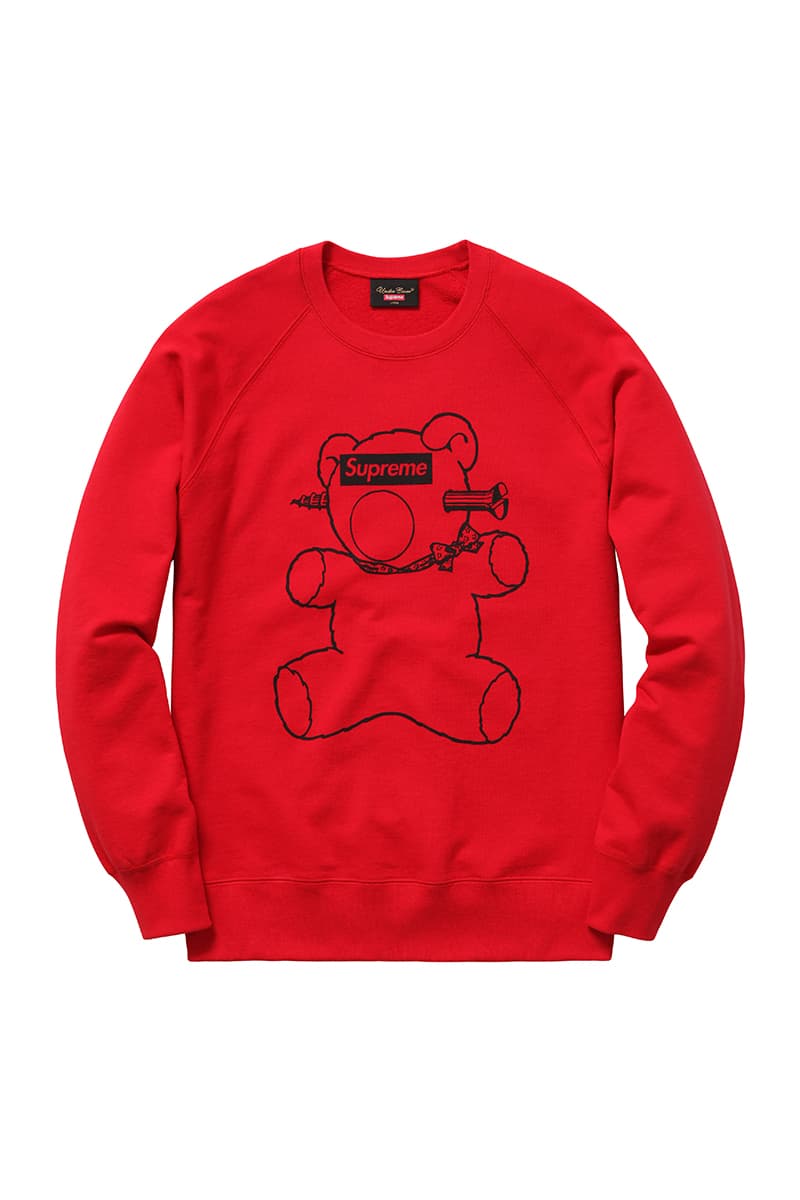 25 of 38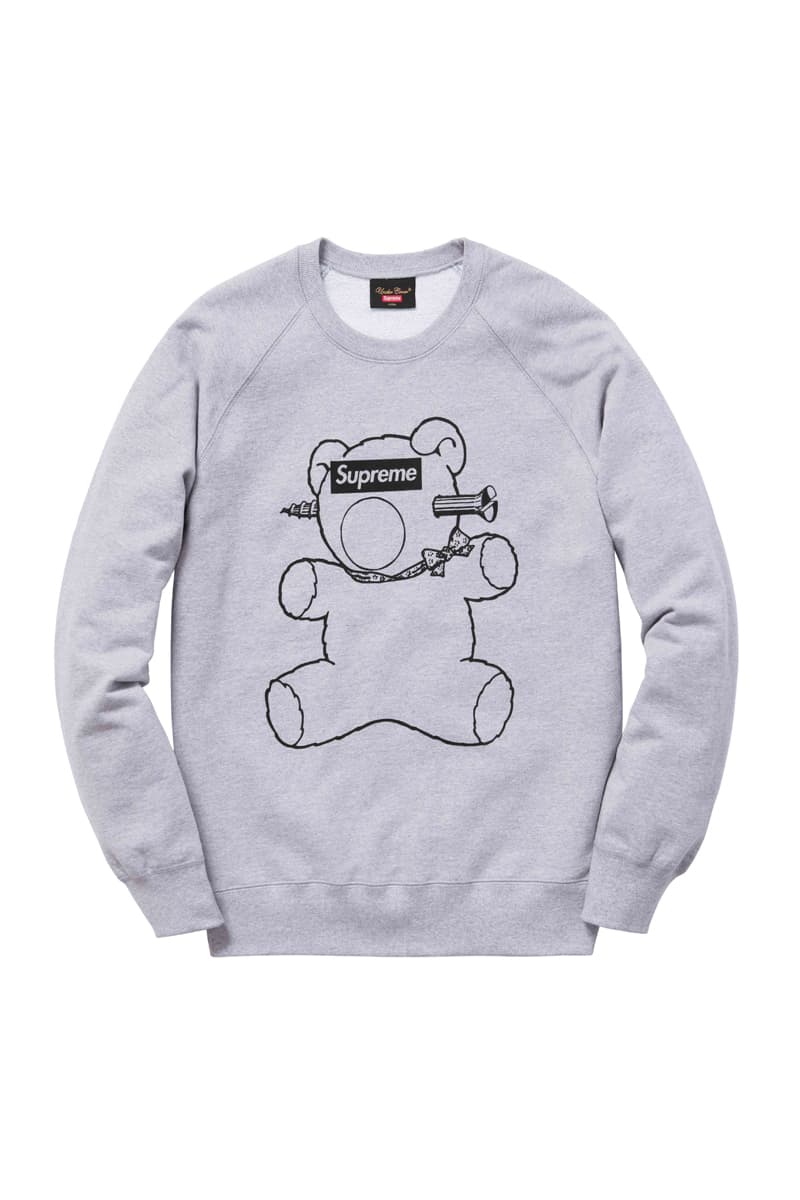 26 of 38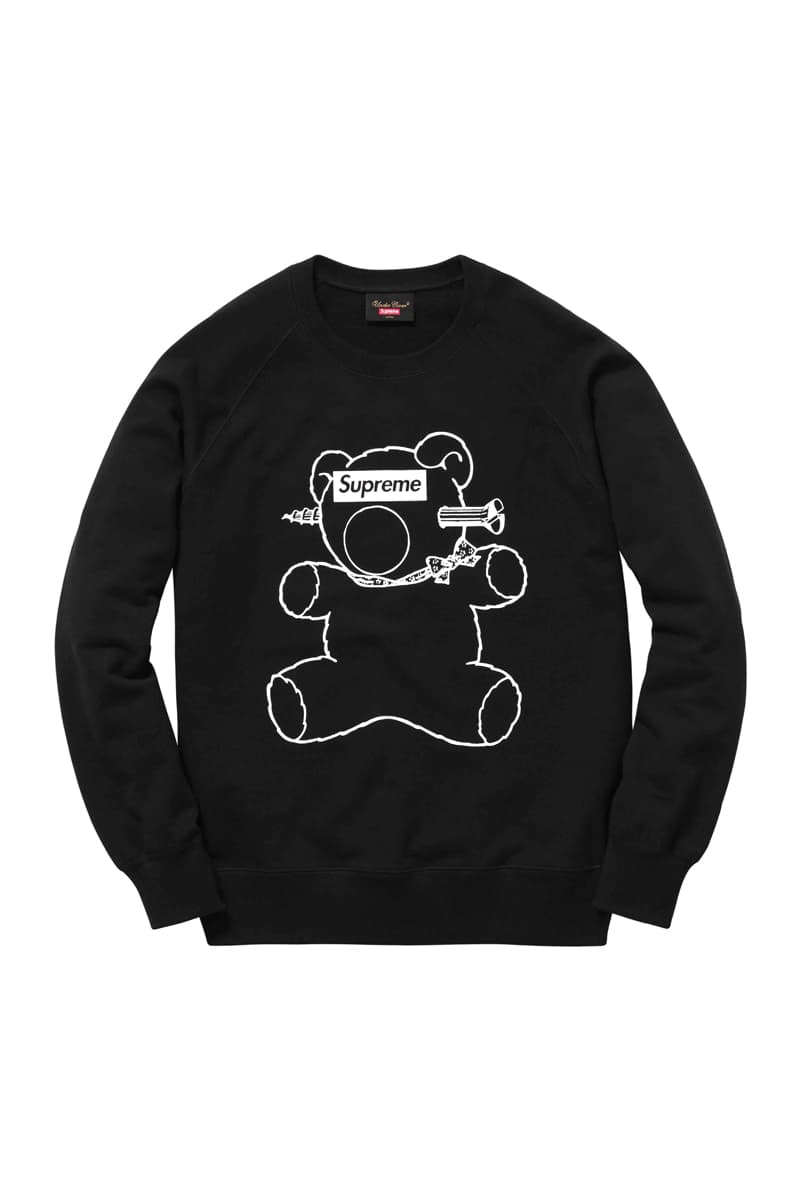 27 of 38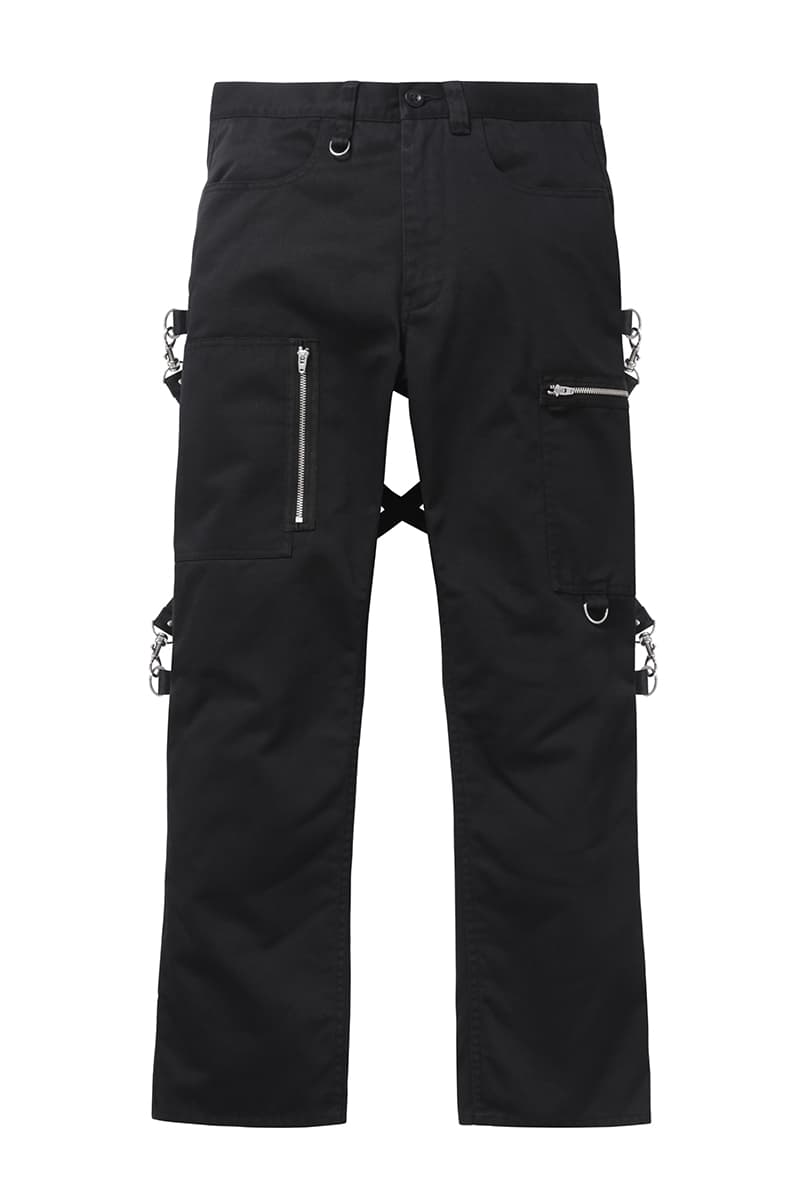 28 of 38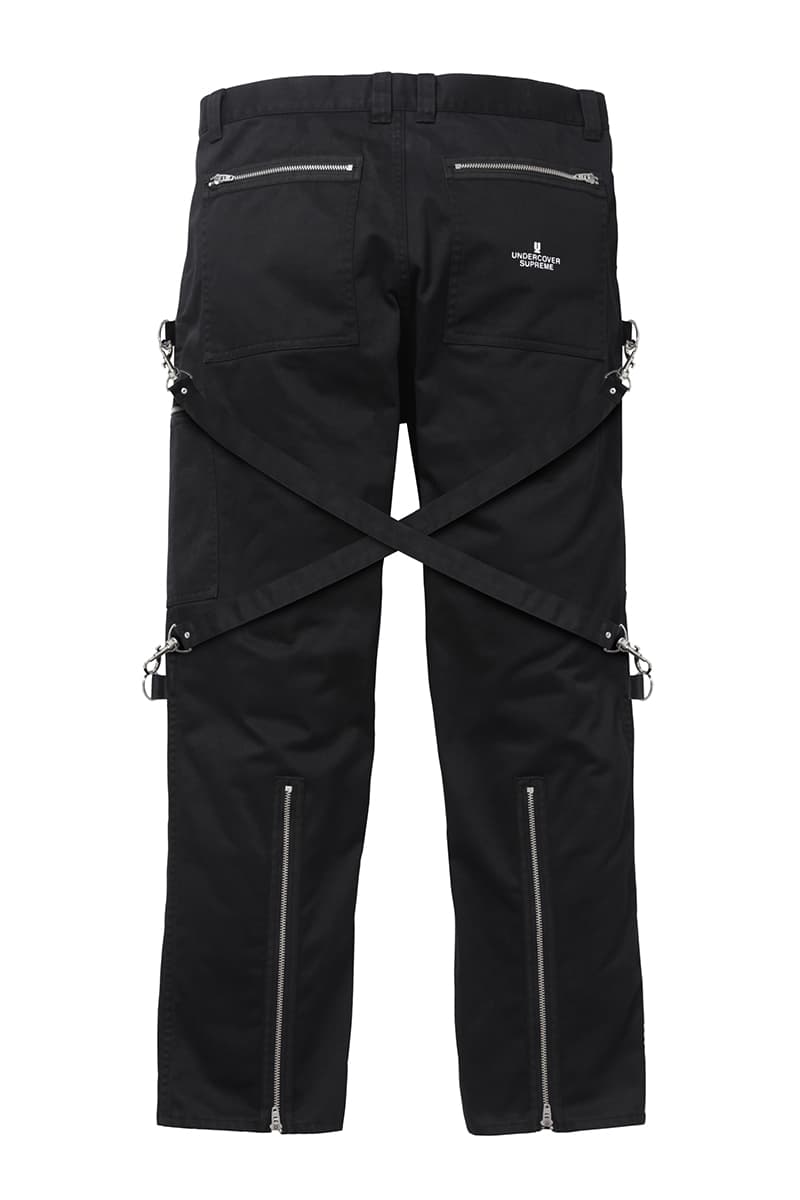 29 of 38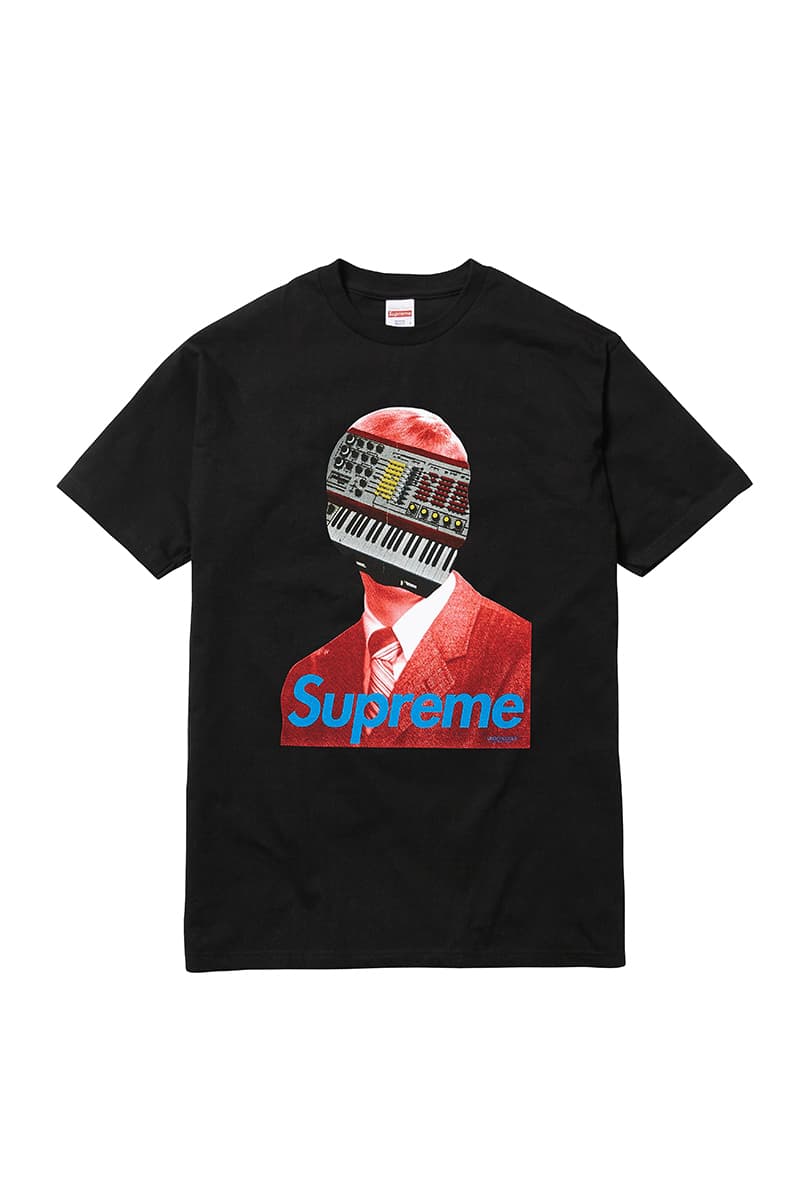 30 of 38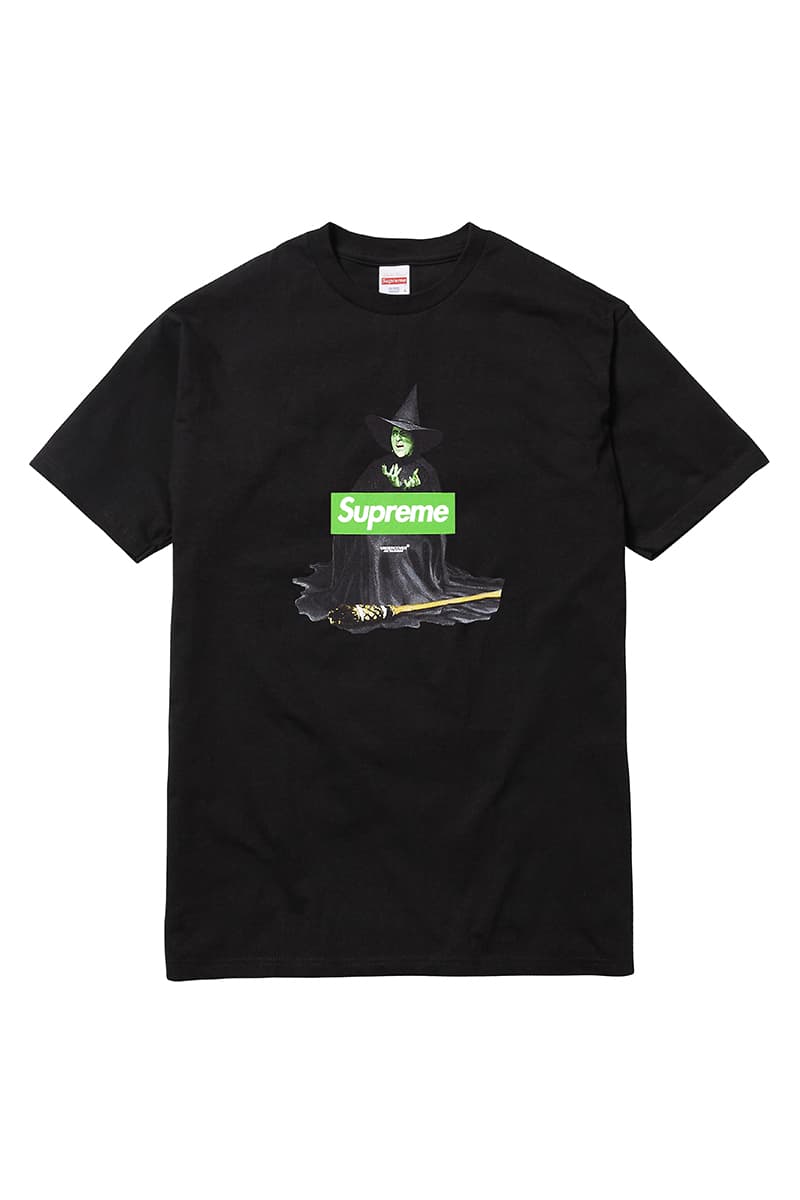 31 of 38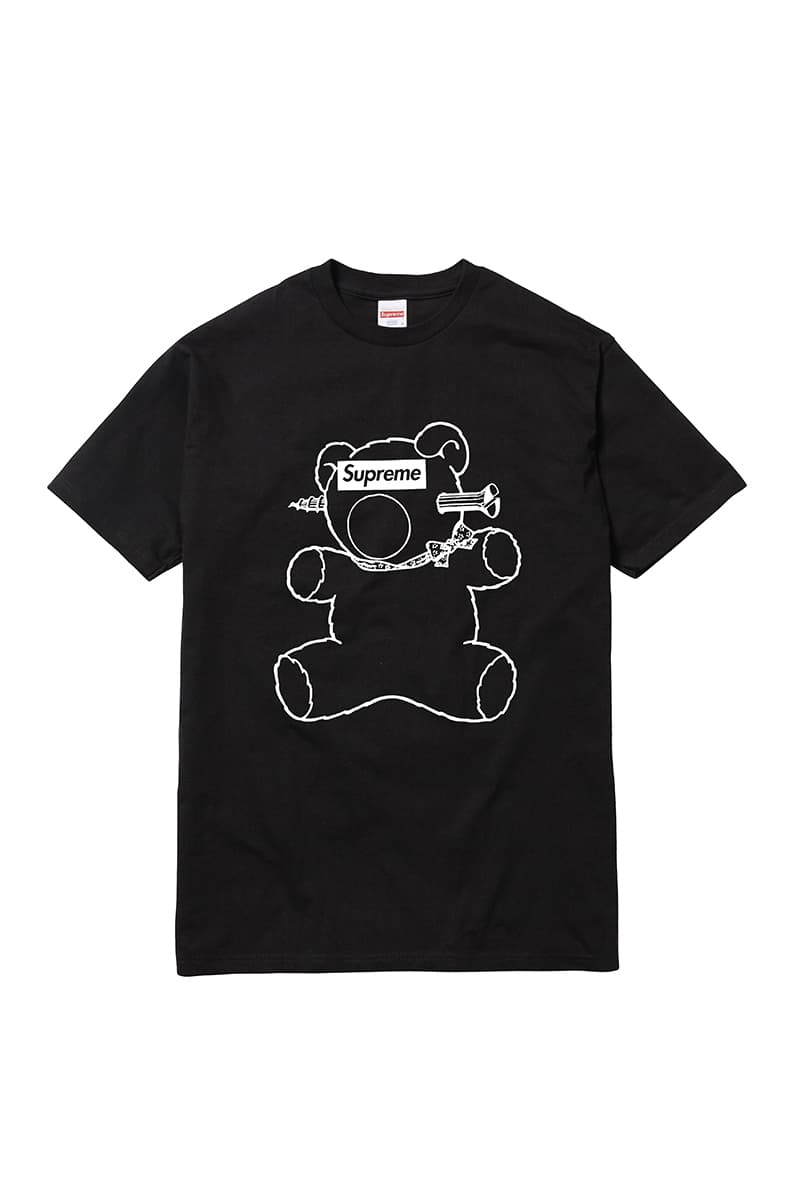 32 of 38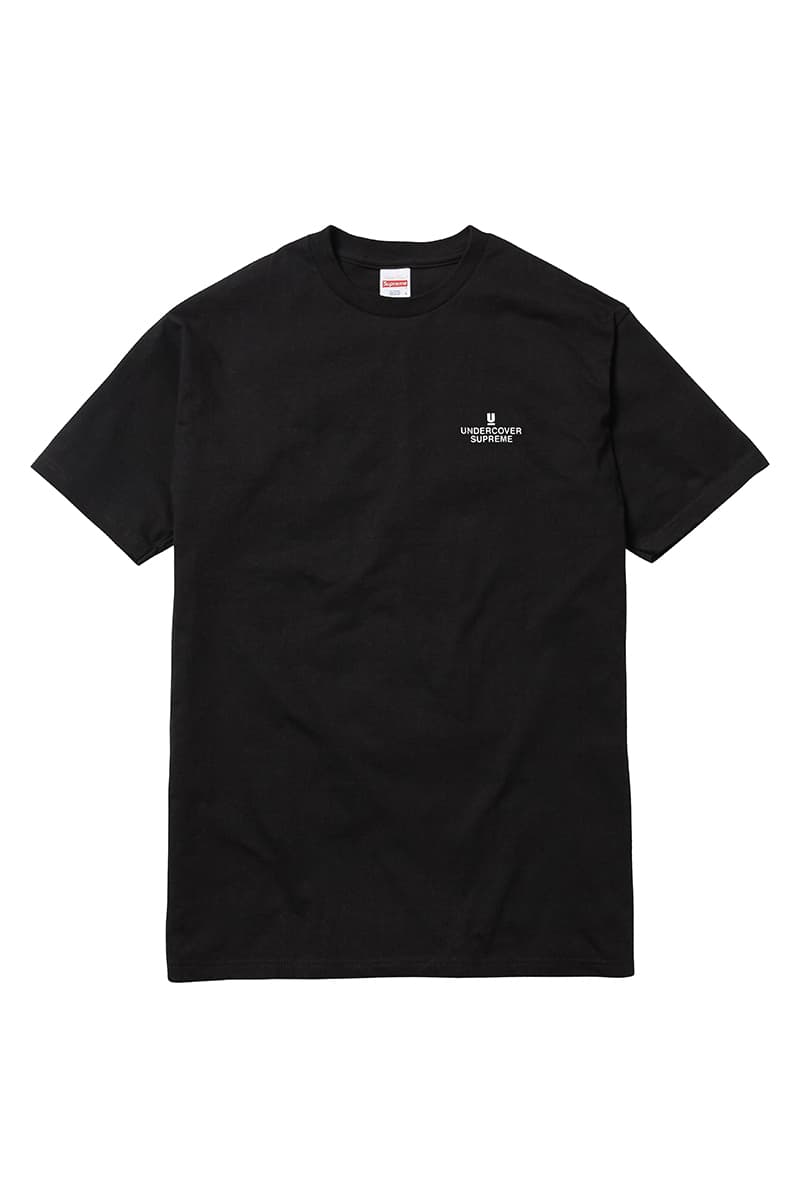 33 of 38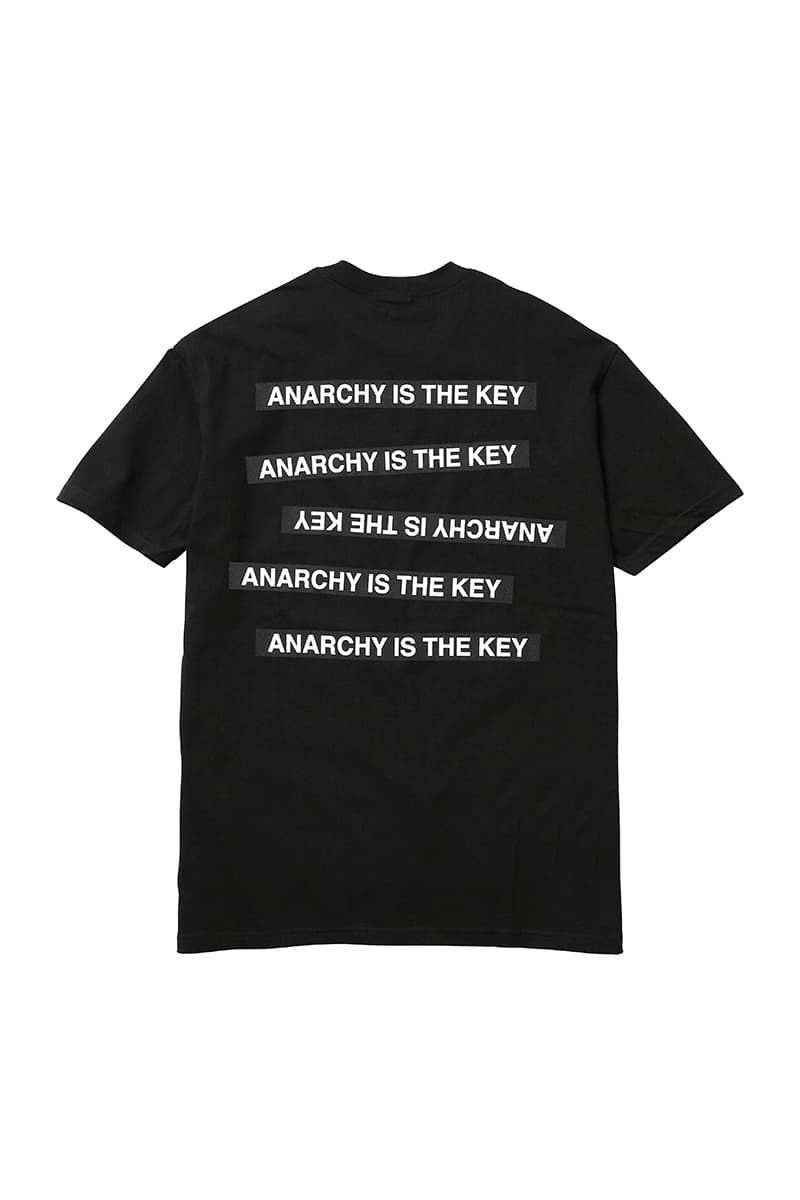 34 of 38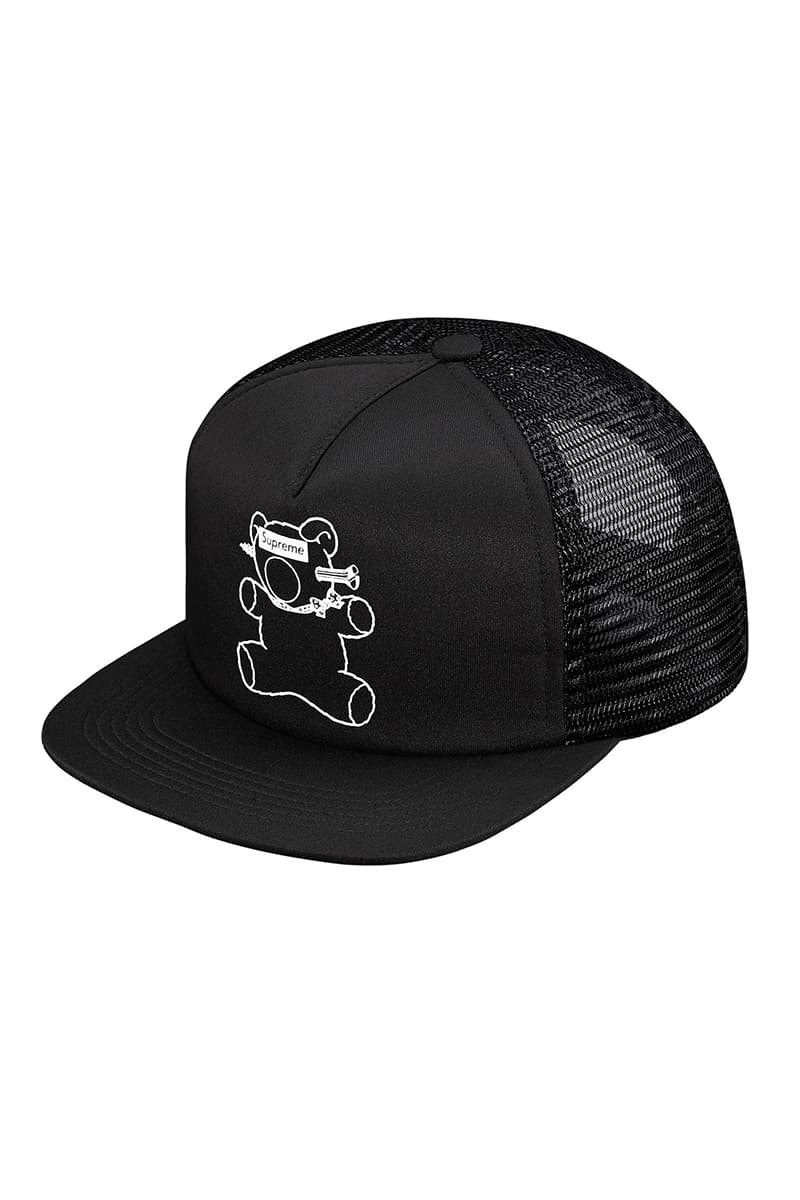 35 of 38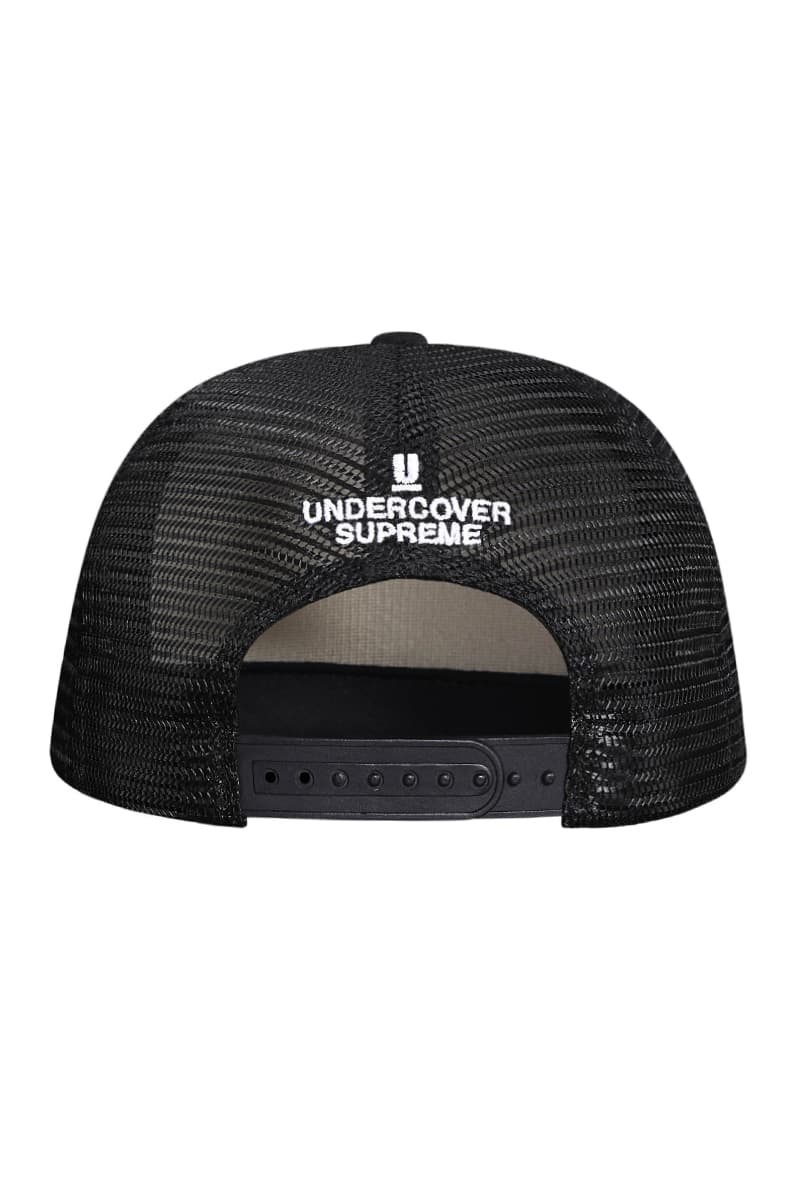 36 of 38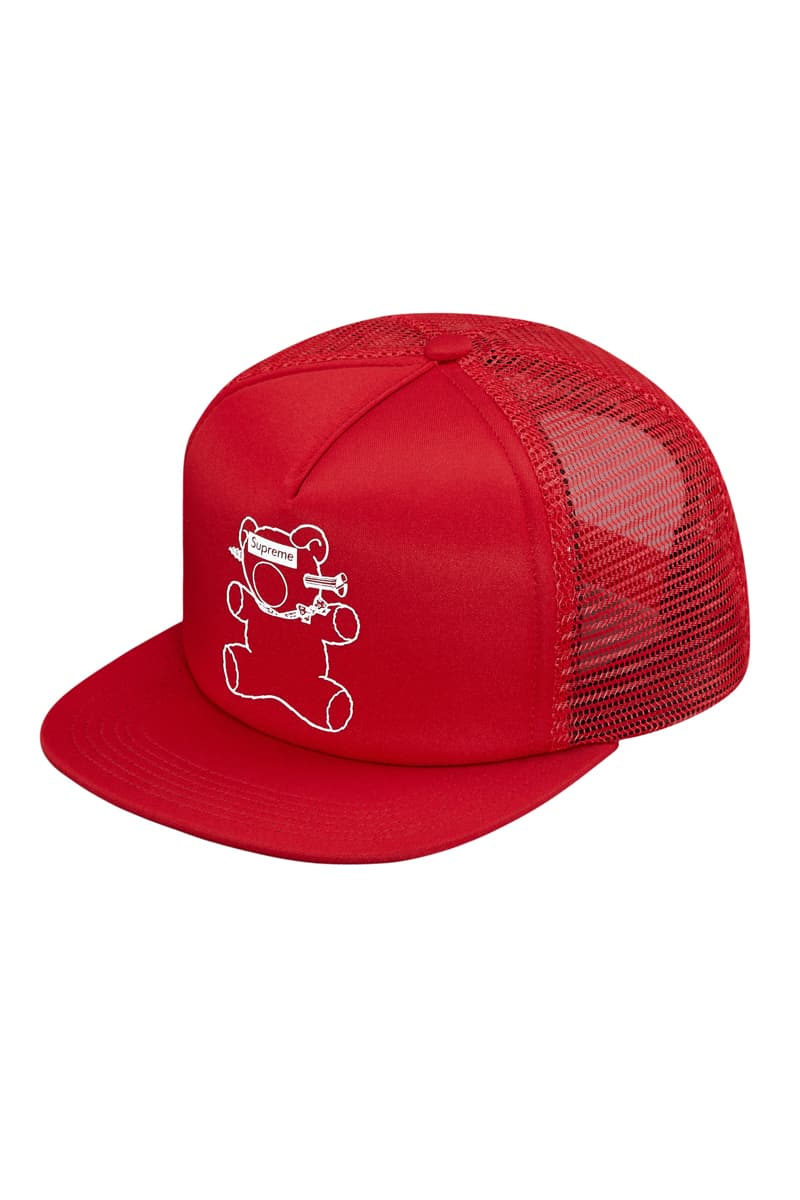 37 of 38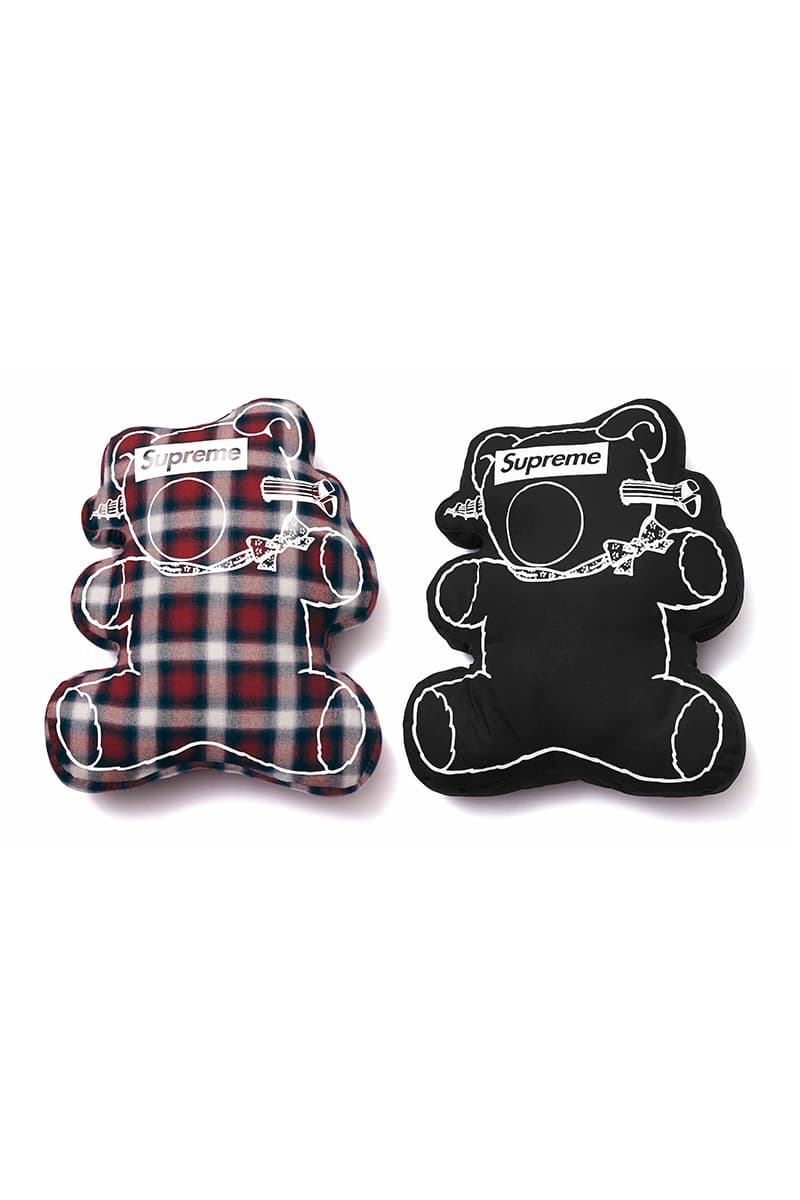 38 of 38
Supreme and UNDERCOVER, two perennial fashion heavyweights, join forces in what is set to be one of this year's biggest capsule collections. Both sharing a cult-like status, Supreme and UNDERCOVER have enjoyed a great deal of success based on an acute vision and high level of conceptual execution. For UNDERCOVER founder Jun Takahashi, the talented design mind originally launched his brand in 1990, while still a student at the Bunka Academy of Fashion in Tokyo. Going on to work with Hiroshi Fujiwara through the creation of AFFA (ANARCHY FOREVER FOREVER ANARCHY) prior to UNDERCOVER's first runway show in 1994, the themes of punk and liberal thinking have resonated throughout Takahashi's works over the last 15 years.
The UNDERCOVER x Supreme 2015 spring/summer collection will consist of a Schott® Perfecto Leather Jacket, Trench Coat, Hooded Flannel Shirt, Hooded Sweatshirt, Pullover Crewneck, Bondage Pant, Sweatshort and four new original graphic T-Shirts. The following lookbook features frequent Supreme model Jason Dill.
A release is set for March 26 in New York, Los Angeles, London, and online while the Japan release is set for March 28.