1 of 20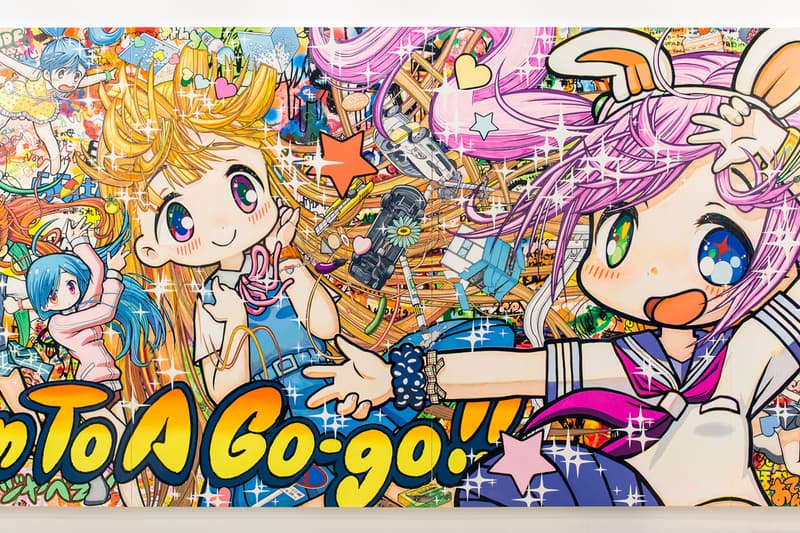 2 of 20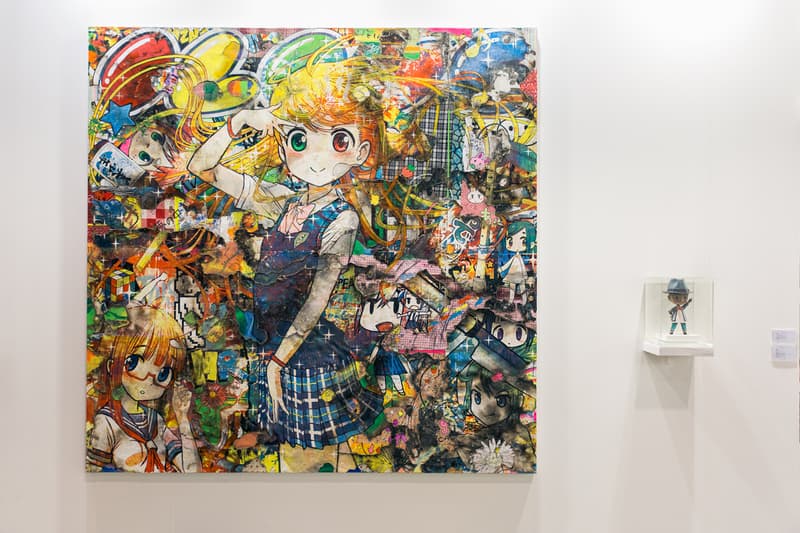 3 of 20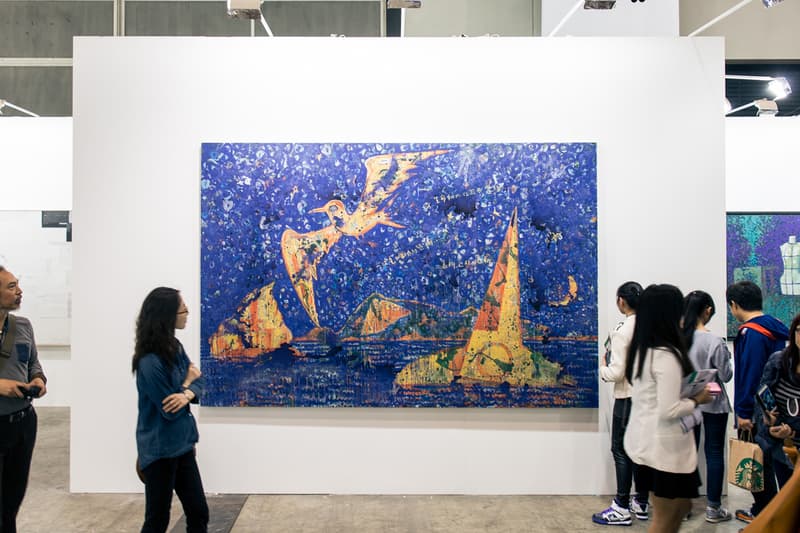 4 of 20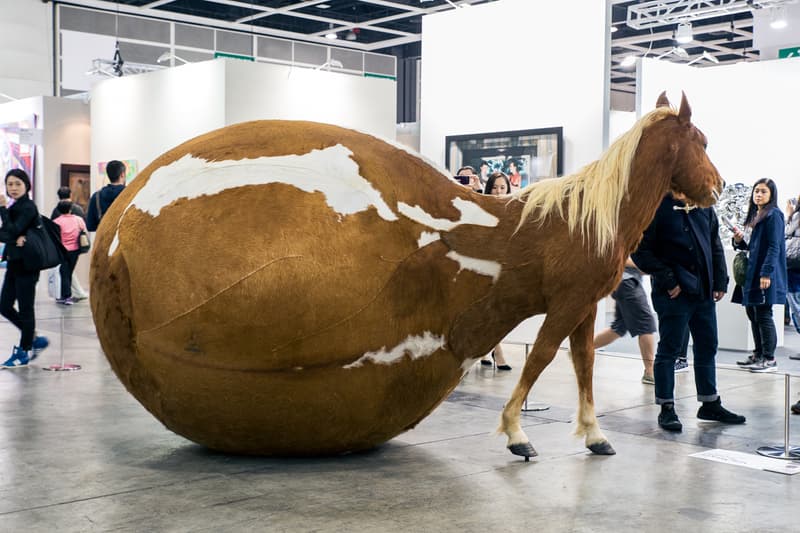 5 of 20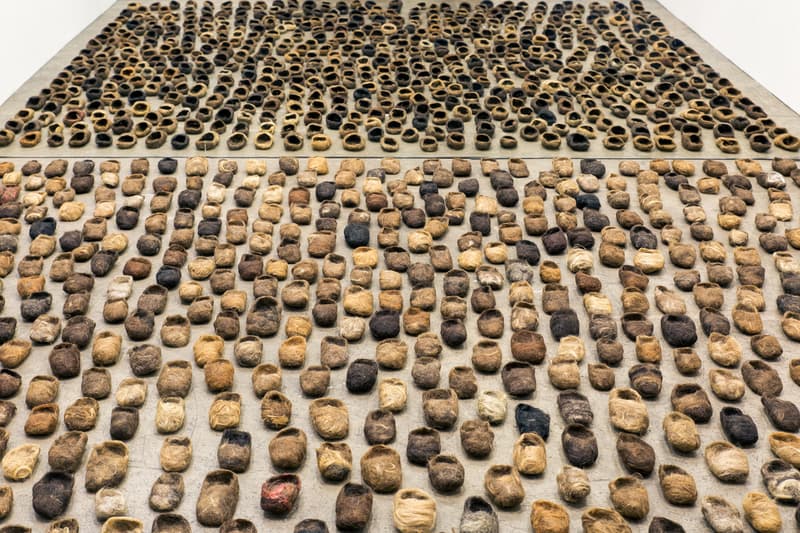 6 of 20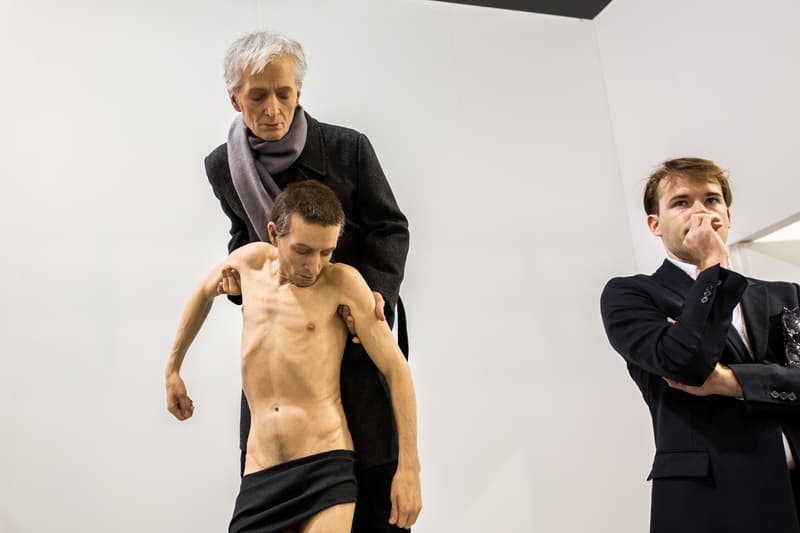 7 of 20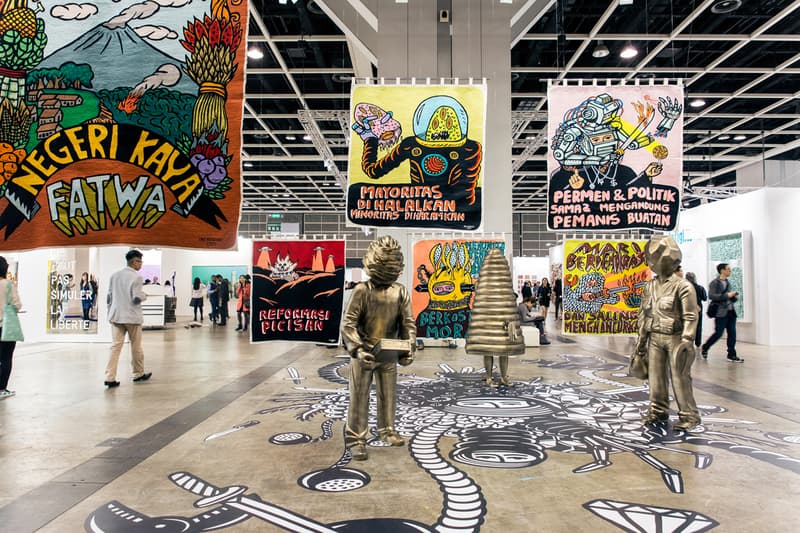 8 of 20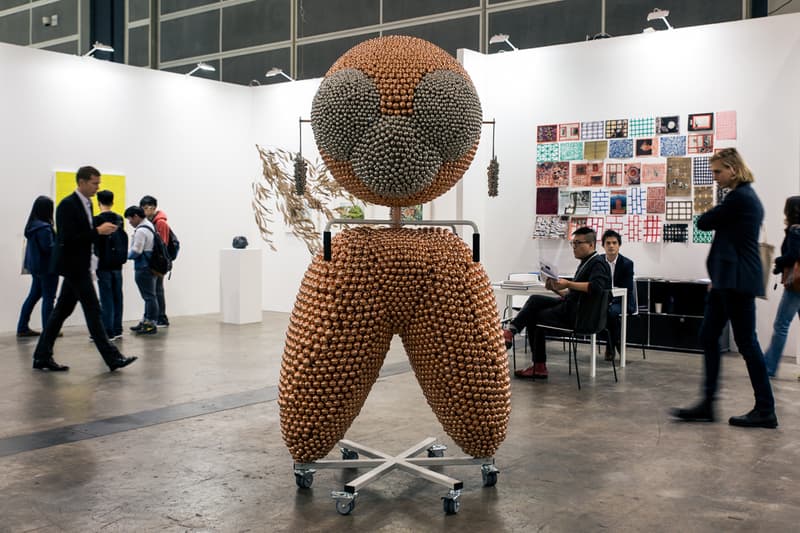 9 of 20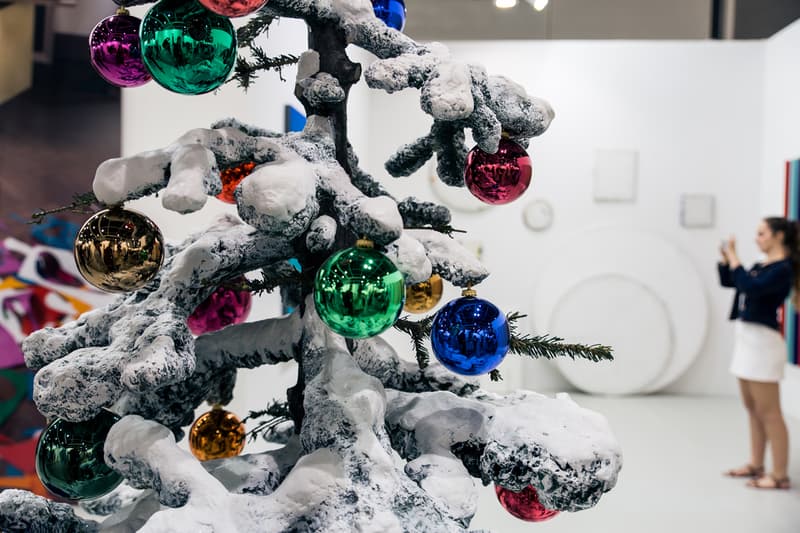 10 of 20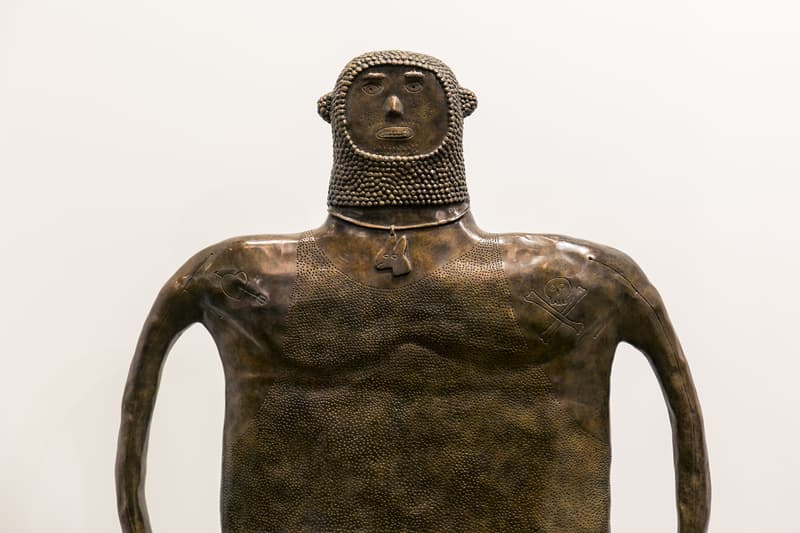 11 of 20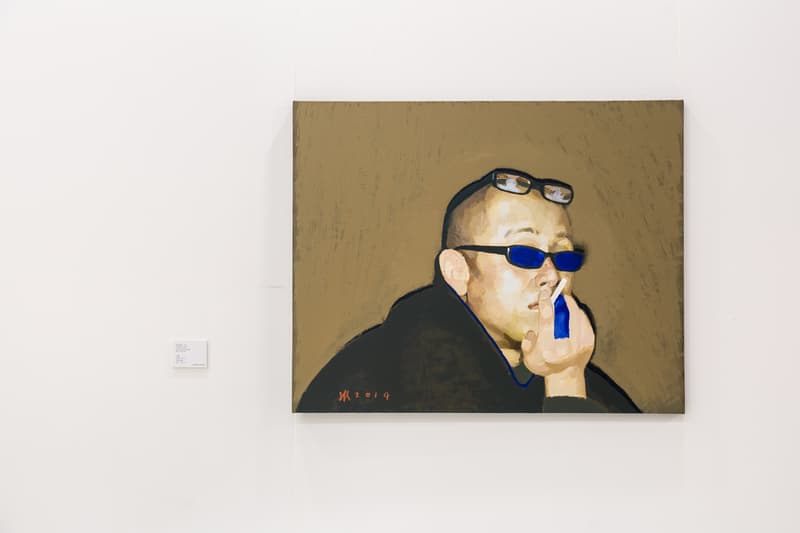 12 of 20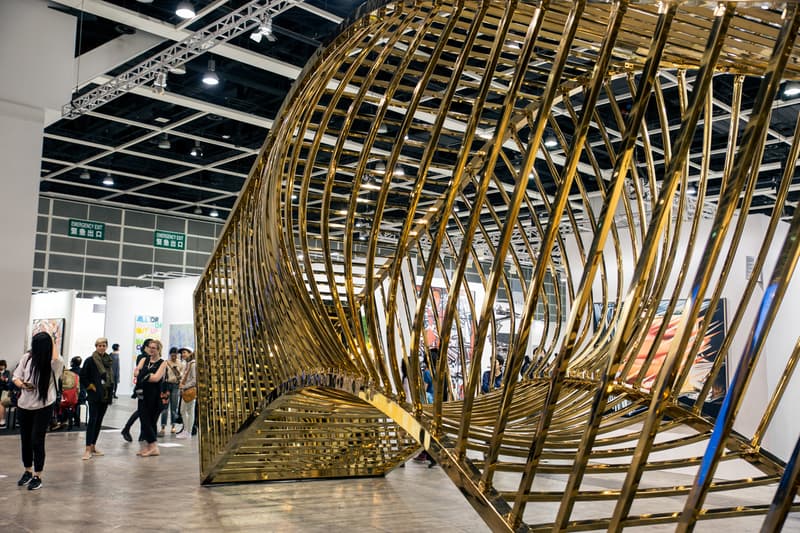 13 of 20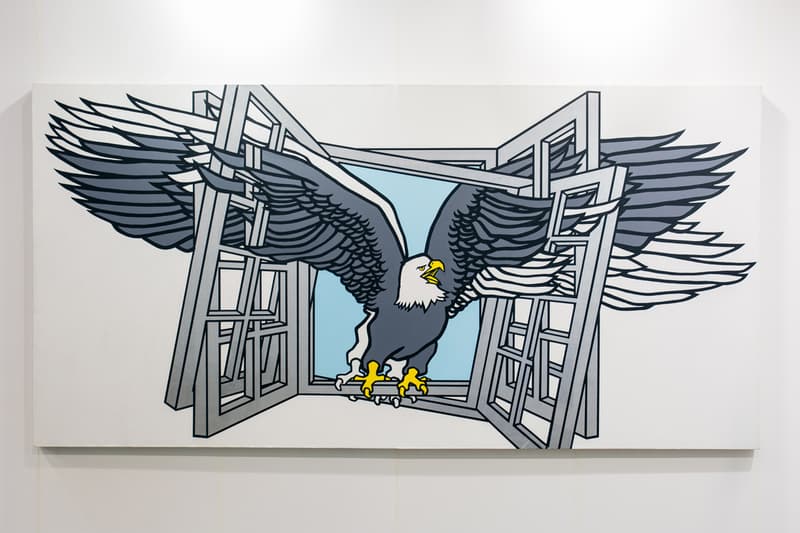 14 of 20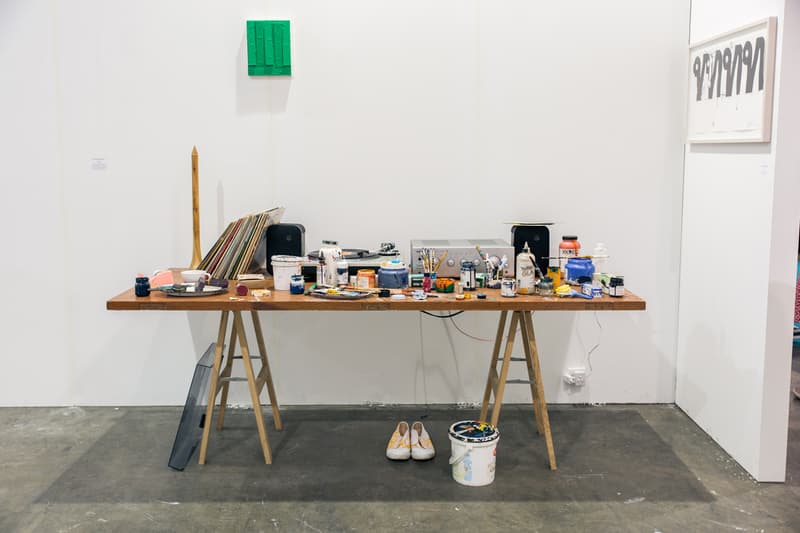 15 of 20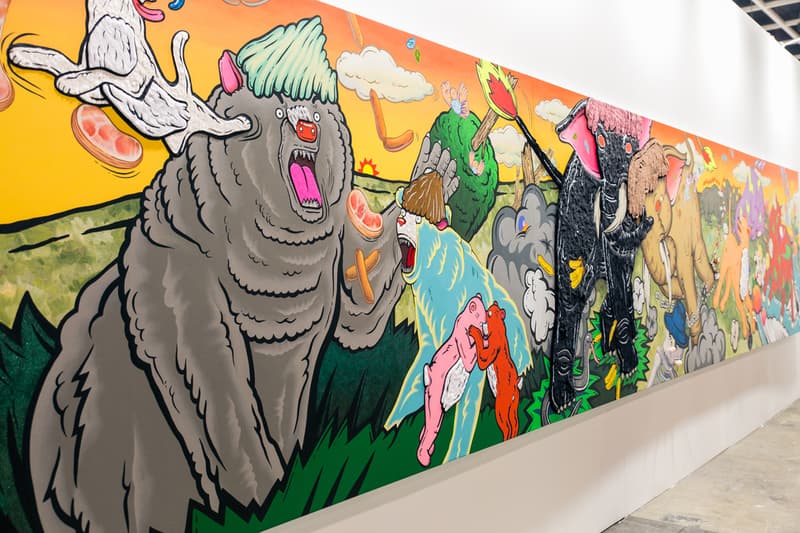 16 of 20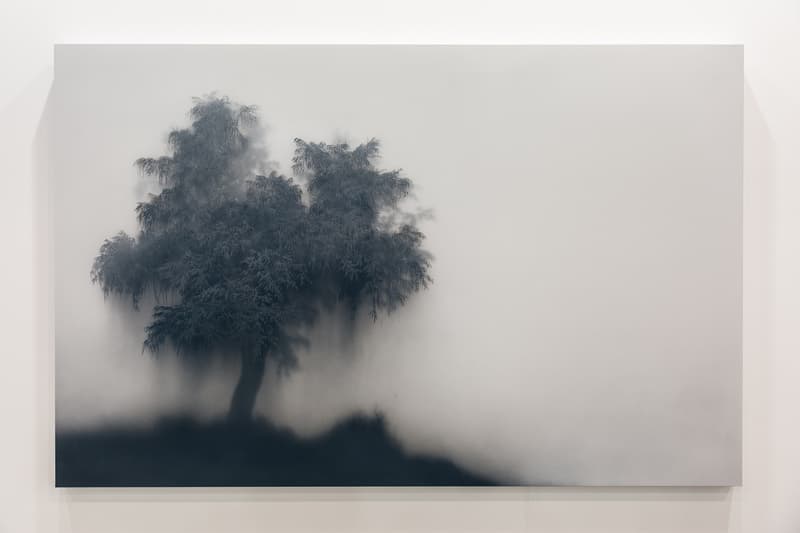 17 of 20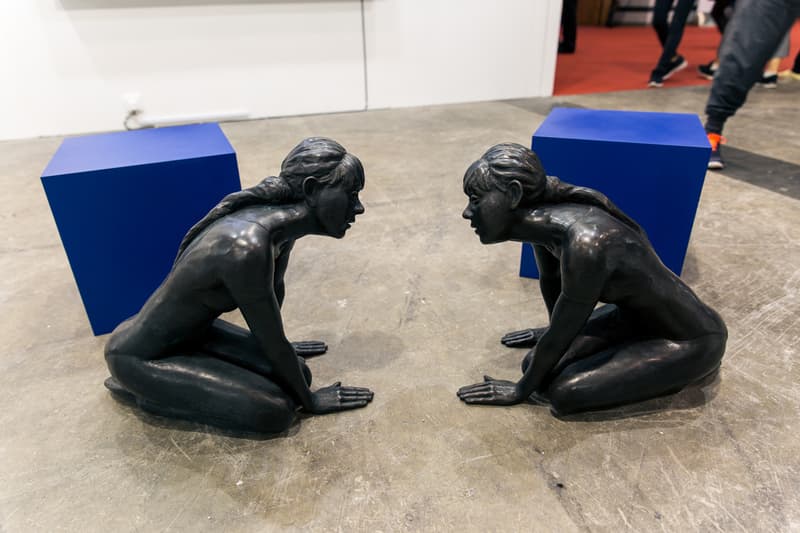 18 of 20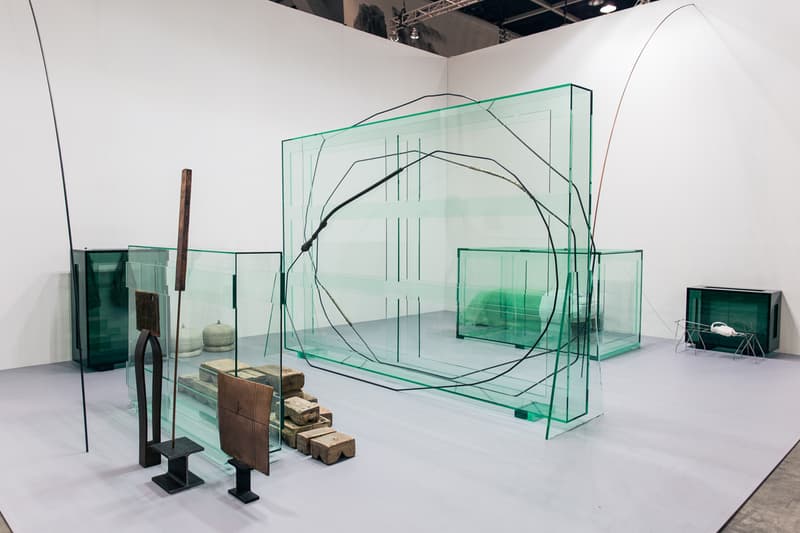 19 of 20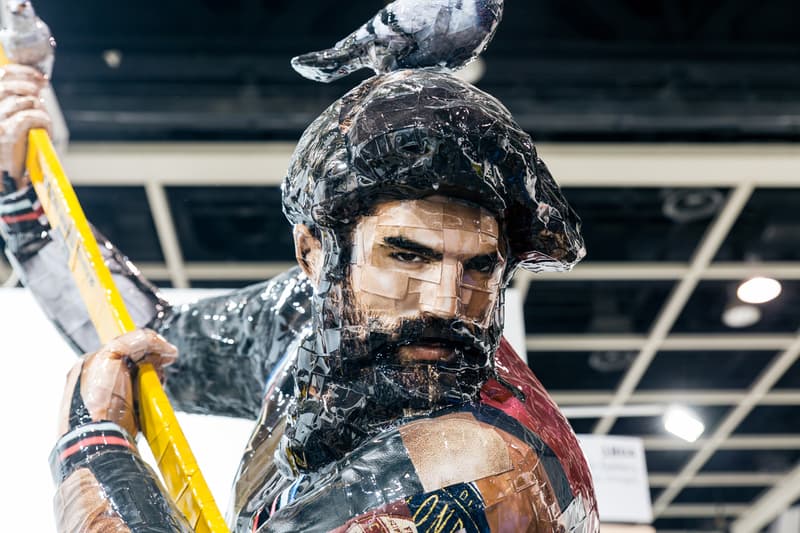 20 of 20
Art Basel Hong Kong 2015 Recap
Back for the third year, Art Basel Hong Kong returned bigger and grander, following close behind
---
Back for the third year, Art Basel Hong Kong returned bigger and grander, following close behind its peers in Switzerland and the U.S. Taking place from March 15 to 17, the fair again took to Hong Kong's Convention and Exhibition Center, a landmark which only months ago held camp for Occupy Central protesters.
A truly international affair, 233 galleries from 27 countries took part, with a lineup that gained sales and attendance from the likes of Jenny Holzer, Tracy Emin, Keith Haring, Yayoi Kusama, Takshi Murakami, Anselm Kiefer and Ryan Gander. Exhibits from local and mainland artists such as Lui, Chun-Kwong, Wang Luyan and Xu Zhen also provided examples of China's creative energy.
Sprawled across three floors, there was no denying the air of opulent present. Art filed into categories of elegance, thought-provoking and the gruesome, and attracted wealthy attendees that consisted of A-list celebrities like Tommy Hilfiger, David Beckham and Kate Moss. Despite its commercial nature as a trading hub, the event contributed to Hong Kong's cultural institution, providing an opportunity for a closer look at noteworthy names in art to 60,000 public visitors. While much was on show by lucrative means – a painting by Chris Ofili at David Zwirner was sold at $1 million USD, while an installation by Damien Hirst at the White Cube for $1.1 million USD — a number of highlights were created to add atmosphere. Australian curator Alexie Glass-Kantor created 20 large-scale installations that scattered through the fair as part of this year's "Encounters" section, while Chinese artist Cao Fei projected 10-minute Pac-Man-inspired lightwork onto West Kowloon International Commerce Center across the Victoria Harbor.
With many international galleries such as Gagosian, White Cube and Galerie Perrotin already holding outposts in Hong Kong, Art Basel 2015 only proves the city as a certified mainstay for art appraisal. Enjoy the photos above for a quick recap of this year's event.