Apple Unveils Next-Generation MacBook & MacBook Pro
"Reinventing the notebook" is a large and perhaps even arrogantly-undertaken task, but if any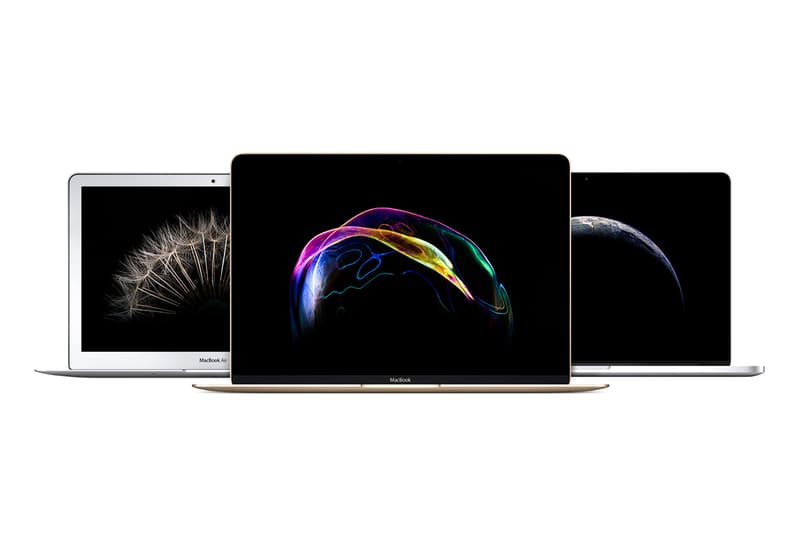 1 of 4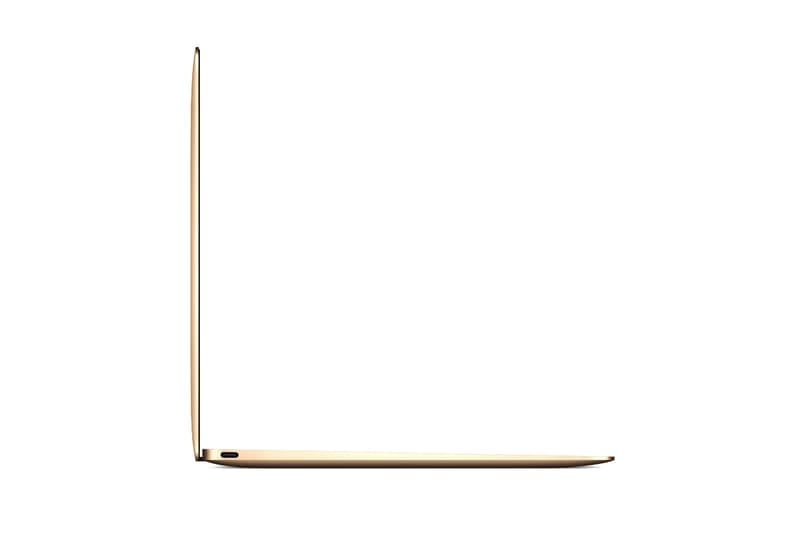 2 of 4
3 of 4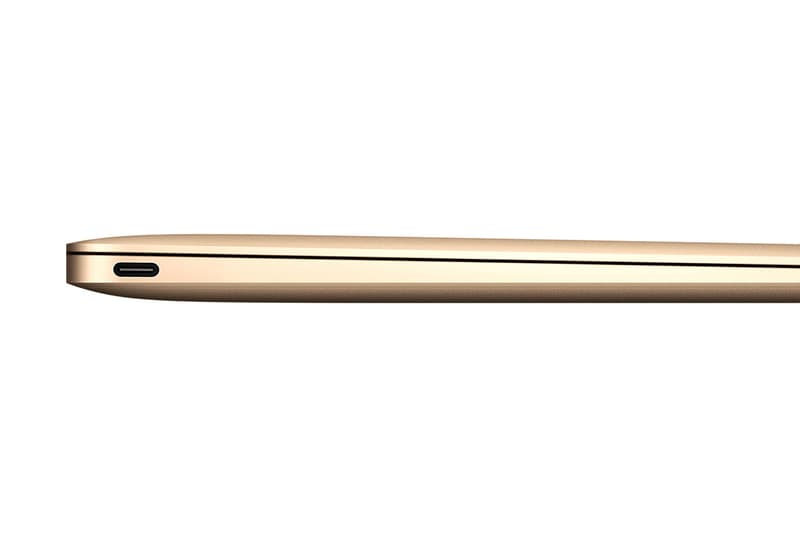 4 of 4
"Reinventing the notebook" is a large and perhaps even arrogantly-undertaken task, but if any company has proven its worth in such endeavors, it's Apple. It is with these words that the Cupertino giant continues to flex its dominance in the notebook industry, unveiling the brand new MacBook for 2015 and beyond.
Coming off of a 21% increase in laptop sales (when compared to a 3% decrease for competitors), Apple will now offer the MacBook in either gold, silver or Space Grey options, arming the device with standard Retina Display, a re-engineered keyboard, and a retooled Force Touch trackpad – which is capable of detecting not only motion, but the amount of pressure your fingers apply. The Force Touch trackpad necessarily involves new interactions; Wikipedia entries, precise Google Maps locations and other stats conveniently pop up with the flick of the index finger.
This is all delivered in a package that is 24% thinner than the baseline 11-inch MacBook Air, which is partially thankful to the complete void of a cooling fan; in fact, the new MacBook is also the first fan-less offering from the brand. A smaller logic board, Intel M core processor and custom all-day battery complete this offering from Apple – which has, as Jony Ive mentions, "Sets a new standard for portability." All this points to the rhetoric of Apple as being not only the most aesthetically-minded tech brand out, but also one of the most convenient. Look for the new MacBook to ship April 10 and stay tuned for more updates from the conference as they come.