Jordan Parnass Digital Architecture Designs a Creative Loft Solution for a Small New York Apartment
Designed by the multi-disciplinary practice, Jordan Parnass Digital Architecture where "Every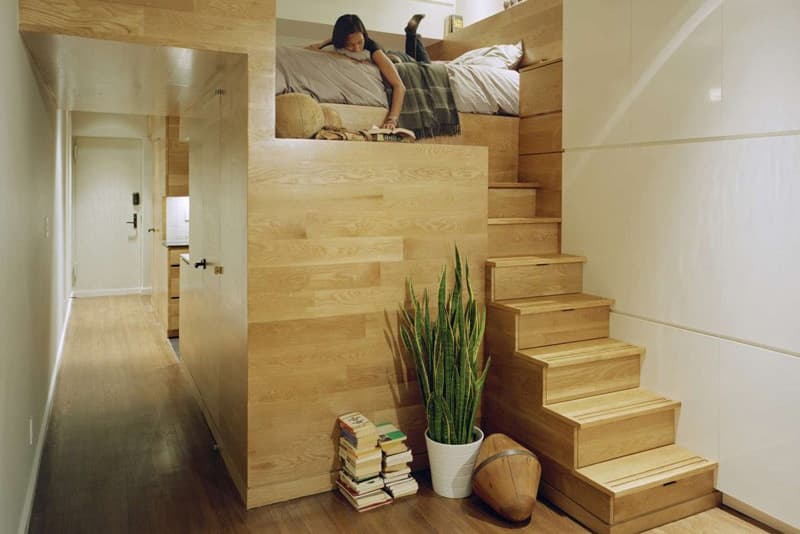 1 of 7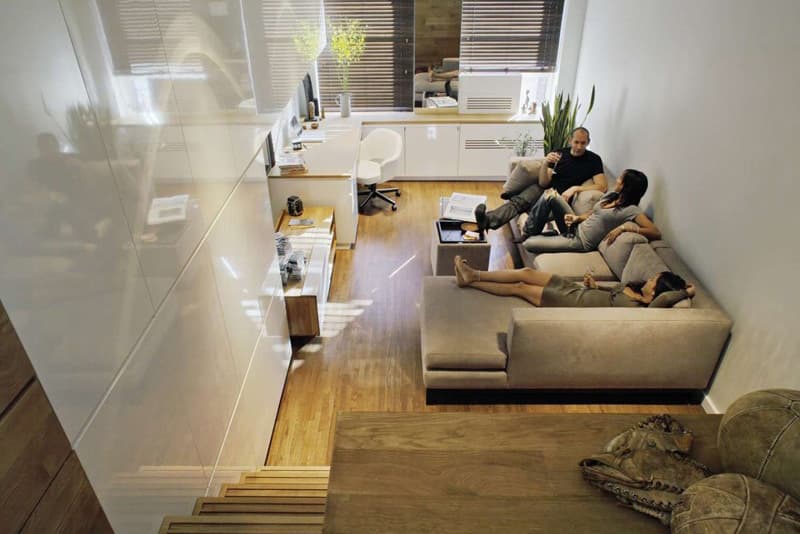 2 of 7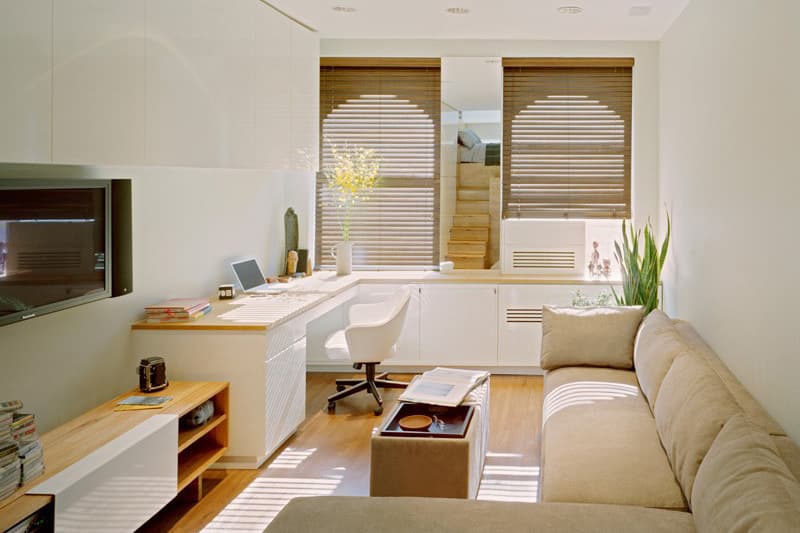 3 of 7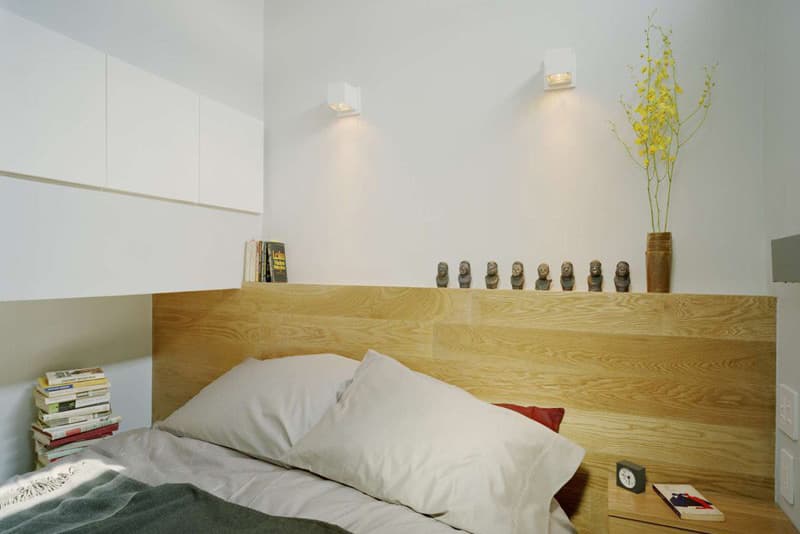 4 of 7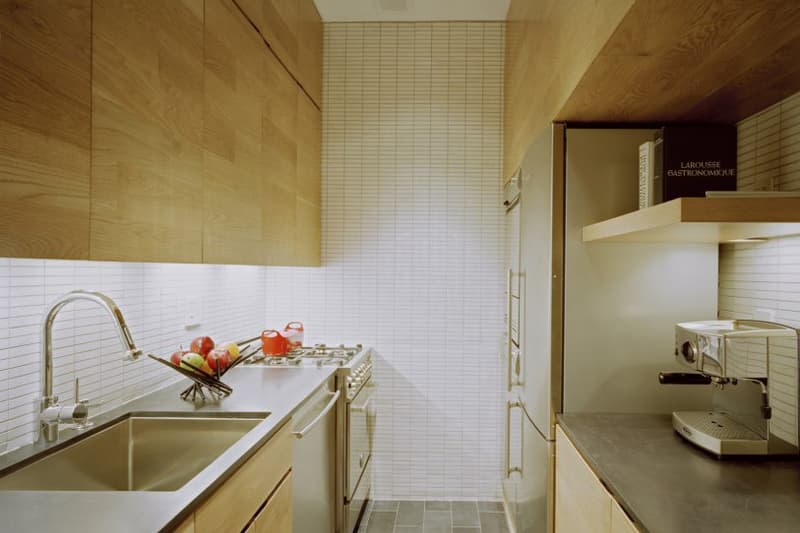 5 of 7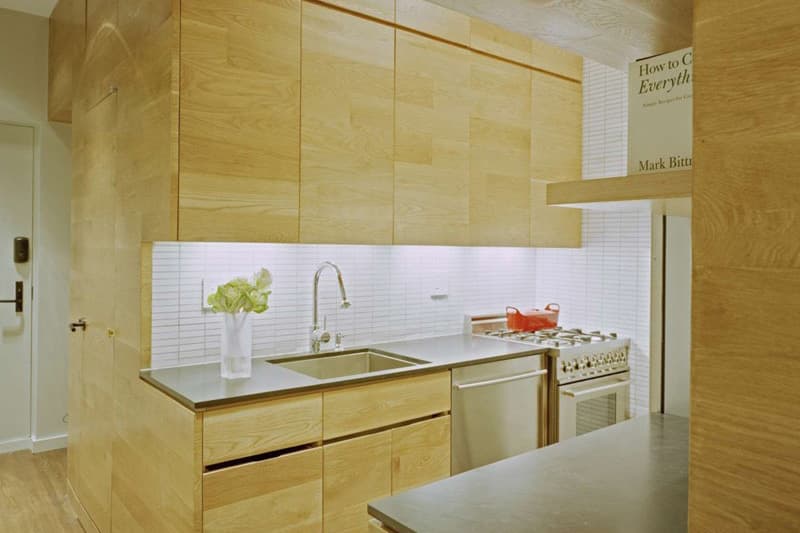 6 of 7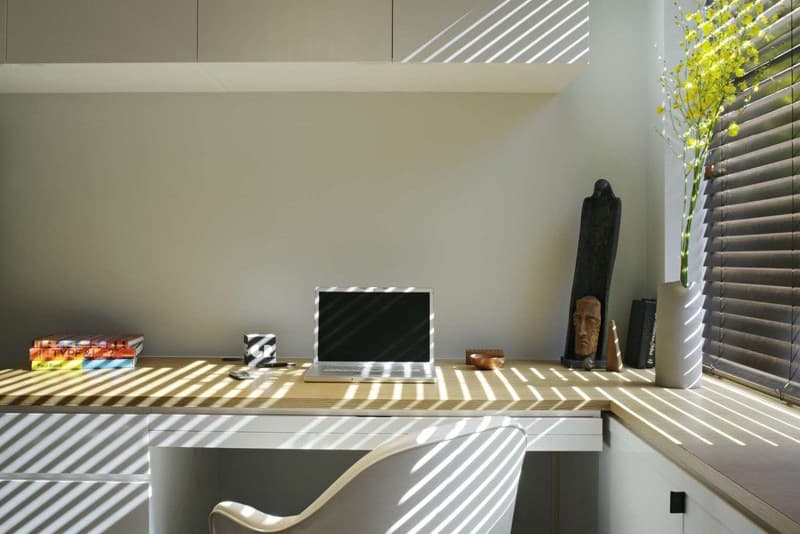 7 of 7
Designed by the multi-disciplinary practice, Jordan Parnass Digital Architecture where "Every project is thoughtfully designed and managed to ensure the greatest return in beauty, efficiency, and comfort," this 500-square-foot studio apartment in New York has been fitted with an innovative loft solution.
Upon purchasing the apartment in 1999, the owner needed to create a space which considered the balance between his office needs and that of his various personal possessions. With this in mind, Jordan Parnass' design team helped bring somewhat of a visual clarity to the floor plan, where the living quarters have been effectively divided into their relevant purposes — cooking, cleaning, dressing and sleeping. The clean aesthetic of the space offers a welcomed retreat from the city below with everything outside the central services of bathroom, kitchen and sleeping to remain as flexible as possible. The divide of stationary and mobile components within the apartment has been identified through the use of wood paneling on the aforementioned central services whilst the space outside this area features high-gloss white cabinetry to further emphasize its adaptability.
Has this innovative design helped you think differently about the space in which you live? Let us know your thoughts.