Gary Warnett on the Rise and Fall of Crooked Tongues
Gary Warnett, while not a founding member of Crooked Tongues but someone closely associated to the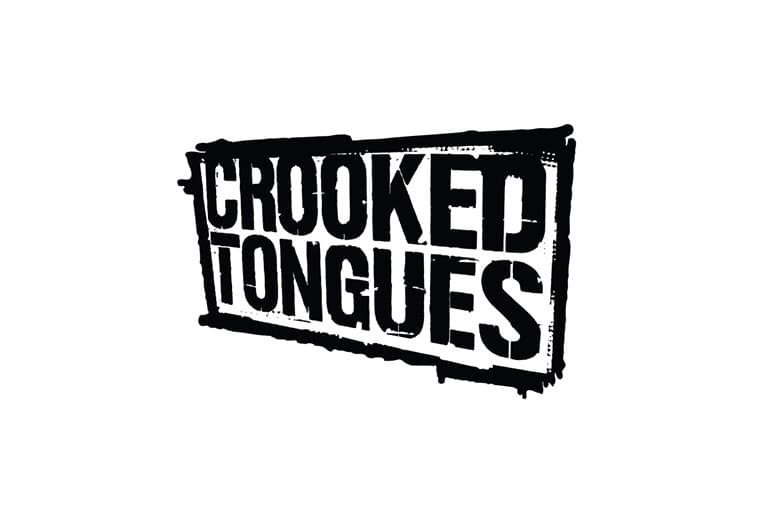 Gary Warnett, while not a founding member of Crooked Tongues but someone closely associated to the brand, has broken silence and shed light on the sudden closing of the UK sneaker retailer through a blog post. Detailing his 14-year history with the brand and store, Warnett started from just being a fan on the forums eventually growing to work for the company. He was there when ASOS acquired Crooked Tongues a few years back, experiencing first-hand the diminishing influence of the brand on the market. Coupled with its lack of importance to ASOS, Warnett documents several reasons leading to CT's eventual downfall. Tinged with nostalgia, have a read of Gary Warnett's exposé here and let us know what you think about the now-defunct retailer.
By 2011, the sense that CT wasn't wanted by either ASOS or its old agency was clear. After ASOS took a majority stake of the site in April 2013, that September the site was relaunched and Crooked Tongues looked worse than ever, ceasing to innovate entirely. The site went downhill fast. Bug-riddled, run by folks who weren't interested in trainers, it should have been put out of its misery then and there.
Join Our Discussions on Discord
The HYPEBEAST Discord Server is a community where conversations on cultural topics can be taken further.