i-D interviews Virgil Abloh of Off-White™ at the 2015 CIFF
i-D caught up with Virgil Abloh at the Copenhagen International Fashion Fair (CIFF), the world's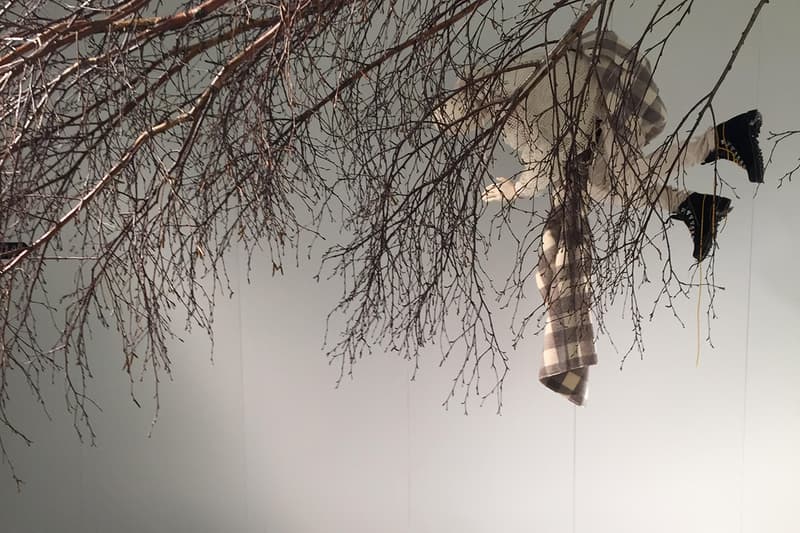 1 of 7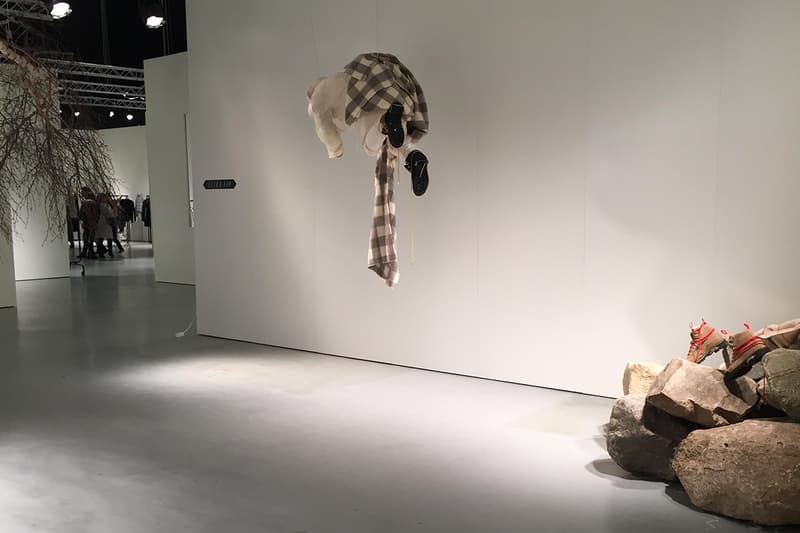 2 of 7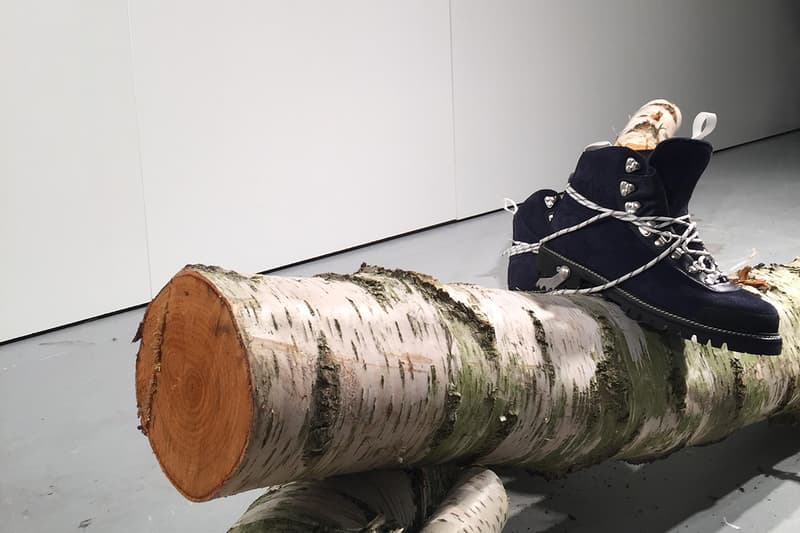 3 of 7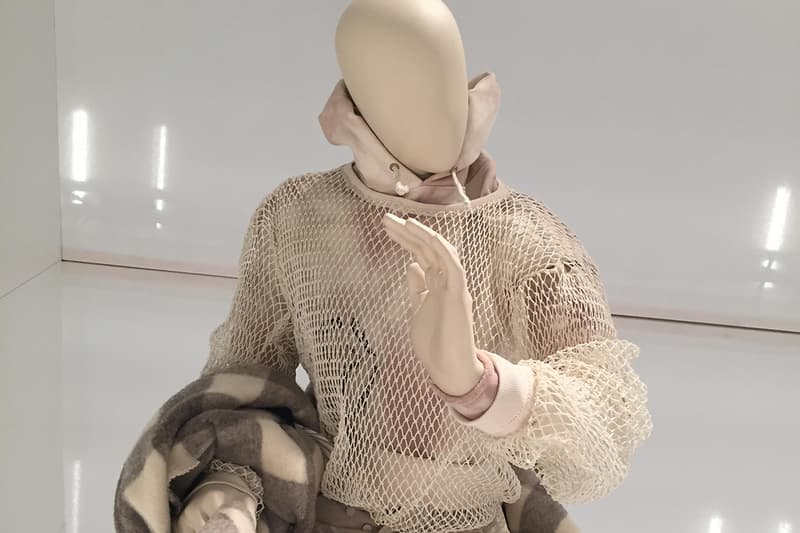 4 of 7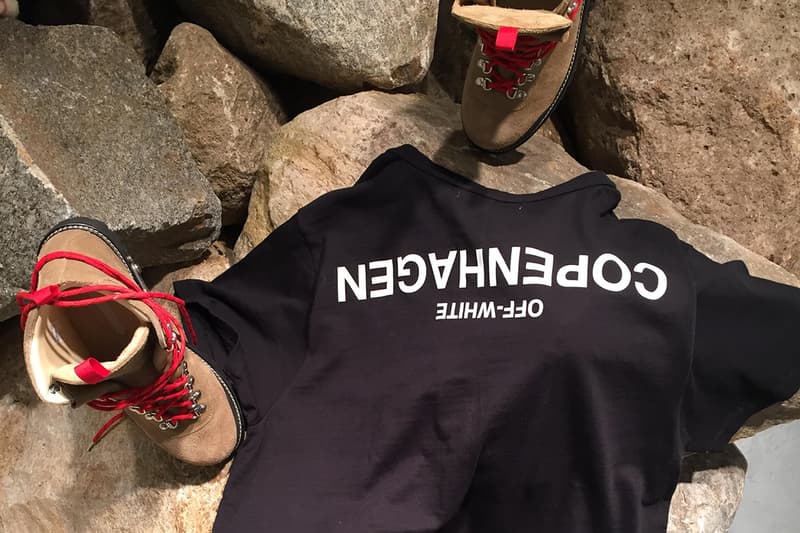 5 of 7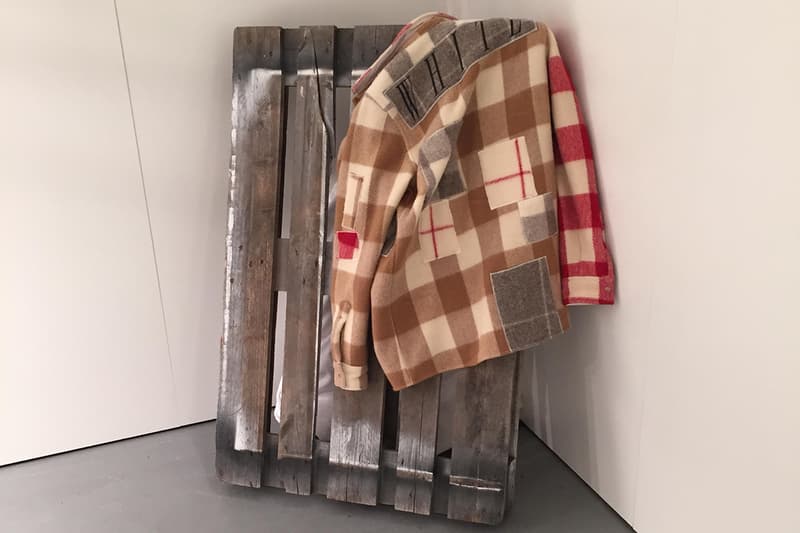 6 of 7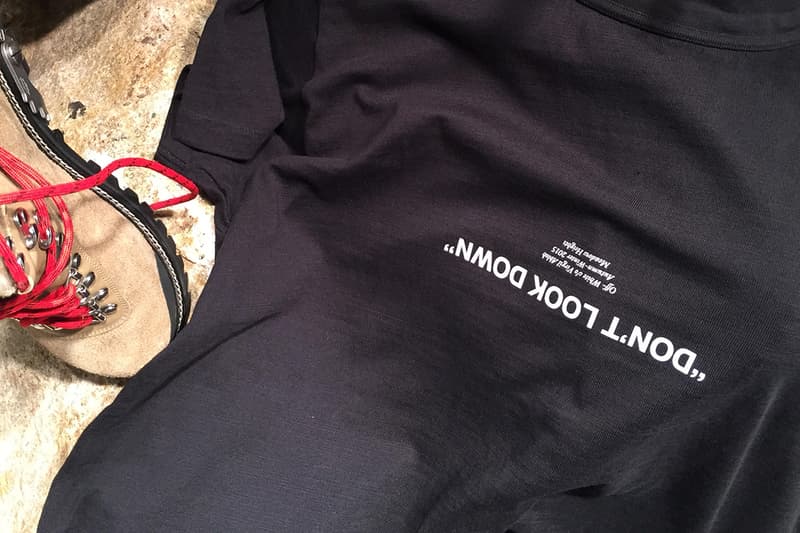 7 of 7
i-D caught up with Virgil Abloh at the Copenhagen International Fashion Fair (CIFF), the world's leading men's trade show. International buyers and European fashion elite alike received the fashion designer, DJ and OFF-WHITE creative director with much praise, possibly a true testament to Abloh's progressive success in the scene. His most recent endeavor involves curating the "Don't Look Down" Paris installation which featured the OFF-WHITE 2015 fall/winter collection during Paris Fashion Week. Created and curated by Virgil himself, the installation aims to evoke a full sensory experience. Check out the interview below.
Explain a little bit about your thinking behind the installation.
Every time that I come to one of these things that addresses my brand, I'm more interested in embracing being a novice in fashion, very much dialled into what makes my brand, my brand. So this is an opportunity to explain my inspiration instead of just making clothes from my inspiration. The installation is based around the whole mountaineering mood that inspired the collection. One look is a mannequin hanging from the ceiling; it's almost dangling on purpose in the clothes from the collection. The idea is that you can walk around it and amongst it. There's the whole mood of falling, the name of the collection is Don't Look Down, so it's all about the willpower to climb, but the collection also delves into the willpower to succeed in an urban context.

Why do you think it's important to have an installation? Is just showing clothes no longer enough?
For me, I'm not really into the commerce of clothes. I don't do it for the business; I don't even look at the numbers. I just do it for the ideas sake. To me, that's what a designer is, it's making propositions. So my proposition is you can walk in it, you can experience it. I could have long winded responses but I like shit that speaks for itself. So someone comes in here, whether they know it or not, they are getting this long ass conversation that I've had. That's why I love art. Everything can be distilled down to basic elements.

I guess it gives the objective person coming to view it a chance to interpret it how they want to, without you closely defining it.
Exactly. My background is in architecture, so, to me, this is more of an architectural thing than anything else.

Why is it important to show in Denmark?
Anywhere is just as important as anywhere else. The group here supports young creatives. When a group does that, I support them.

How have you found working with CIFF?
It couldn't be better. A 12 on a scale of 1 to 10. They support artistry. They don't edit.