YG featuring Mozzy & Slim 400 - City Mad (Produced by P-Lo)
YG's next album is going to brazy.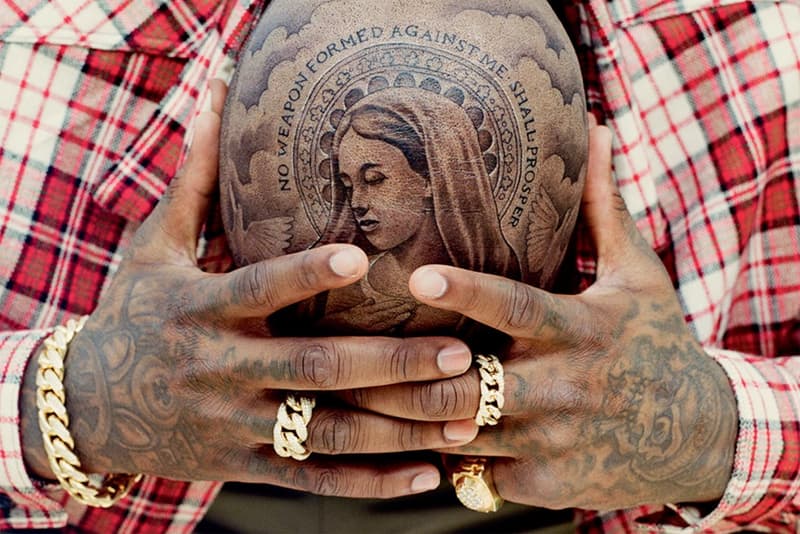 Last week, YG built up anticipation for his anticipated next studio album with the release of a 50 Cent and Nipsey Hussle colalboration dubbed "I Wanna Benz." Now, he's beginning this week with the release of another new track, "City Mad." The song features fellow west coast champions SLim 400 and Mozzy, while production comes courtesy of HBK representative P-Lo. Regardless of where this one ends up, it absolutely snaps. This is definitely the perfect soundtrack for California cruising. Give YG's latest a spin below. YG's latest also came coupled with a new freestyle, which you can give a spin below as well.