20 Pairs of Autographed Kobe 11s Will Be Hidden Around the World
An epic scavenger hunt to kick off the release.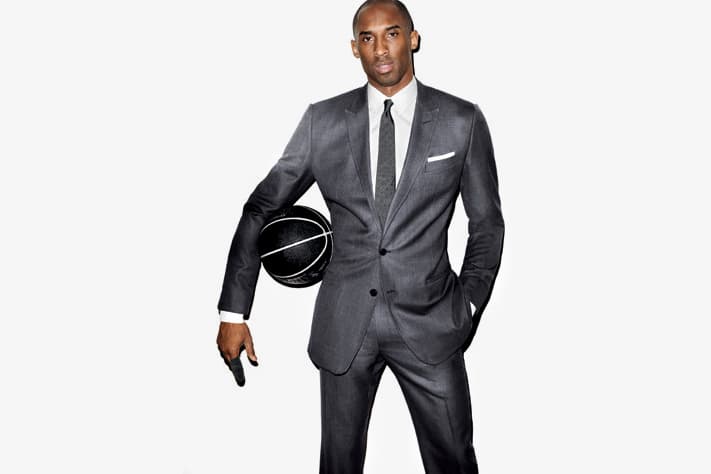 Kobe Bryant recently unveiled his latest Kobe 11 signature sneaker, a Flyknit low-top constructed with a special "Achilles heel." Coinciding with the debut, Black Mamba has also announced that 20 pairs of signed Kobe 11 shoes will be hidden in 20 various cities around the world. Commencing on December 22, the search will be accompanied by clues released by both Nike and Kobe himself over social media. As Sole Collector has reported, "There will be questions that pose as clues," Kobe explained. "Some of the questions will be kind of standard stuff – growing up questions and stuff like that. Others will be centered around innovation. It's important for them to really understand the product." The Kobe 11 doesn't officially drop until January 9 but in the meantime, you better brush up on your Kobe trivia if you're hoping to secure yourself a pair. Stay tuned here for more updates.