The CFDA Is Looking to "Fix" the Current Fashion Show System by Making It Consumer-Driven
See now, buy now.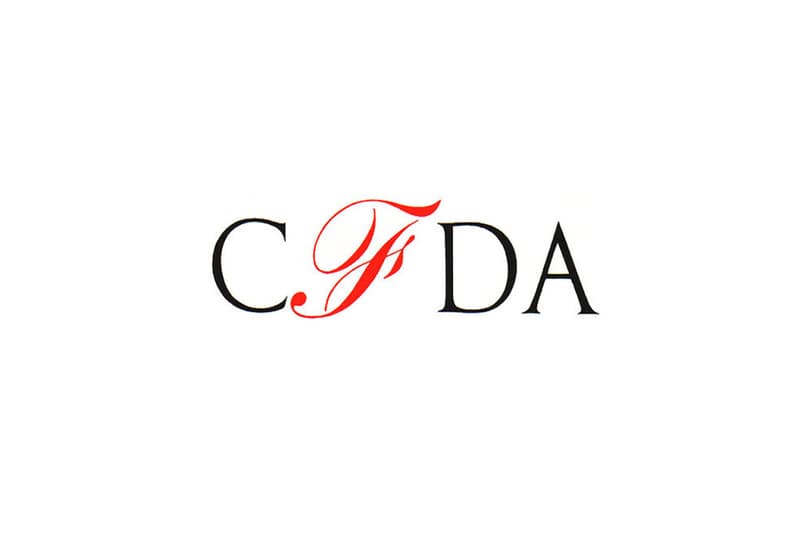 The Council of Fashion Designers America (CFDA) has hired Boston Consulting Group to conduct a study on the future of fashion shows, and more importantly, whether it would be beneficial to adopt a consumer-driven system as opposed to the current fashion calendar. What that means is that the CFDA (who plans and controls NYFW) is considering changing the fashion schedule to a "see now and buy now" system, where the products put on show during fashion week would be from the current season and available in stores, immediately.
Right now, collections are shown at least six months in advance, hence why fall/winter is unveiled in the spring, while spring/summer in the fall. This was because fashion shows were originally an industry event and intended for buyers and editors to preview and place orders for next season's arrivals before the consumers could get their hands on anything. However, in the advent of the digital age, everything's changed. "We have designers, retailers and everybody complaining about the shows. Something's not right anymore because of social media, people are confused. Consumers see an outfit on Instagram or a Web site and go to the stores and can't buy it for six months," says Diane Von Furstenberg, chairman of the CFDA. "[In the current system] the only people who benefit are the people who copy it."
While there are no concrete plans on what the new schedule will look like or whether it will change at all, the CFDA suggests that it may include smaller, industry-centered showroom events solely for buyers and editors in advance, and then a fashion show extravaganza for consumers showing in-season merchandise afterwards. This move makes sense, as the high fashion schedule seems to become more archaic as time passes by. But for now, the task is to garner the opinions about industry professionals to see what a feasible next step would be.