Y.E. Ali Might Be the Singer to Watch in 2016
His new song builds a pretty good case for it.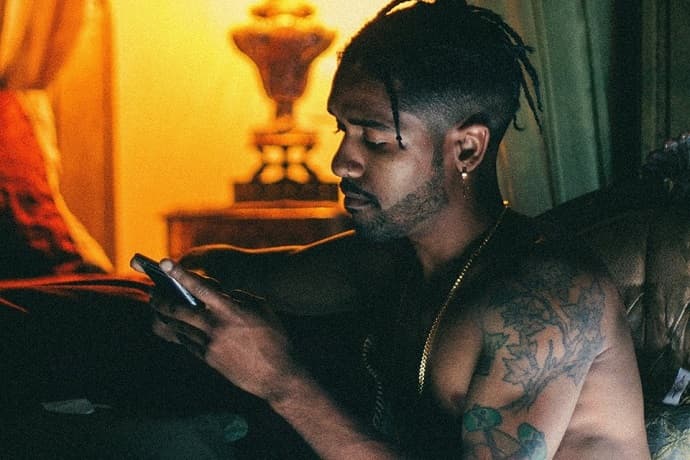 This year, LA-based singer-rapper-everything-in-between Y.E. Ali has been carefully crafting and evolving his defining features as an artist and his overall style as a musician. He's released two fully-formed projects this year that showcase a talent on the cusp of closing in on his potential, and garnered a respectable pool of views across YouTube and other outlets. Now, Y.E. Ali is concluding the year with a fitting finale: the Dutchboy-assisted, Sap-produced "Ring 4X." You can give "Ring 4X" a spin below, and keep Y.E. Ali on your radar in 2016.