Madeintyo, Swae Lee & Royce Rizzy Call up a "Party Bus"
For your end of year turn-up.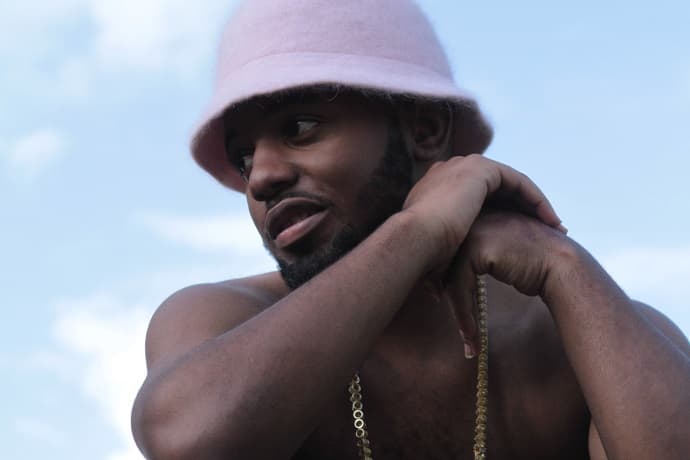 Closing out the year he made his grand entrance, Madeintyo enlists Swae Lee and Royce Rizzy for his last release of 2015. The song is entitled "Party Bus," and finds Madeintyo looking to Migos close collaborator Murda Beatz for production. As you can probably already tell by the song's title, it's the perfect anthem for the end-of-year celebrations. You can give "Party Bus" a spin below.