LCD Soundsystem to Headline Coachella 2016
LCD Soundsystem will be joining Guns N' Roses as headliners at Coachella 2016.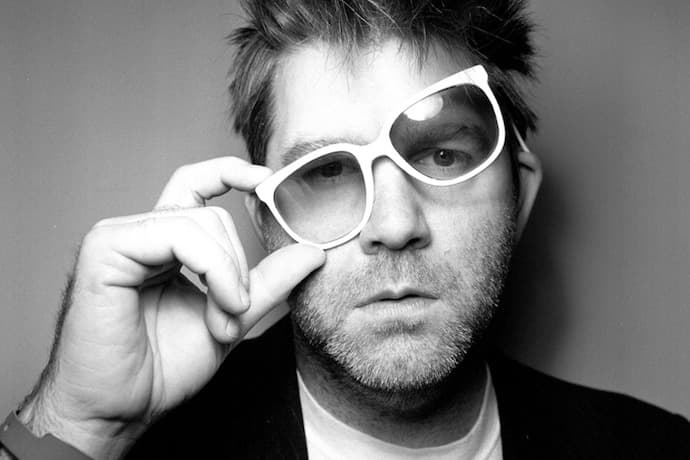 LCD Soundsystem has been officially confirmed to headline Coachella 2016 according to the New York Times. This past fall, rumors began swirling about a possible 2016 comeback, but was denied by DFA Records label manager Kris Peterson in October. The group's surprise Christmas eve release of "Christmas Will Break Your Heart" somewhat refueled the reunion chatter and now officially confirmed. The band's reps declined to comment but they'll be joined by another legendary act this year with the recent reuniting of Guns N' Roses who will reunite for the first time since 1993.