Hikmet Sugoer Has Left Solebox
"I will always remember you with esteem."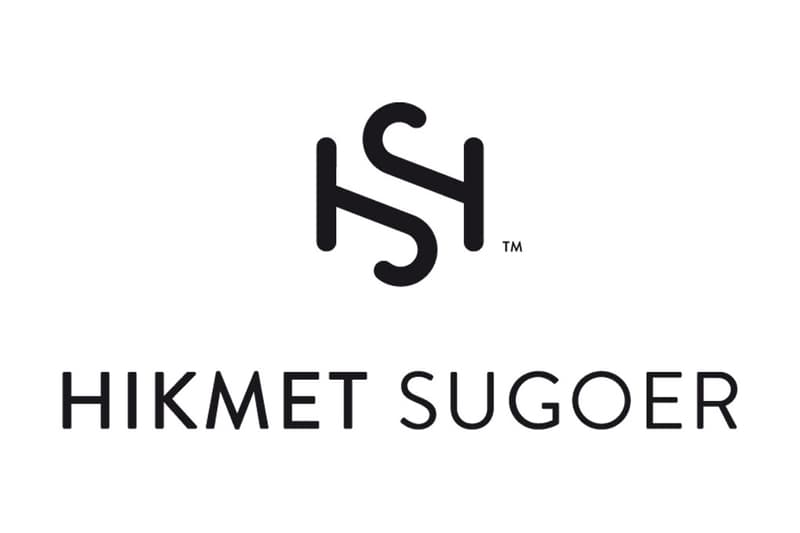 As 2015 comes to a close, Solebox founder Hikmet Sugoer has announced a major change for the year ahead: the man behind the renowned Berlin-based establishment has left his position. Said Sugoer in an open letter:
Dear Solebox,

I am writing you this because there's something I want you to know.

Our relationship had a nice start two years ago, we knew each other for 12 years before being part of Snipes and this love affair began because between you and me was something special with so much potential.

At the beginning of our relationship things were very nice, we loved and respected one to each other and enjoyed being together every day, but as the months went by I began to feel different with everything around you.

We have had many people with different opinions about our relationship in our day to day, which were very passion consuming.

Lately we have been making our effort to try to remedy things but we have not gotten results.

The good memories I have are with you and it saddens me to think that they will be just part of the past. I can hardly tell you this, but ours can't continue.

Solebox, you are a great concept and I like you but the magic is over. Solebox without the Soul…I mean Sole…is only a box.

Like many other boxes.

It is sad to know that our relationship has come to this point but I feel I can't do anything. The love I felt once is gone. Do not try to see who is guiltier, we need to accept that it ended.

Accepting this decision was not easy for me, and I know it will hurt you but it is better not continue hurting us.

I will always remember you with esteem.

Hikmet Sugoer
It remains to be seen what exactly Sugoer will be up to next, but you can keep up with the footwear aficionado via his official site.