UrtheCast CEO on How to Build a Space Company From the Ground Up
A talk with the man behind the company responsible for the first selfie taken from space.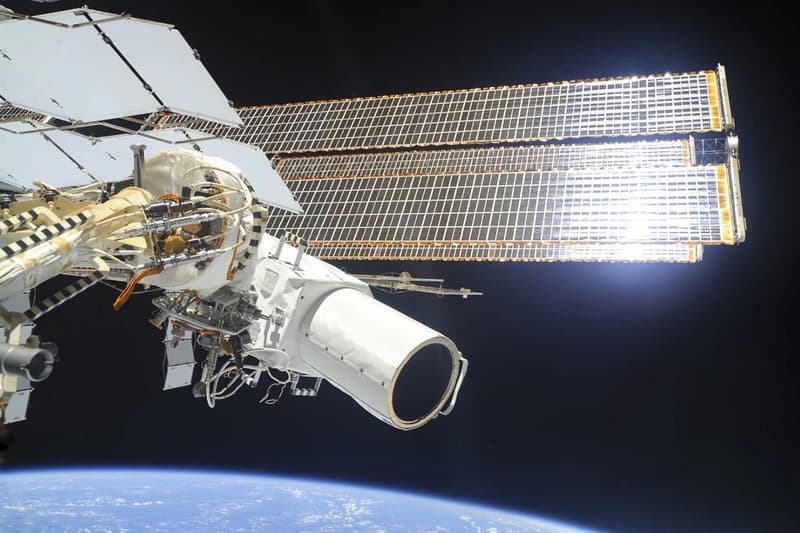 1 of 2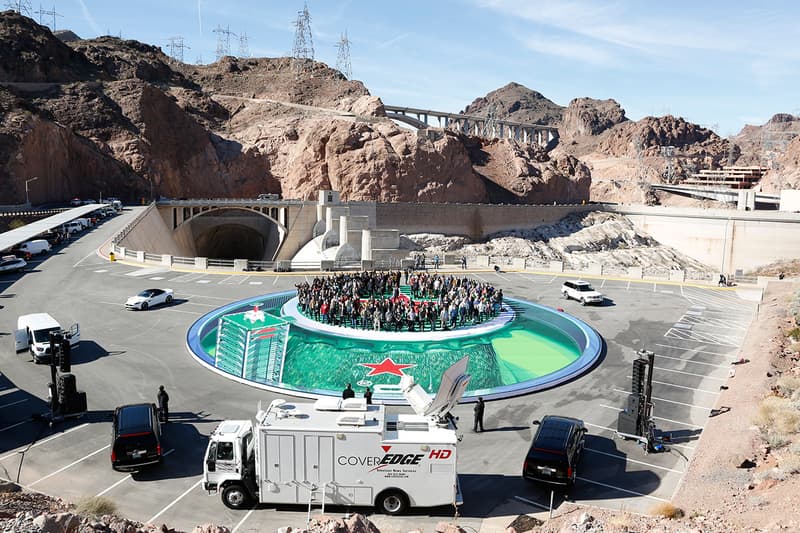 2 of 2
Pioneering satellite-based live imaging startup UrtheCast captured worldwide attention recently by partnering with Heineken to create the #SPYFIE initiative in celebration of the James Bond franchise, where we, alongside renowned WWE wrestler and Spectre henchman Dave Bautista, experienced the first selfie from space using the company's Deimos-2 camera on the International Space Station. But when it isn't used to capture the likenesses of known eyeball crushers, UrtheCast has grand ambitions to make live Earth imagery as accessible to the common man as any episode of Jessica Jones on Netflix. Alongside potential and proven applications such as validating breaking news or natural disasters in places unreachable by journalists, or scientifically evaluating the health of local flora, UrtheCast also provides stunning photo compositions that remind us that it's a small world after all, and we should do all we can to cherish the only planet we have.
We caught up with co-founder and CEO of UrtheCast, Wade Larson, for a quick talk on why the world needs live satellite imaging, the technical complexities of the venture, and the highs and lows of creating a space company from zero.
---
1 of 3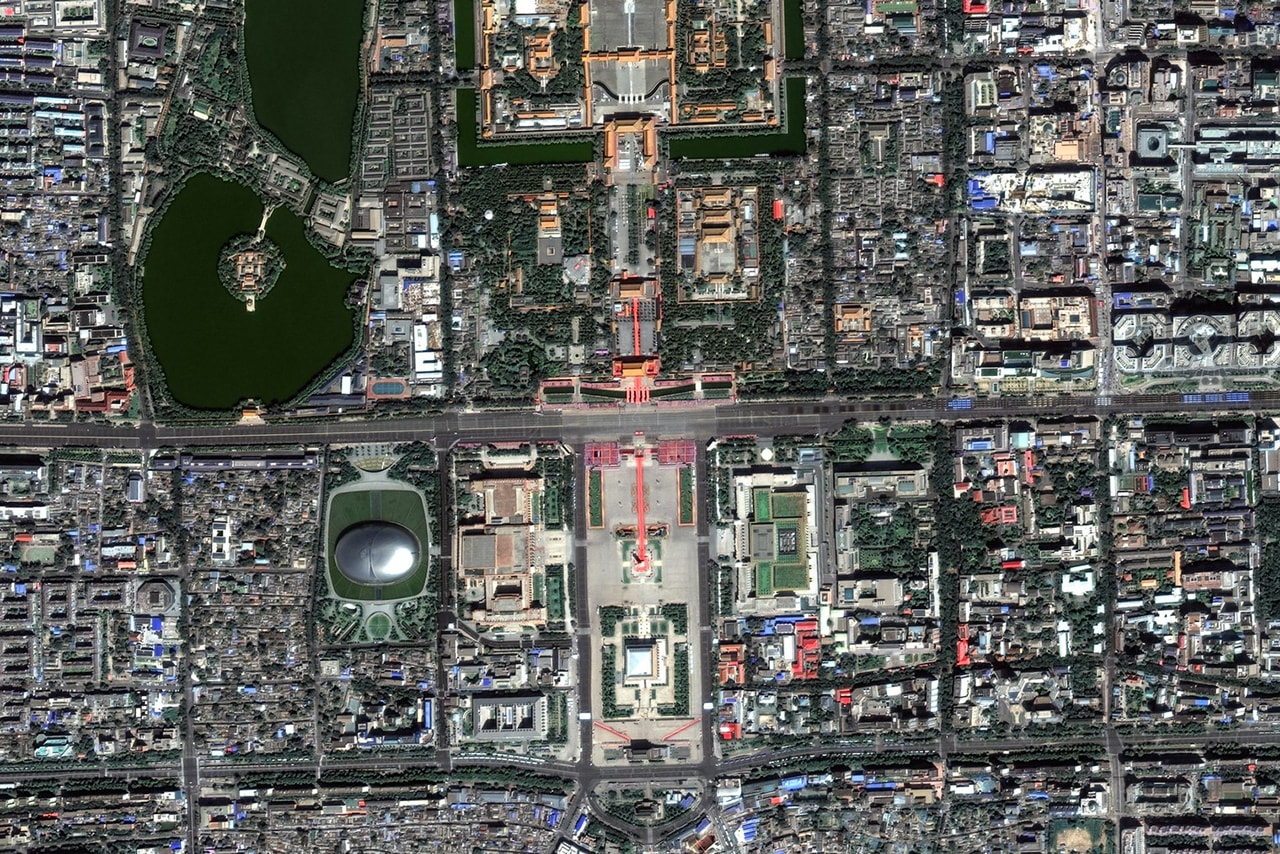 2 of 3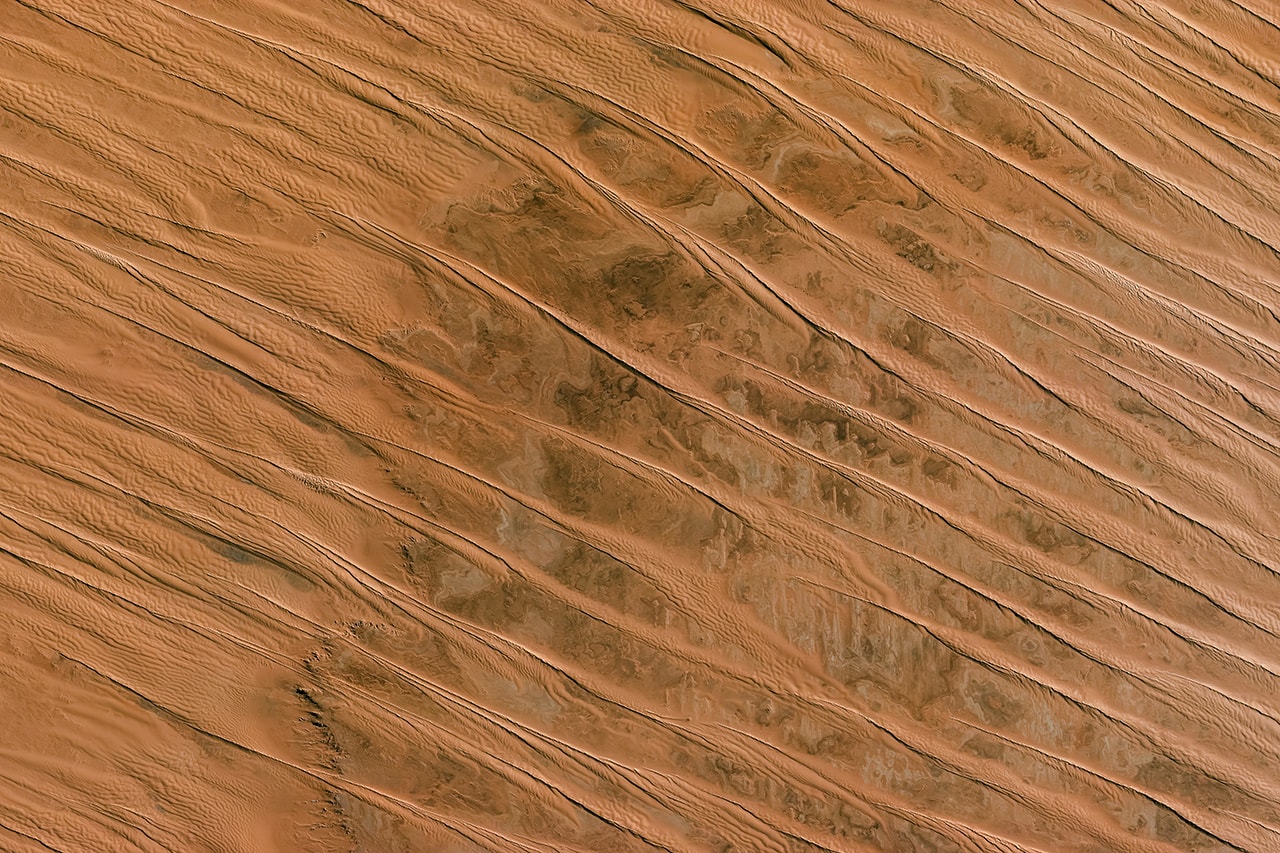 3 of 3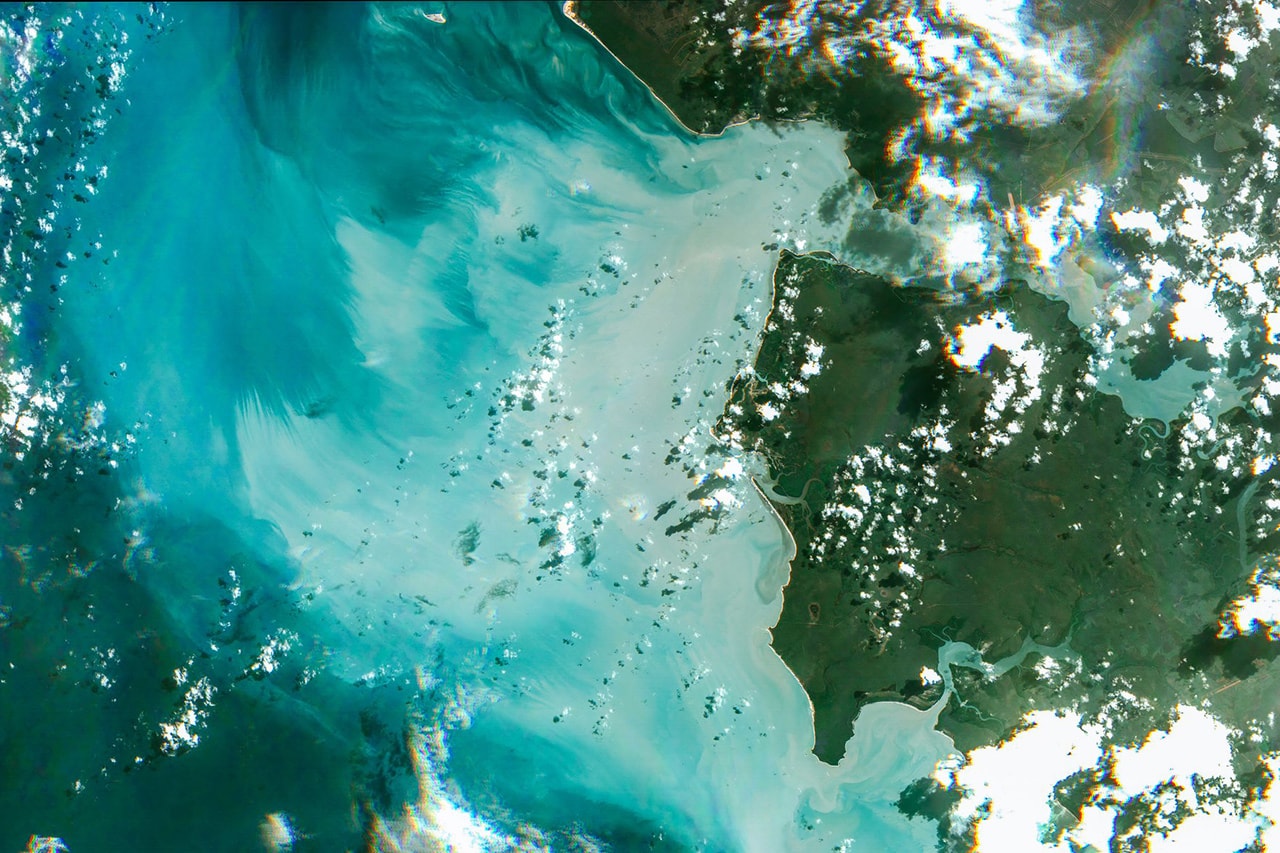 What practical applications does giving the public a view of the Earth from space have?
UrtheCast's mission is to "democratize" imagery and video of Earth from space. By increasing the accessibility of Earth observation data from multiple sources and sensor types, we are opening up a trove of big data via our web platform. This data can be used by organizations and individuals to develop applications that monitor the environment, humanitarian relief efforts, natural resources, and much more. What we're particularly keen to see are the novel ways in which people will use this data — they will create applications and solve problems that we haven't even thought of yet.
In what ways can mainstream media take advantage of this technology?
With turn-around times as low as three hours, we've already seen how our sensors can provide powerful assets for the media. For instance, the U.N. recently used UrtheCast imagery to determine that ISIS had destroyed the ancient Temple of Bel in Palmyra, Syria. It was covered extensively in the media, including a CNN report. That's just one example, but there are of course others.
How did this idea originally come about?
When my cofounder George Tyc and I were working at MDA, a leading aerospace company, we were sent to pitch a project to the Russian Space Agency. We pitched the idea of installing near-live streaming, Earth-facing cameras on the ISS. It wasn't the right fit for MDA at the time, so we spun it out as a new venture. The rest, as they say, is history.

What are the challenges in maintaining the cameras from down on Earth?
Camera operations are a complex undertaking to say the least, and we have four sensors with different capabilities and operational constraints. Software fixes have been necessary in the past, but these sensors are built to last. There's no room for error and you can't reiterate in space, so everything needs to be built right the first time. For instance, our Deimos-2 sensor is currently in its first year of operation, and is built to operate for seven years. However, sensors typically last longer than they are designed for. In this case, perhaps 10 years.

What are some personal discoveries you have made since starting this initiative?
When you're developing technology that no one has made or used before, the journey is a series of challenges, discoveries, obstacles, and successes. Building a technology company from scratch is hard. Building a space company from scratch, with satellites in space and infrastructure and operations in multiple countries around the world, is really hard.  It requires, first and foremost, finding and growing a world-class team.  That, and the success from seeing the team execute, is extremely gratifying.
Join Our Discussions on Discord
The HYPEBEAST Discord Server is a community where conversations on cultural topics can be taken further.