Rdio Is Shutting Down
Pandora is shuttering the music streaming service December 22.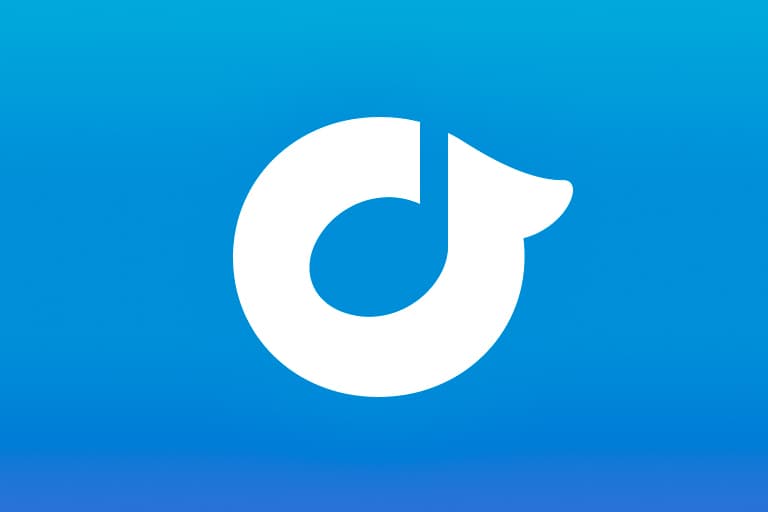 Following its $75 million USD acquisition by Pandora, Rdio has announced that it is officially calling it quits. Pandora will be shuttering the online music streaming service next week and Rdio is no longer accepting new registrations. Ultimately, it looks as though Pandora will likely bolster its own service with on-demand streaming at some point in the near future.
You can read Rdio's farewell below while current subscribers can download an archive of their collection to take a look back at their time on the platform.
Rdio is being acquired, and the service is shutting down worldwide on December 22. We're excited to bring great music experiences to even more listeners in the future as part of the Pandora team.

We're honored to have connected you with the music you love. We know you want to find a home for that music, so we're providing ways for you to take it with you.